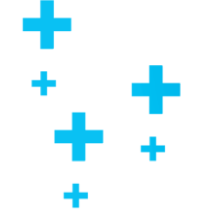 BUSINESS ADVISORY | AUDIT + ASSURANCE
Complete compliance. Complete peace of mind.
LBW works with local Geelong and national organisations from a variety of industries to assist with statutory and compliance obligations.
As a business owner or decision maker, having confidence is key to building towards objectives. Partnering with a trusted audit and assurance expert can give you and your stakeholders peace of mind and remove the hassle of meeting statutory and compliance obligations.
We take the time to develop an intrinsic understanding of your business, its structures, and its systems.
Our thorough processes identify and mitigate risk, safeguarding your business through a comprehensive service tailored to each client.
LBW's audit and assurance team also works with businesses to improve operations. We provide a clear picture of your business and give you insights to make improvements towards your objectives.
Leverage the Geelong leaders in audit and assurance.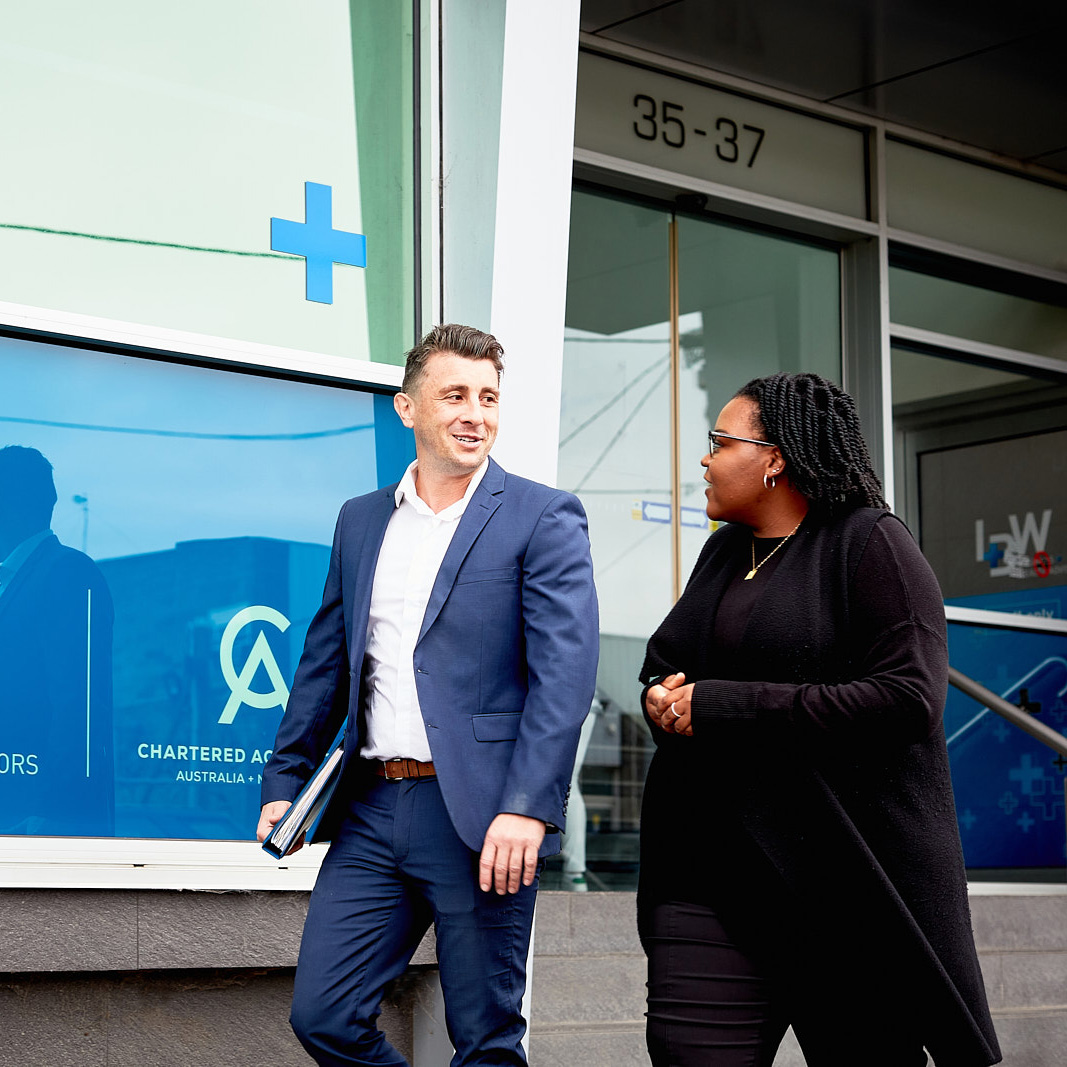 How Audit + Assurance with LBW will benefit your business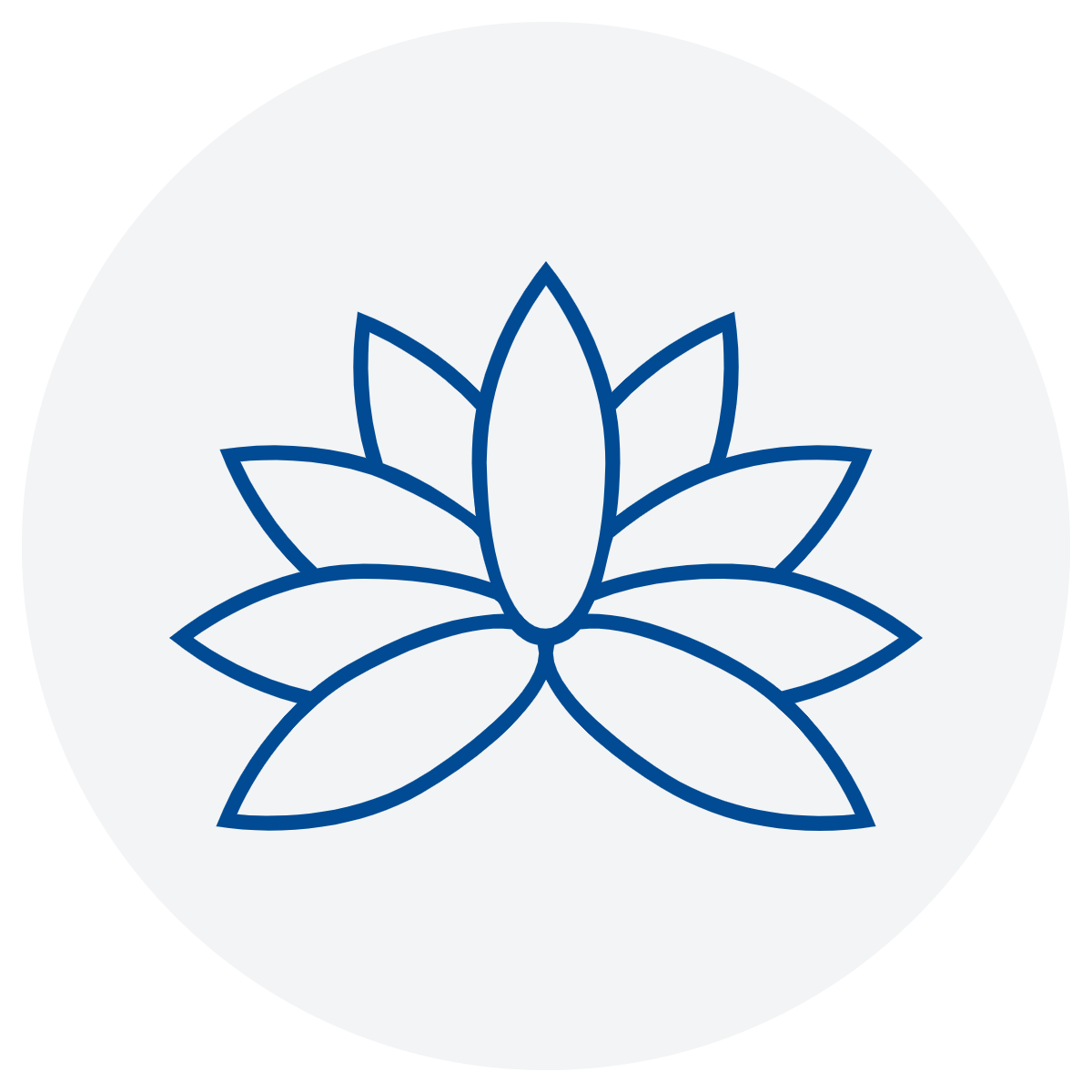 Peace of mind
Allow LBW to manage your compliance and regulatory obligations, reducing stress and giving you more time to be more effective in your business.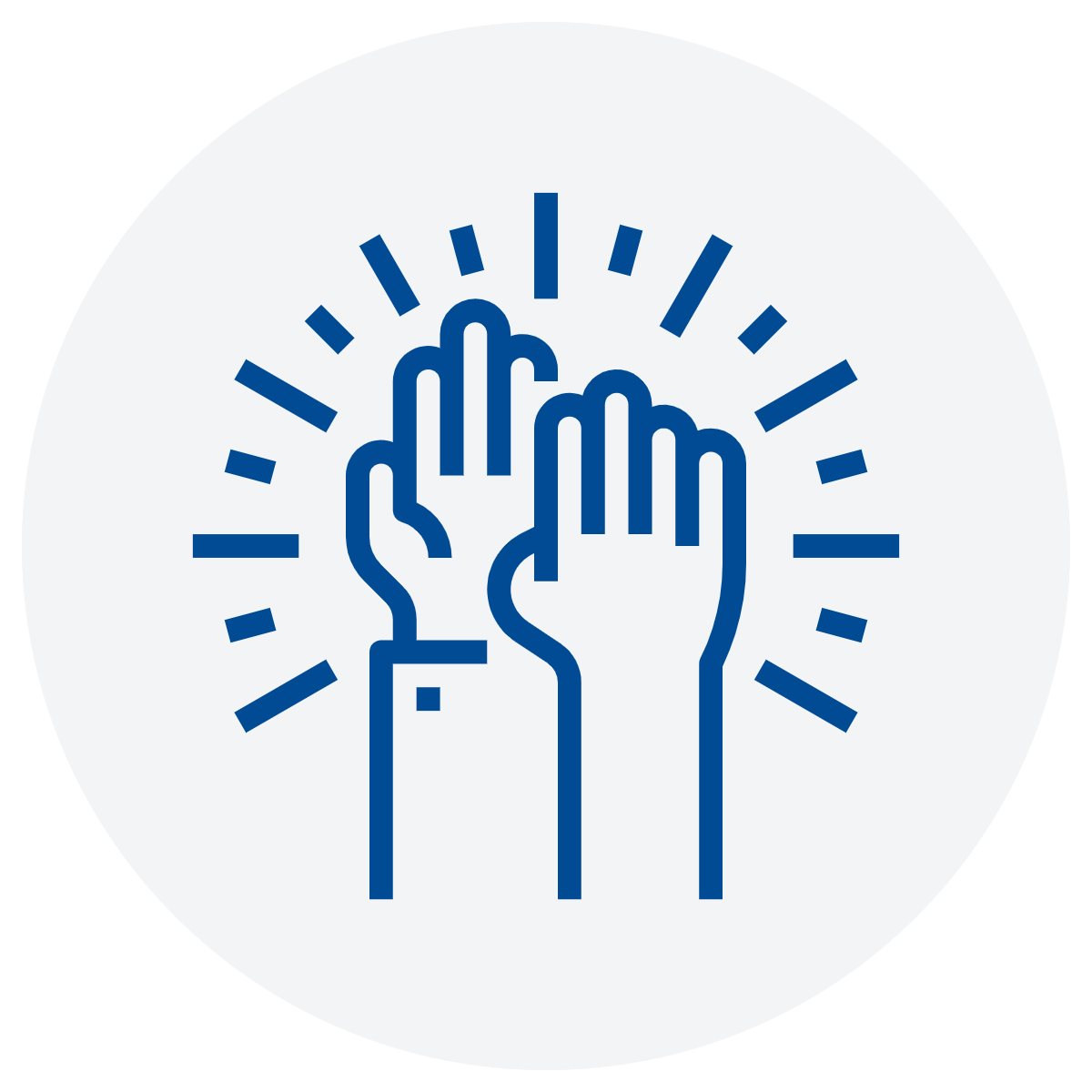 Create + maintain confidence
LBW delivers collective confidence for businesses and stakeholders through trusted, accurate audit and assurance.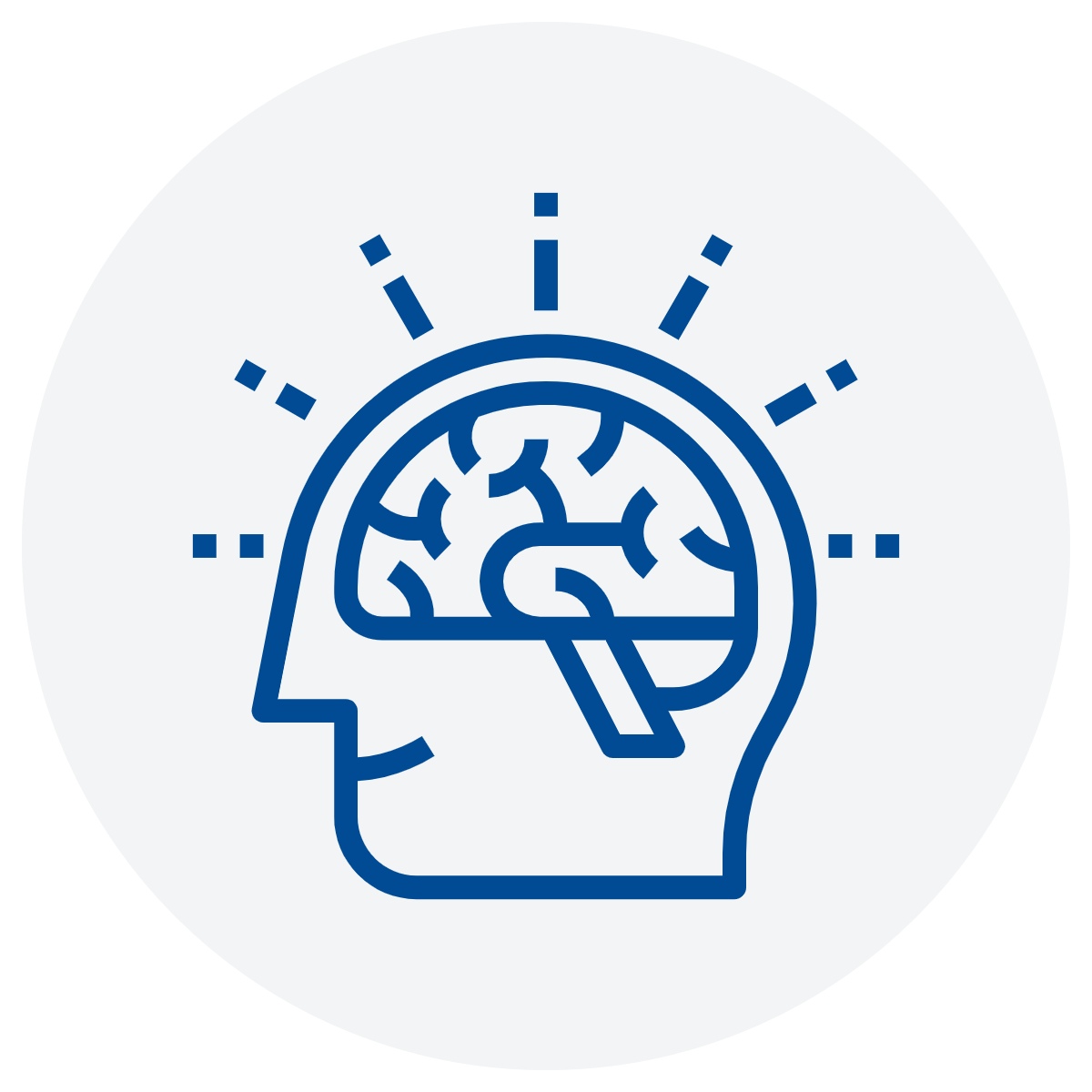 Understanding
We take a deeper dive into the financial mechanics and makeup of your company, delivering clear and concise insights for stakeholders, reducing clutter and elevating understanding.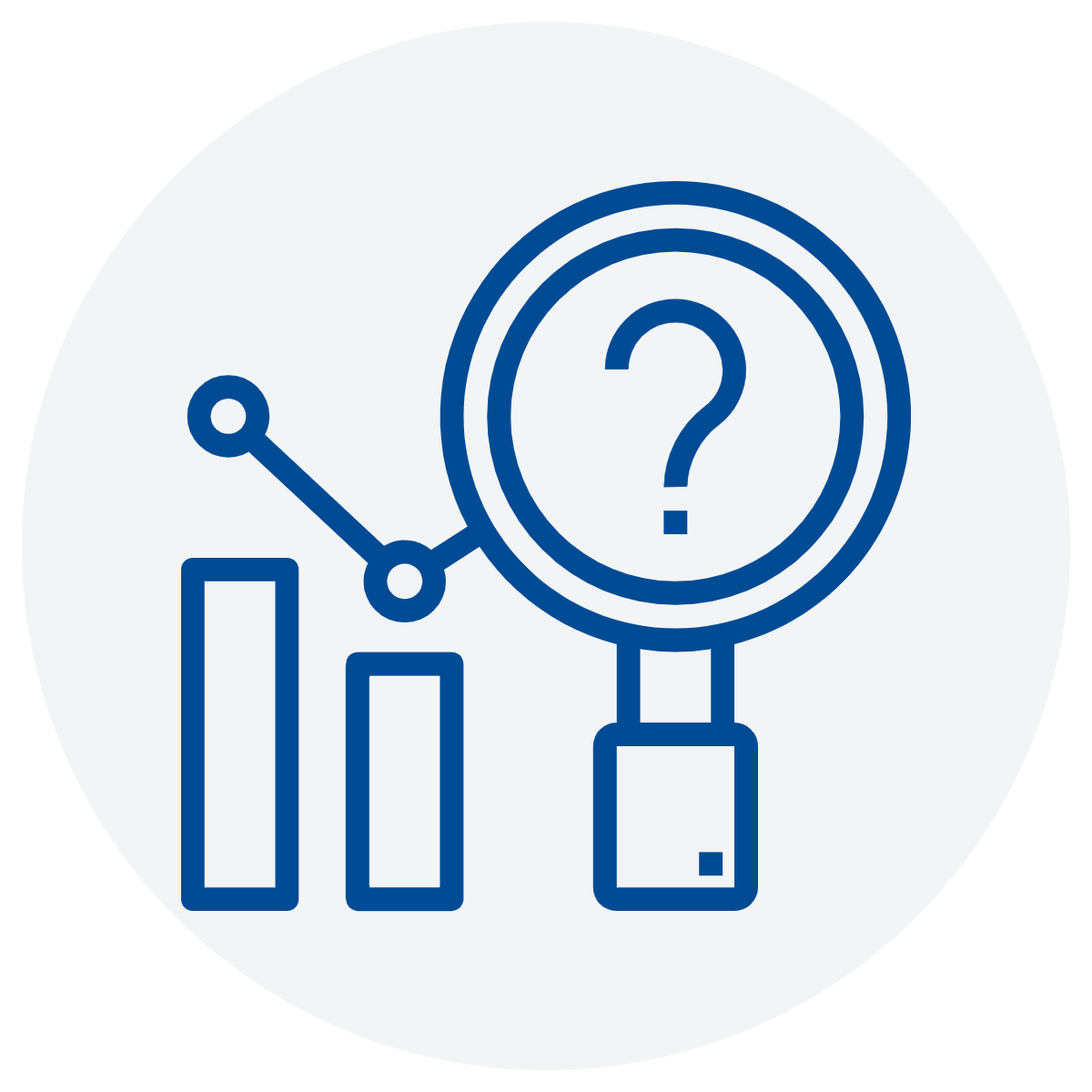 Insights to improvement
LBW reviews internal business operations and systems to uncover insights and potential opportunities that support your business growth.
Audit + Assurance services

Preparation and audit of statutory financial statements
Internal controls and system reviews
Funding and Grant acquittal audit
Agreed upon procedure engagements
Advice on application of Australian Accounting Standards


Let's chat about your business + your goals.
Meet Our Audit + Assurance team
Discover your business potential. Start the journey with LBW today.
News + latest insights
Learn the latest industry news, helpful tips, insights, and what's happening at LBW.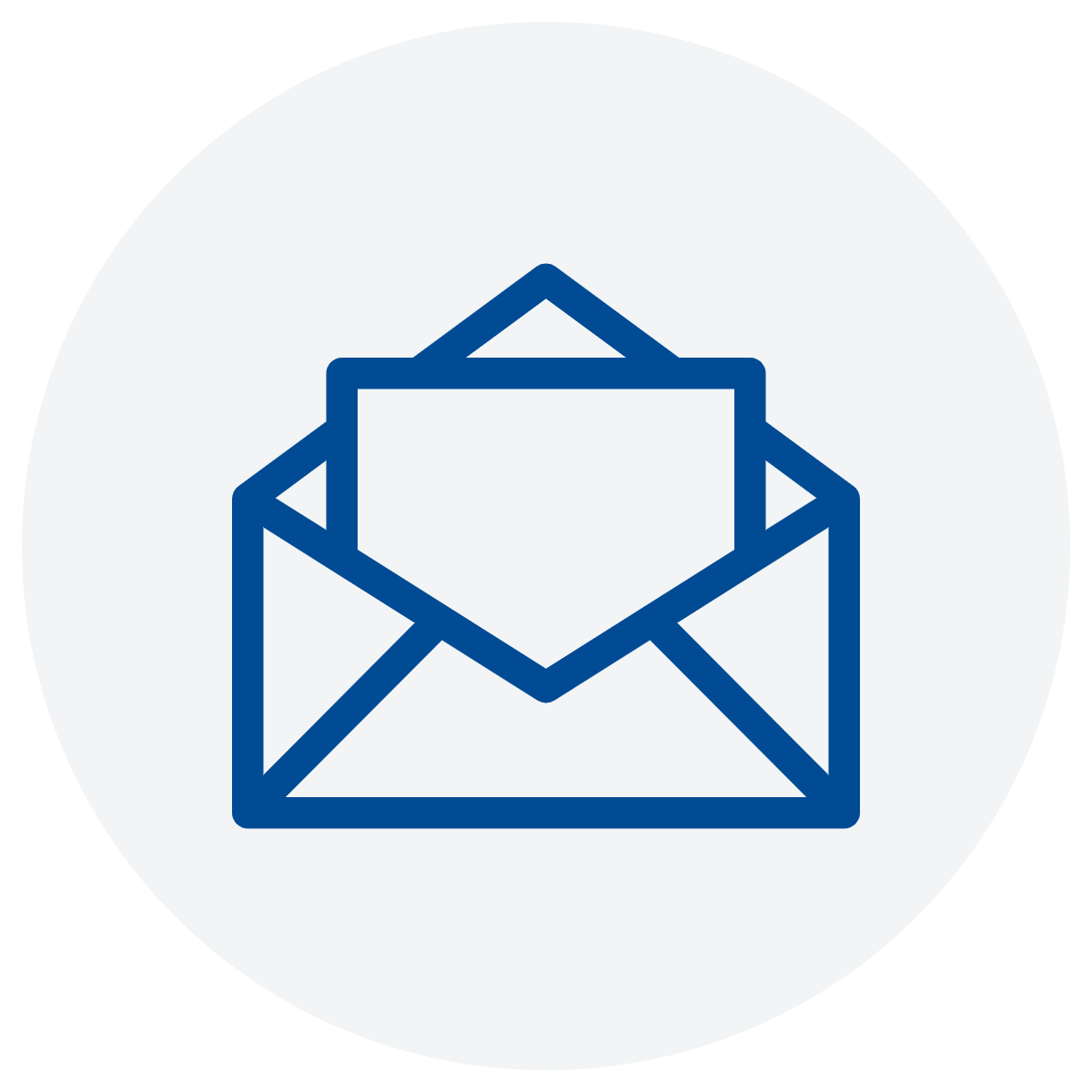 Subscribe for the latest news + updates