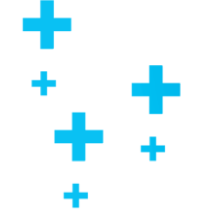 LBW Business + Wealth Advisors
40+ Years of delivering comprehensive, informed business + financial advice.
LBW builds successful partnerships with people and businesses, supporting their ongoing growth and elevating their potential.
At LBW, our success is measured by your success.
Whether your goal is to become more financially secure to enjoy retirement, to make smart decisions when growing your business, or structure your affairs to be more tax effective, we work with you to enable your growth at any life stage and achievement of your financial goals.
While our objective is to transform our clients' financial and business position, we also aim to expand their expectations about what is possible.
LBW is your trusted financial partner for business and life.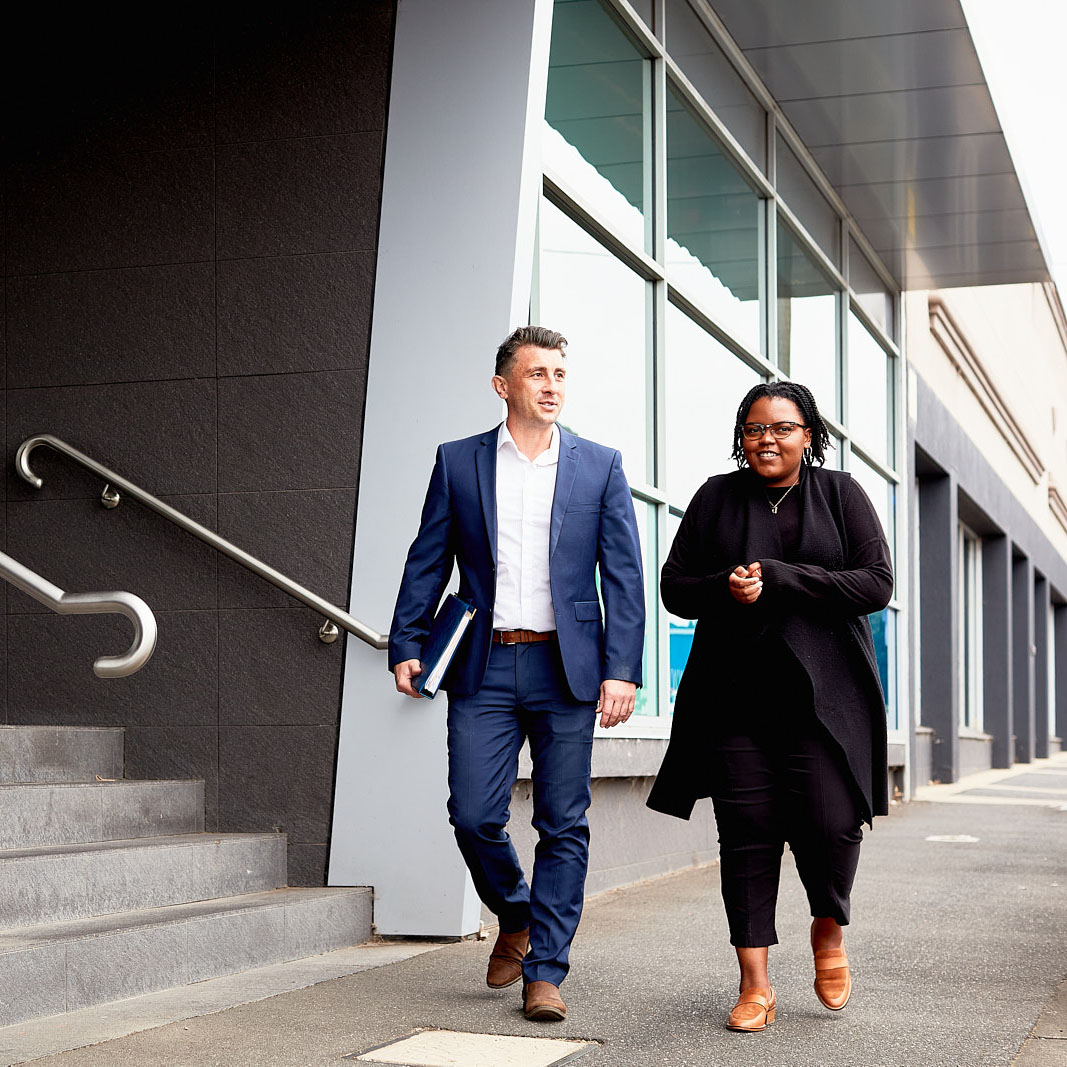 LEADING GEELONG ACCOUNTANTS, BUSINESS ADVISORS + FINANCIAL PLANNERS
Our Featured Services


Dynamic, up-to-date compliance and strategic services for effective tax planning that supports sustainable business growth.

Learn more »


Gain a trusted personal wealth partner to help you make better financial choices now, for a better financial future tomorrow.

Learn more »


Independent approach to utilising superannuation to develop wealth creation.

Learn more »


LBW provides guidance and understanding throughout the estate planning process.

Learn more »


Secure, manage, and capitalise the wealth you and your family have worked hard for.

Learn more »


Maximise your return with LBW and implement strategies to be as tax-effective as possible.

Learn more »

Get in touch to discover your better financial future.
Our Values
Our values are at the heart of everything that we do, driving our approach to our work, our clients, our culture and our community.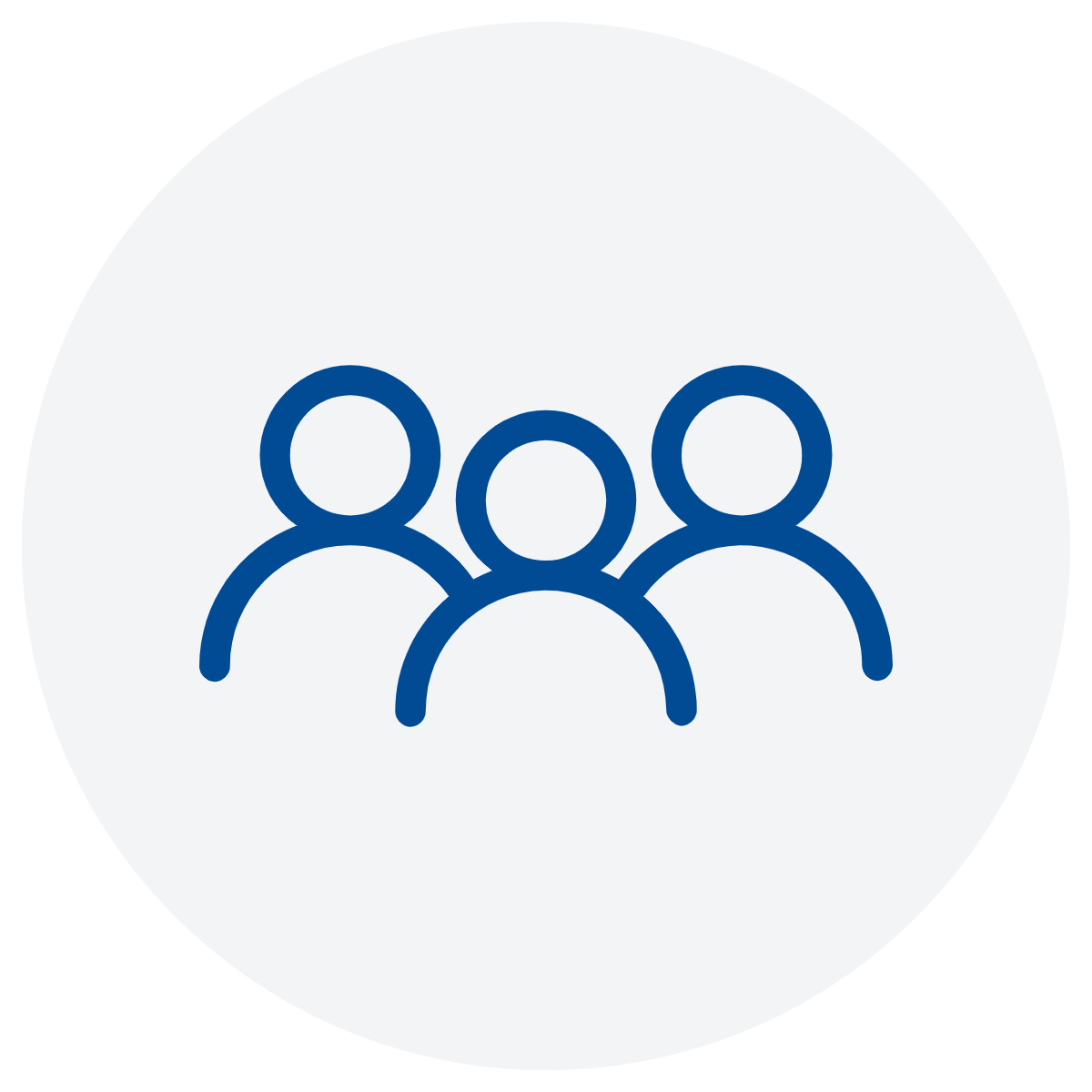 Working together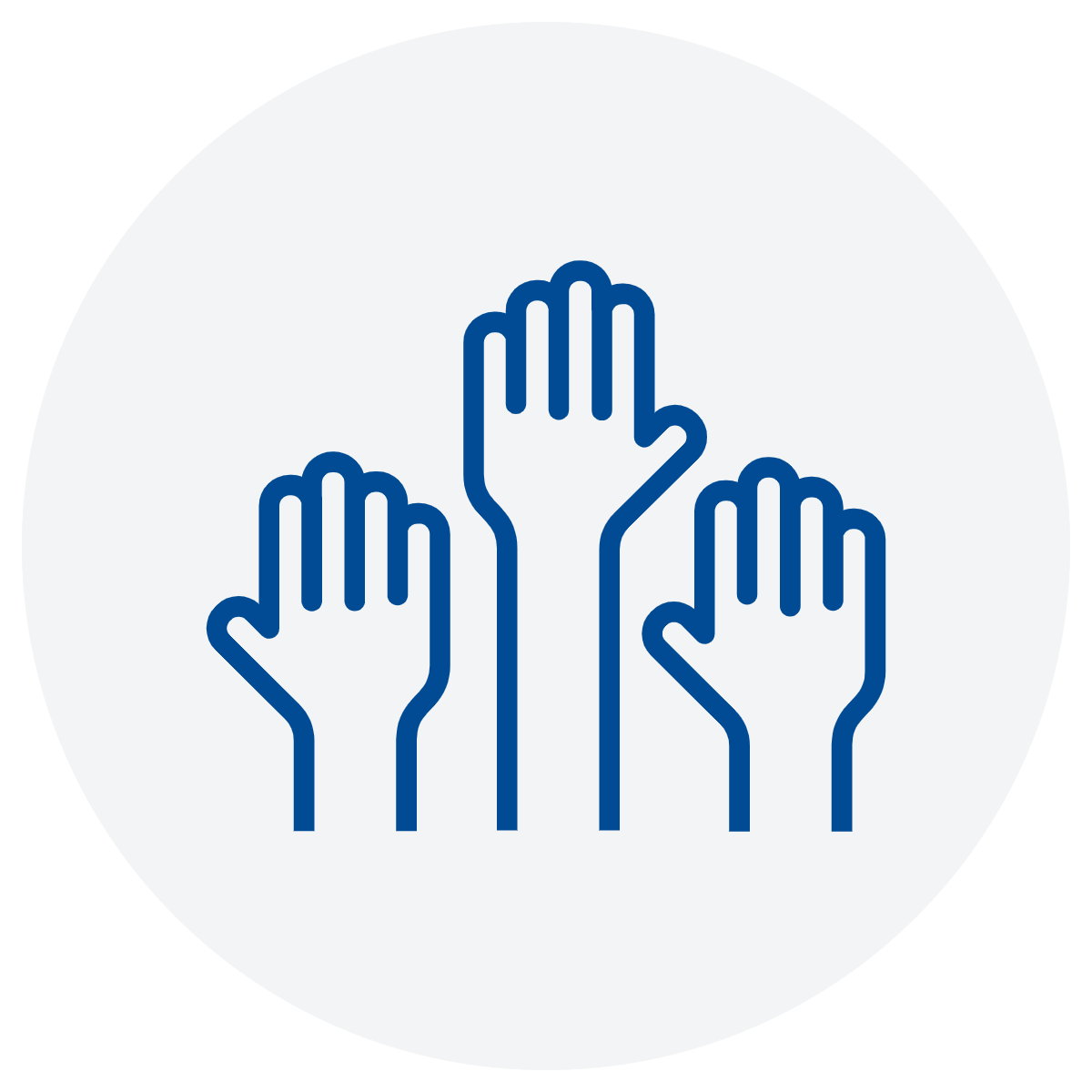 Accountable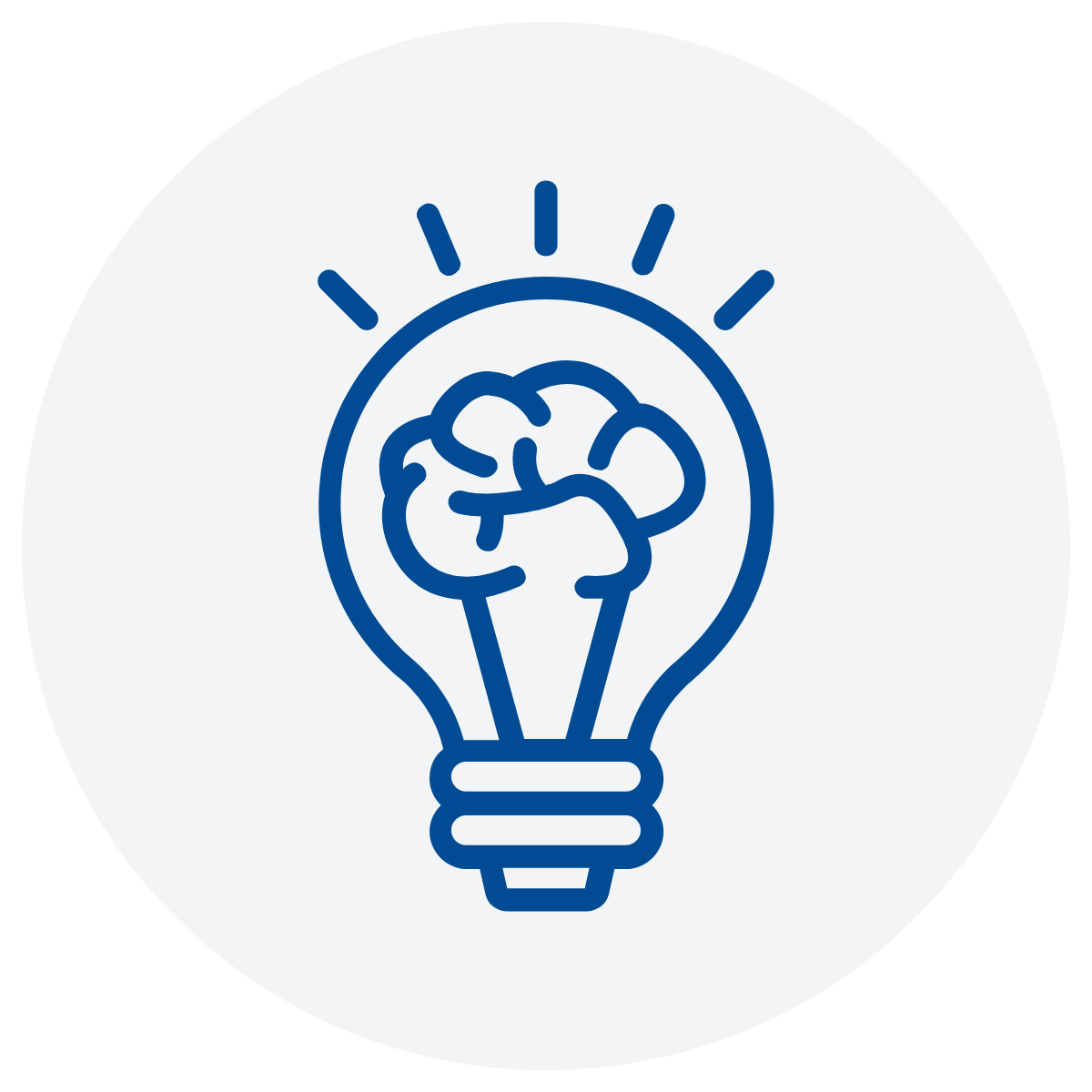 Innovative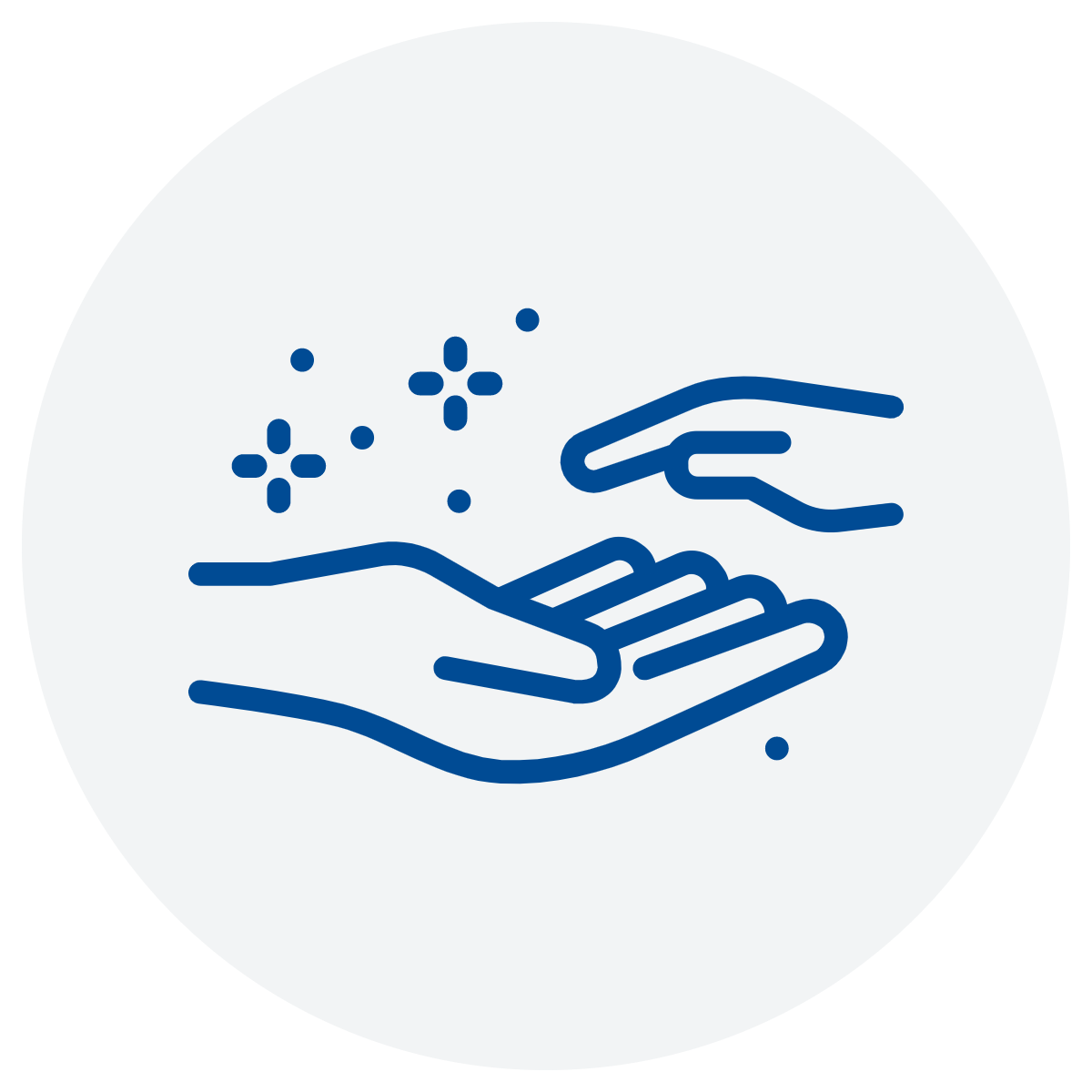 Trust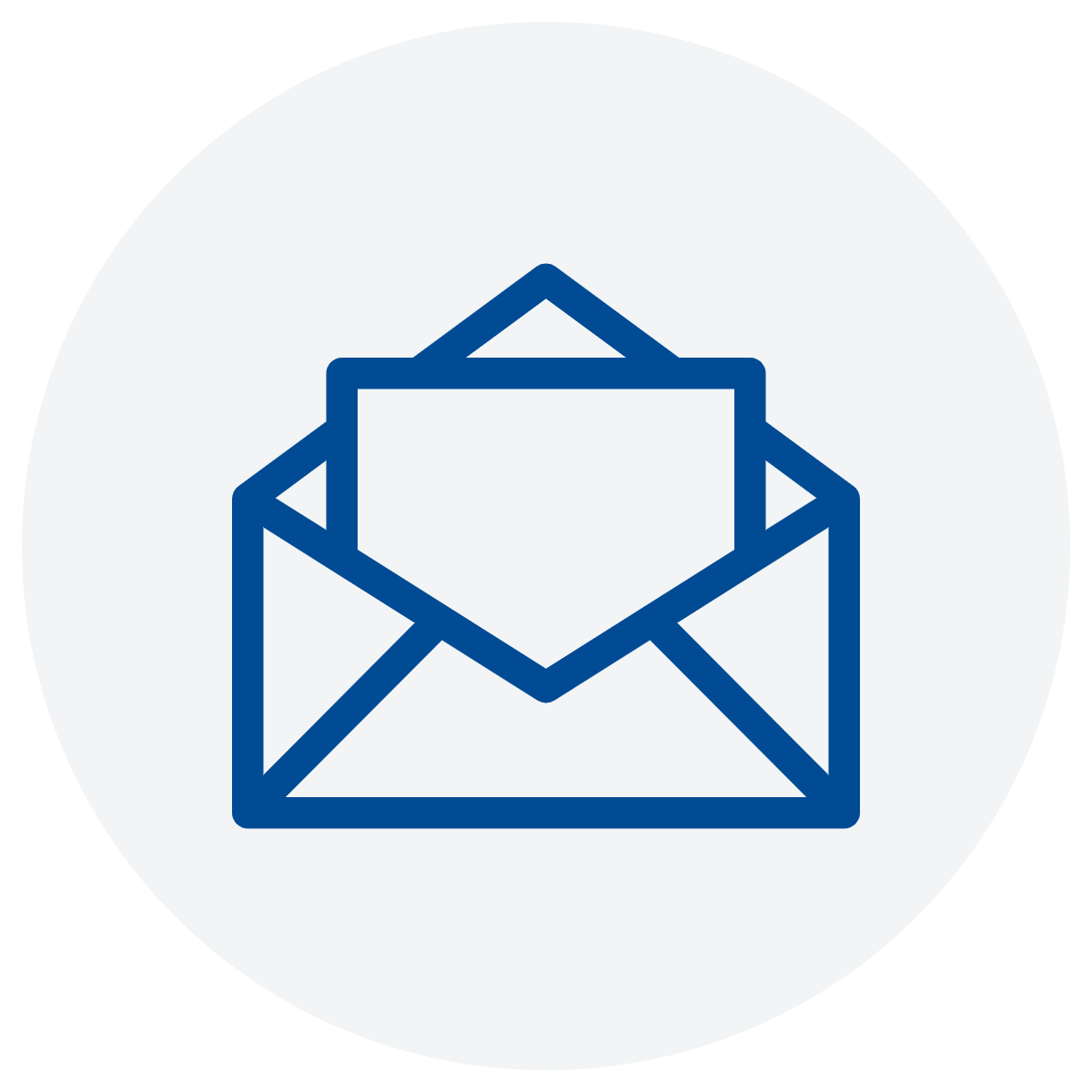 Subscribe for the latest news + updates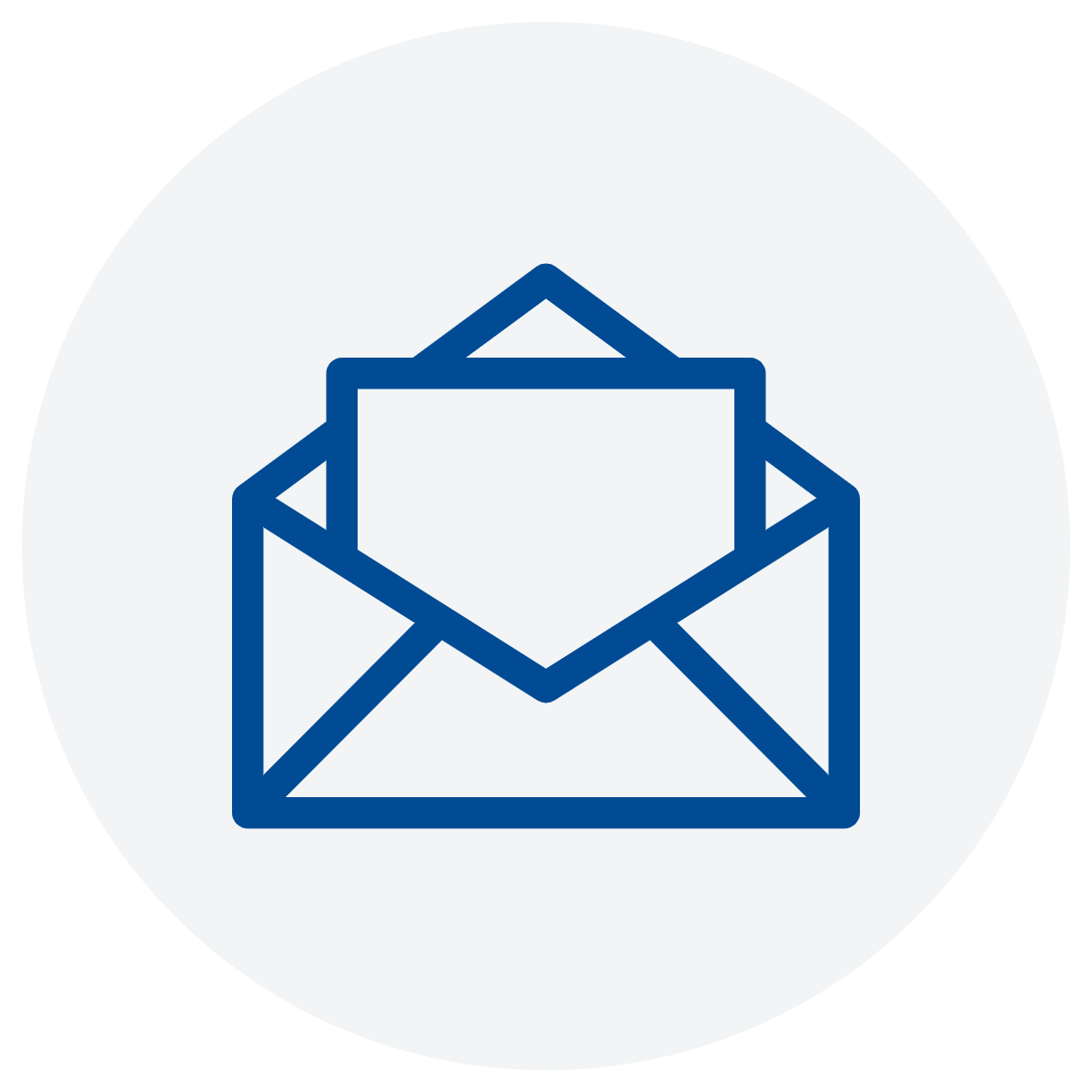 Subscribe for the latest news + updates
Get in touch to explore your opportunities with our Geelong Accountants and discover your journey to a better financial future.