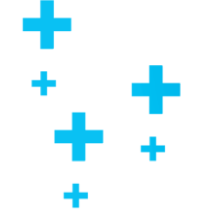 LBW Business + Wealth Advisors
30+ Years of delivering comprehensive, informed business + financial advice.
LBW builds successful partnerships with people and businesses, supporting their ongoing growth and elevating their potential.
At LBW, our success is measured by your success.
Whether your goal is to become more financially secure to enjoy retirement, to make smart decisions when growing your business, or structure your affairs to be more more tax effective, we work with you to enable your growth at any life stage and achievement of your financial goals.
While our objective is to transform our clients' financial and business position, we also aim to expand their expectations about what is possible.
LBW is your trusted financial partner for business and life.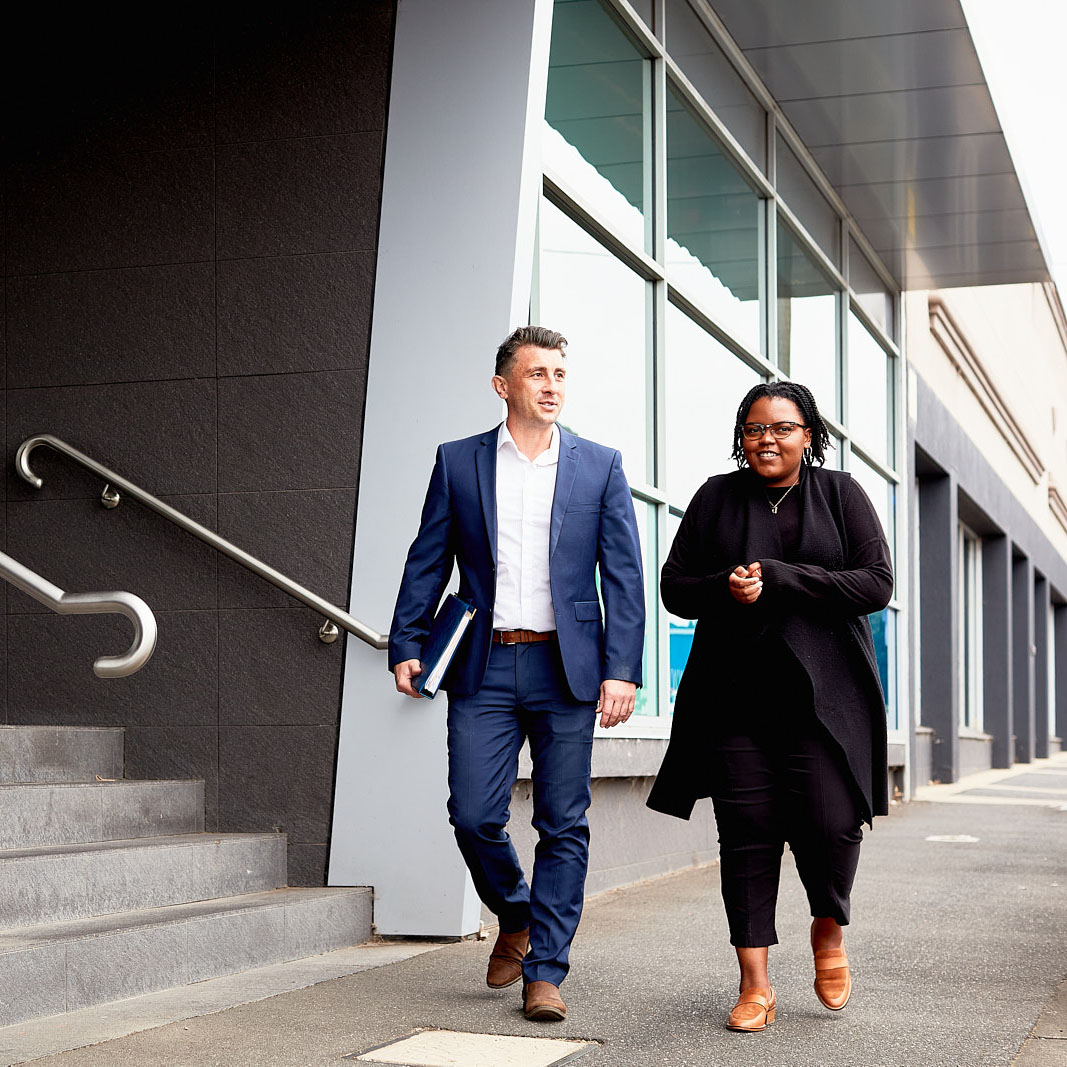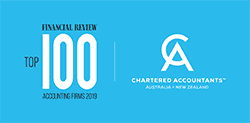 LEADING GEELONG ACCOUNTANTS, BUSINESS ADVISORS + FINANCIAL PLANNERS
Our Featured Services


Dynamic, up-to-date compliance and strategic services for effective tax planning that supports sustainable business growth.

Learn more »


Gain a trusted personal wealth partner to help you make better financial choices now, for a better financial future tomorrow.

Learn more »


Independent approach to utilising superannuation to develop wealth creation.

Learn more »


LBW provides guidance and understanding throughout the estate planning process.

Learn more »


Secure, manage, and capitalise the wealth you and your family have worked hard for.

Learn more »


Maximise your return with LBW and implement strategies to be as tax-effective as possible.

Learn more »

Get in touch to discover your better financial future.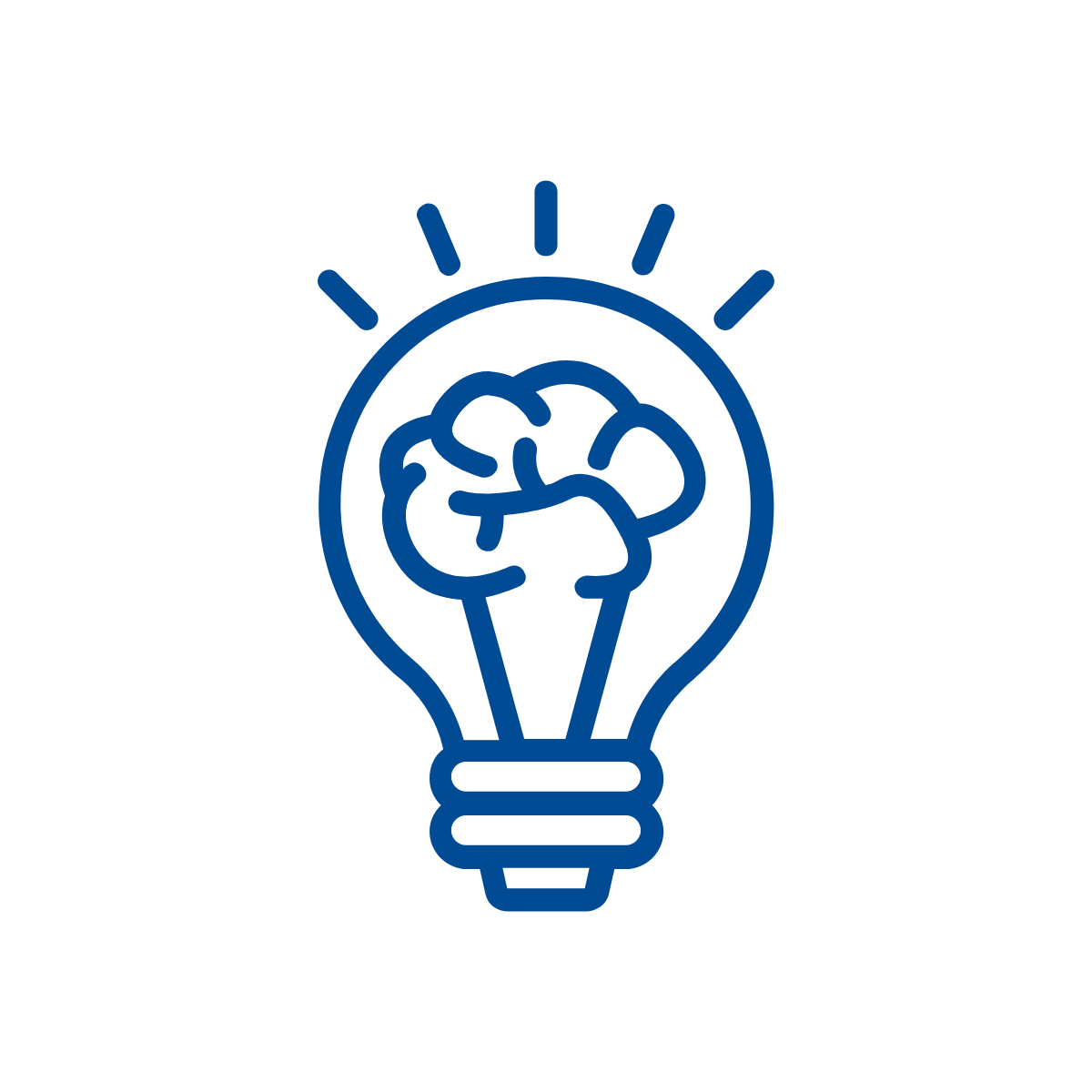 We are more than just an accounting firm.
We are tactical. We are proactive. We are the trusted financial advisors you didn't know you needed. We take the time to understand your situation and goals to provide strategic advice and solutions to get you to where you want to be, faster.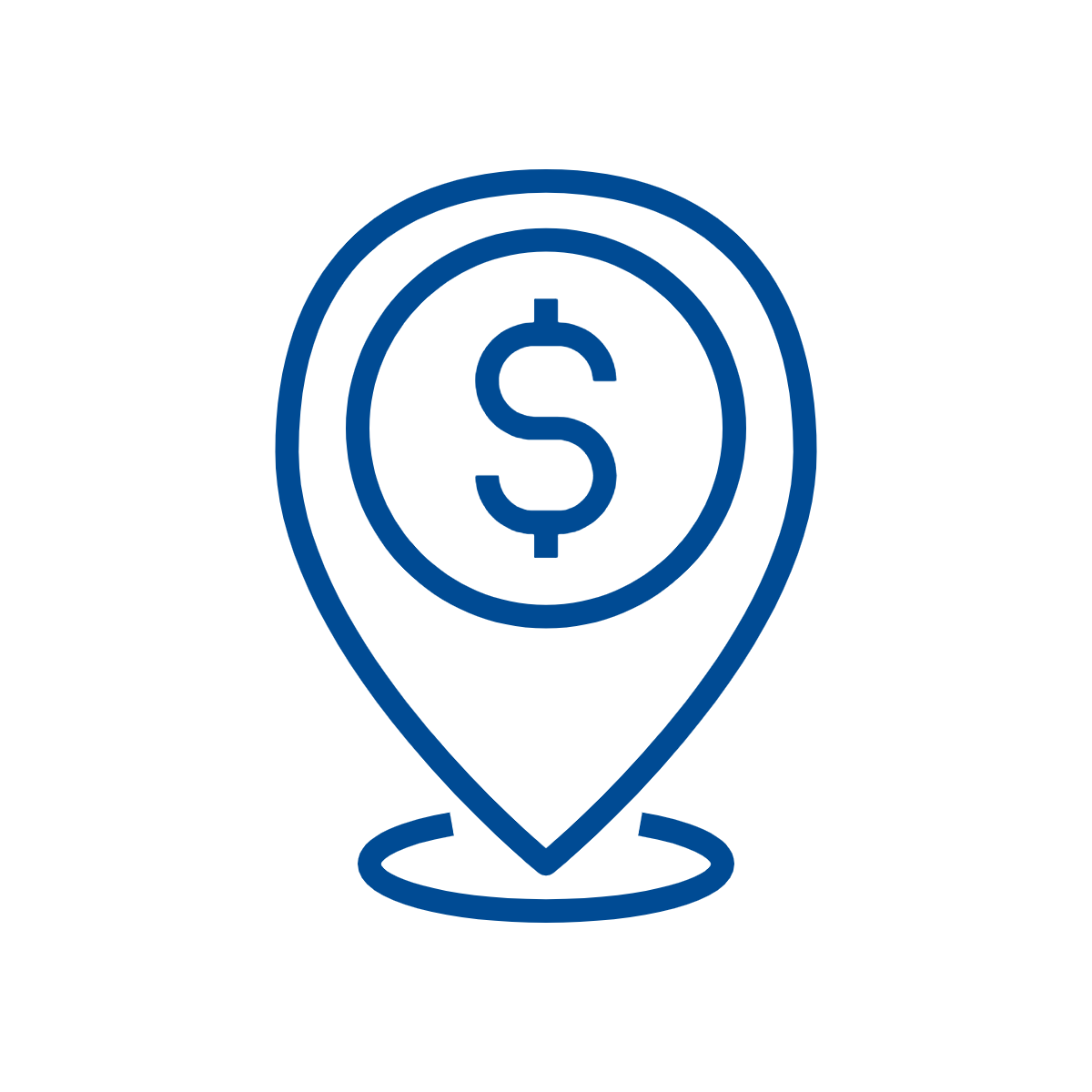 We proudly support Geelong businesses.
We support the ongoing growth of local organisations, big and small, assisting them to face any challenge and prosper.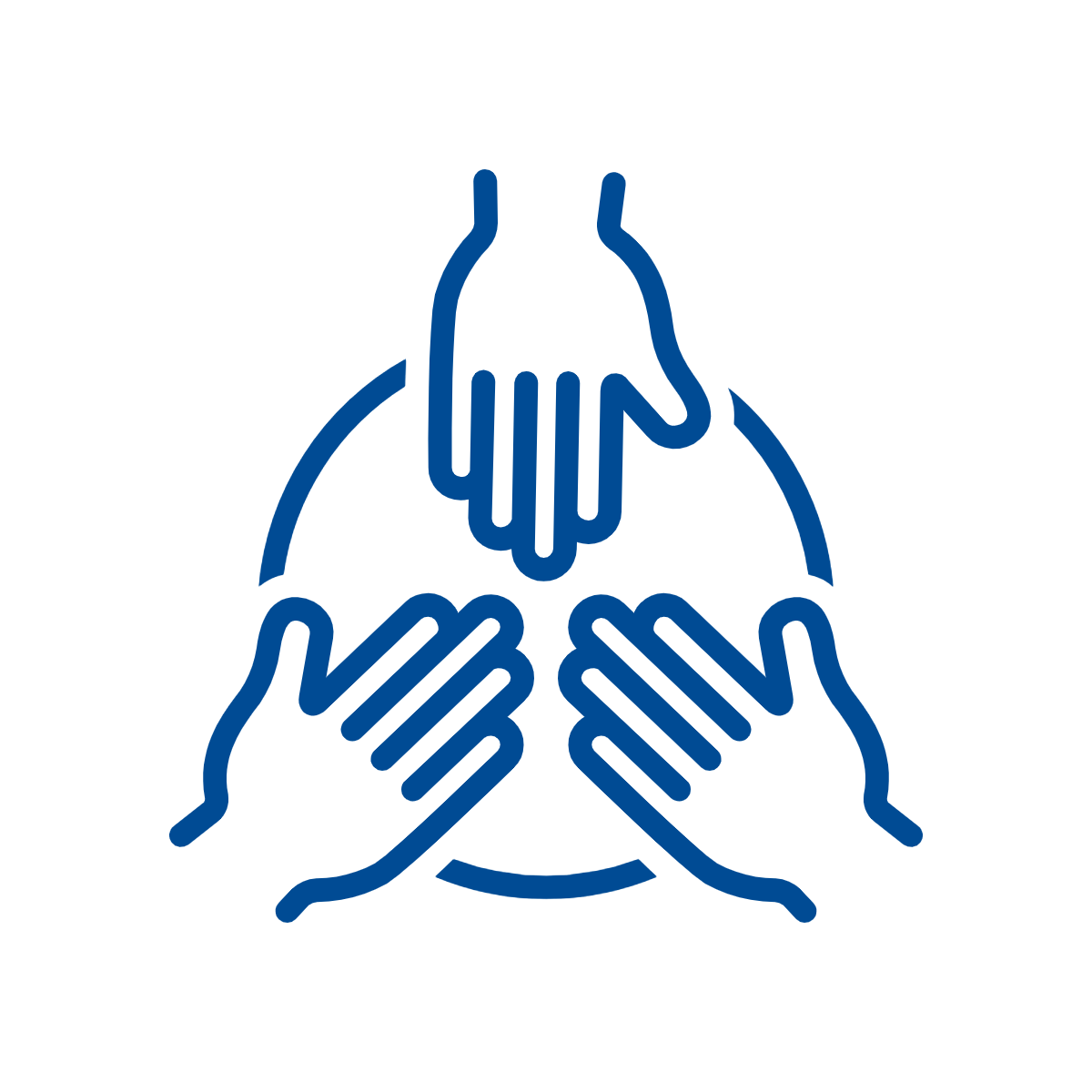 We go on the journey with our clients.
LBW builds partnerships on a foundation of trust. We genuinely care about you, your personal and business goals, and will leverage and share our extensive expertise and skillsets to get you where you want to be.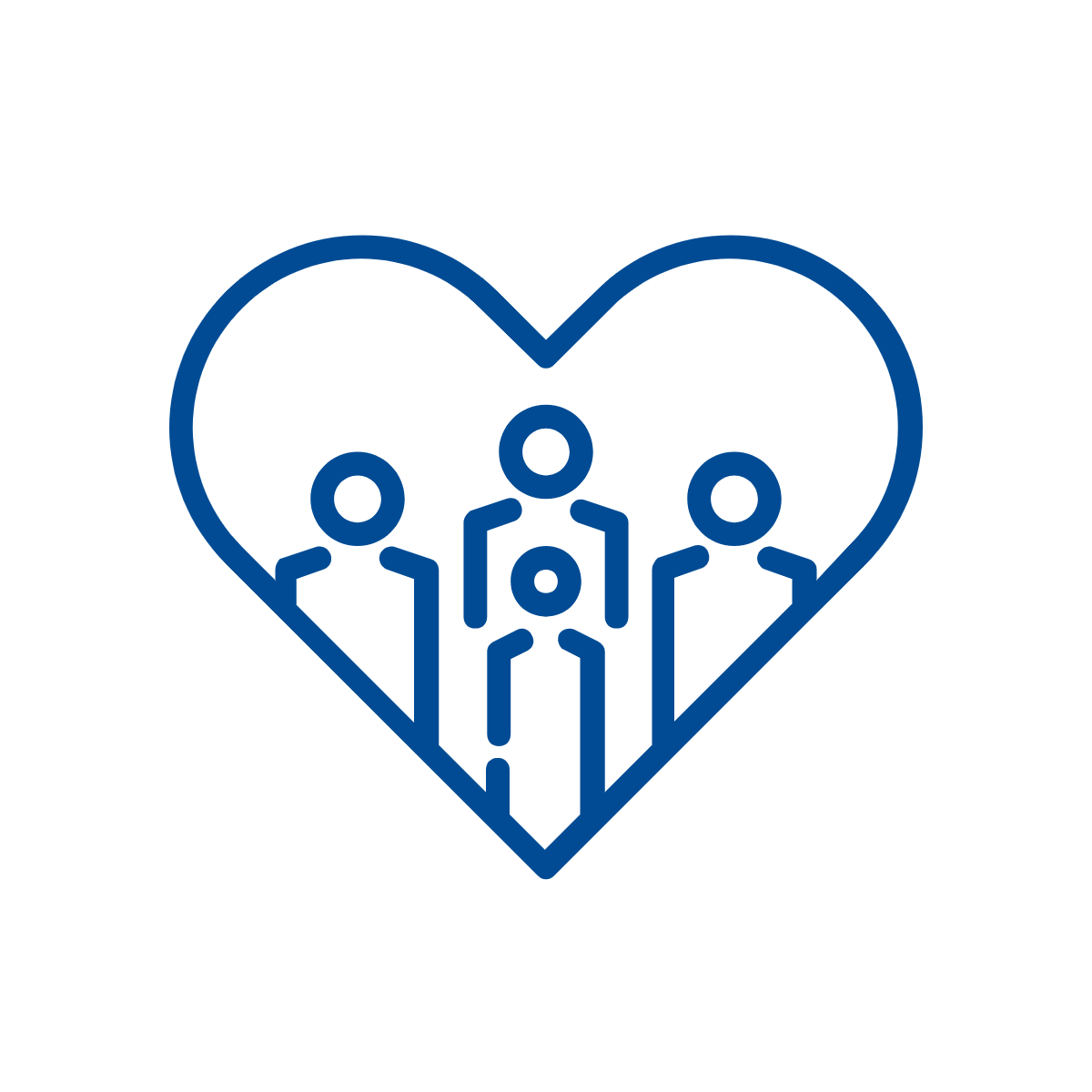 We believe in our people.
Our longstanding history is built around quality people, followed by quality work. Our team focuses on building strong, trusting relationships with clients that leads to confidence in the work we deliver.
Our Values
Our values are at the heart of everything that we do, driving our approach to our work, our clients, our culture and our community.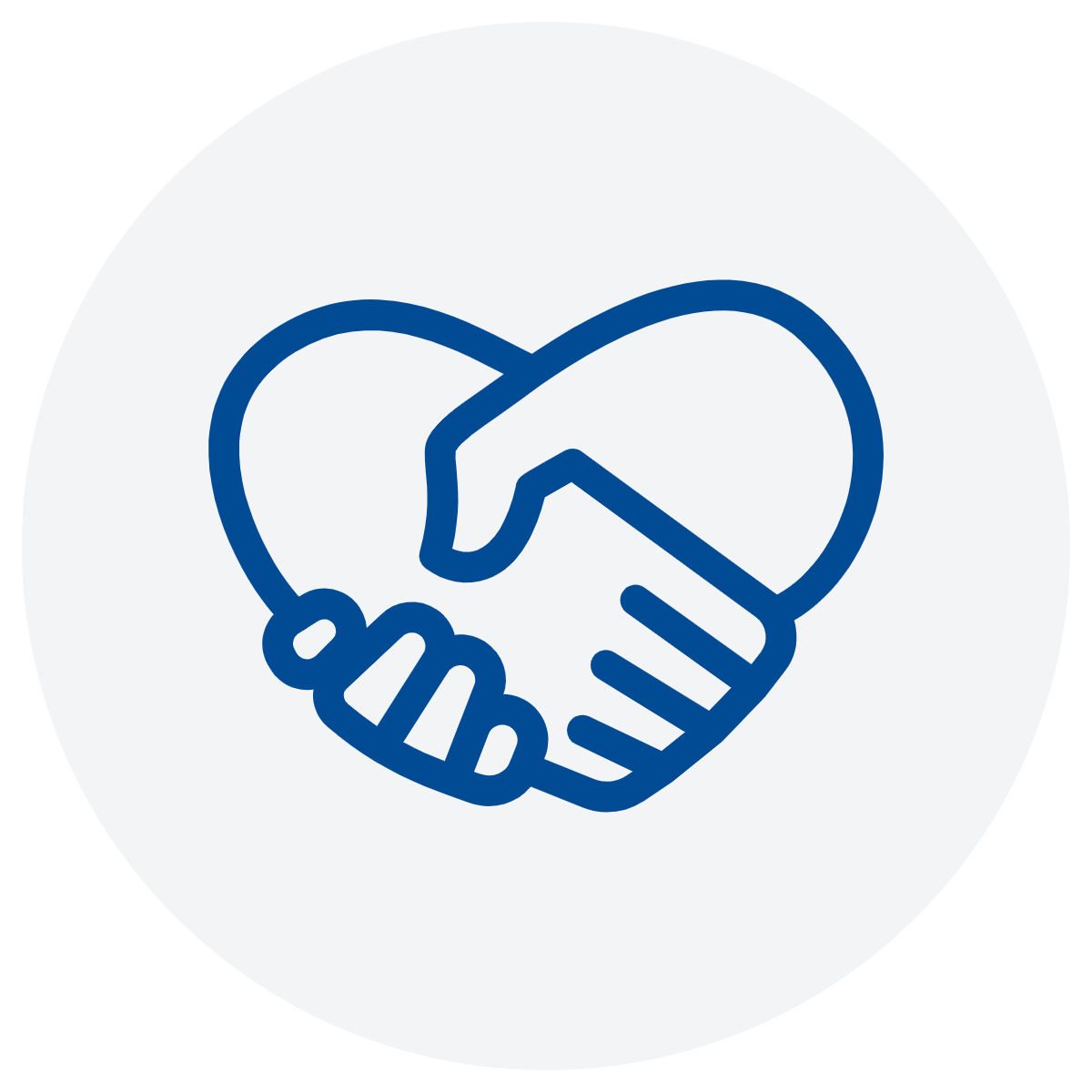 Respect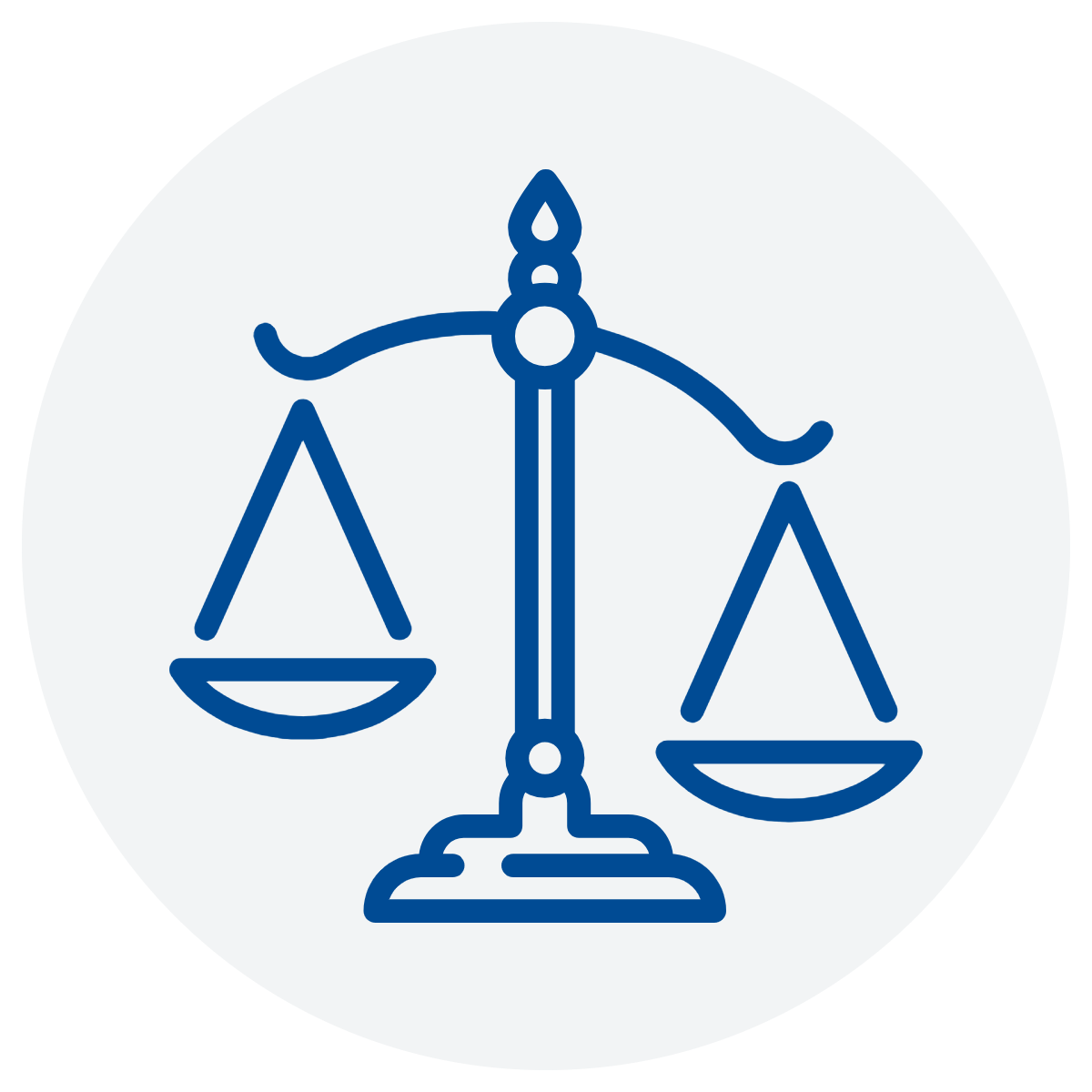 Integrity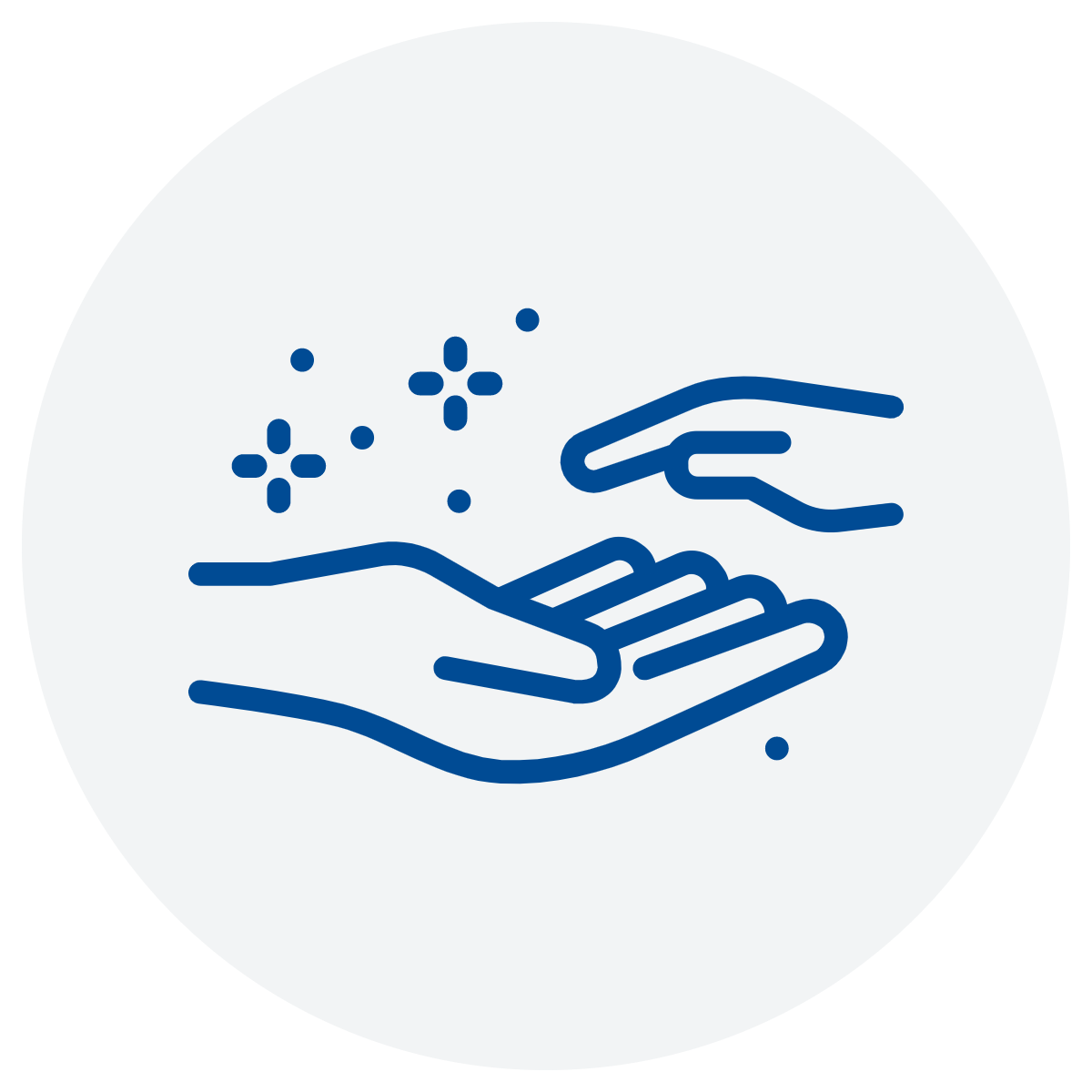 Trust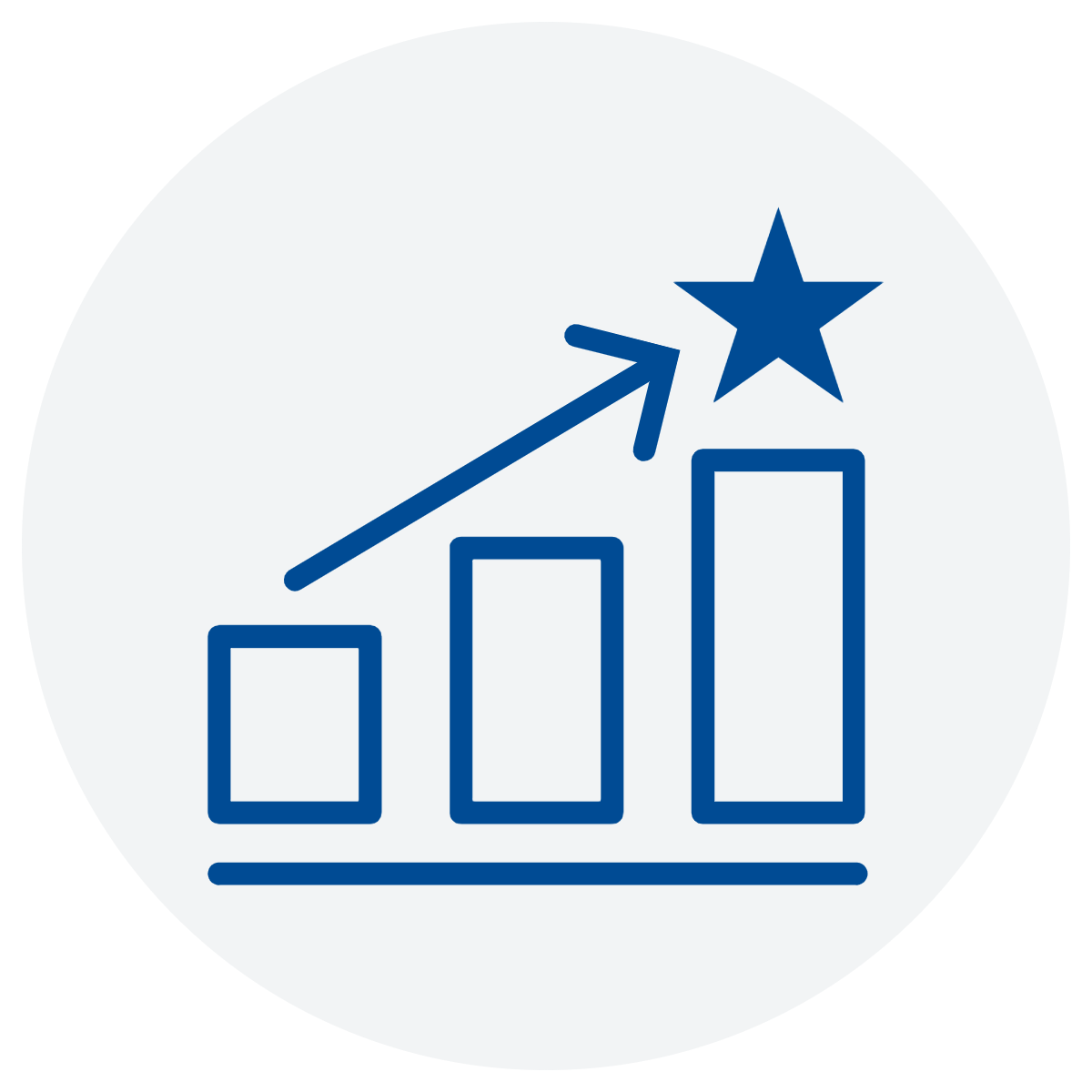 Continuous improvement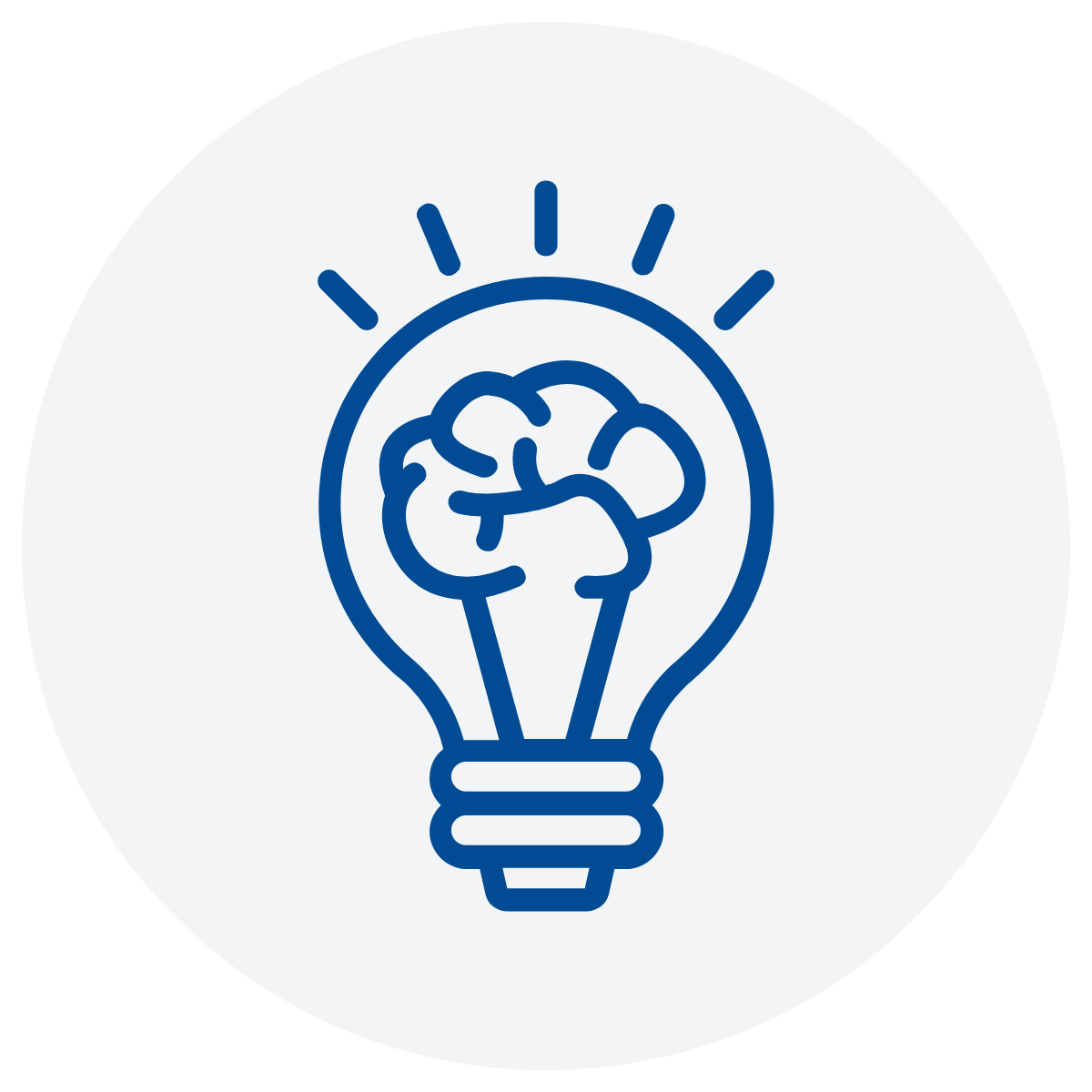 Innovative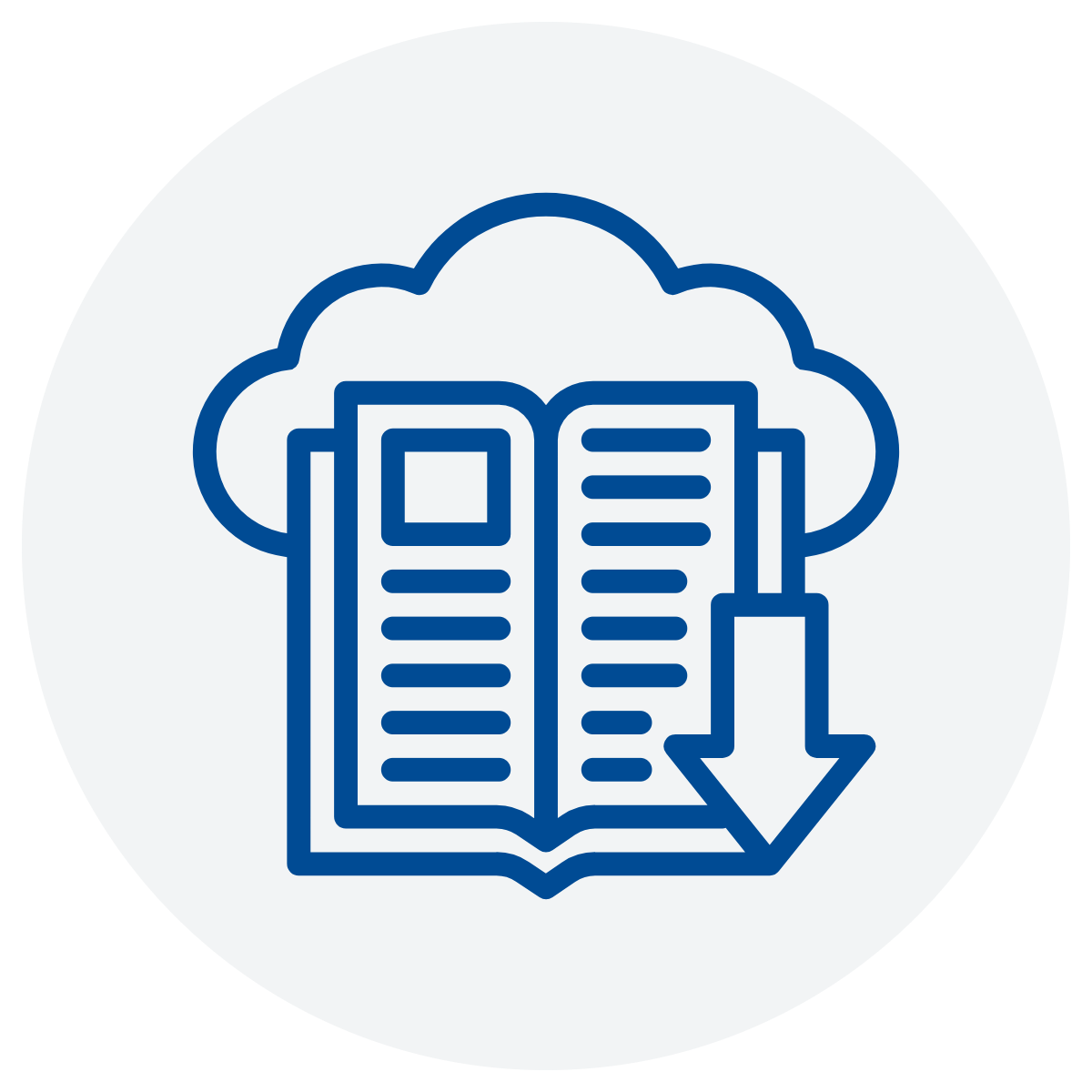 Learning mindset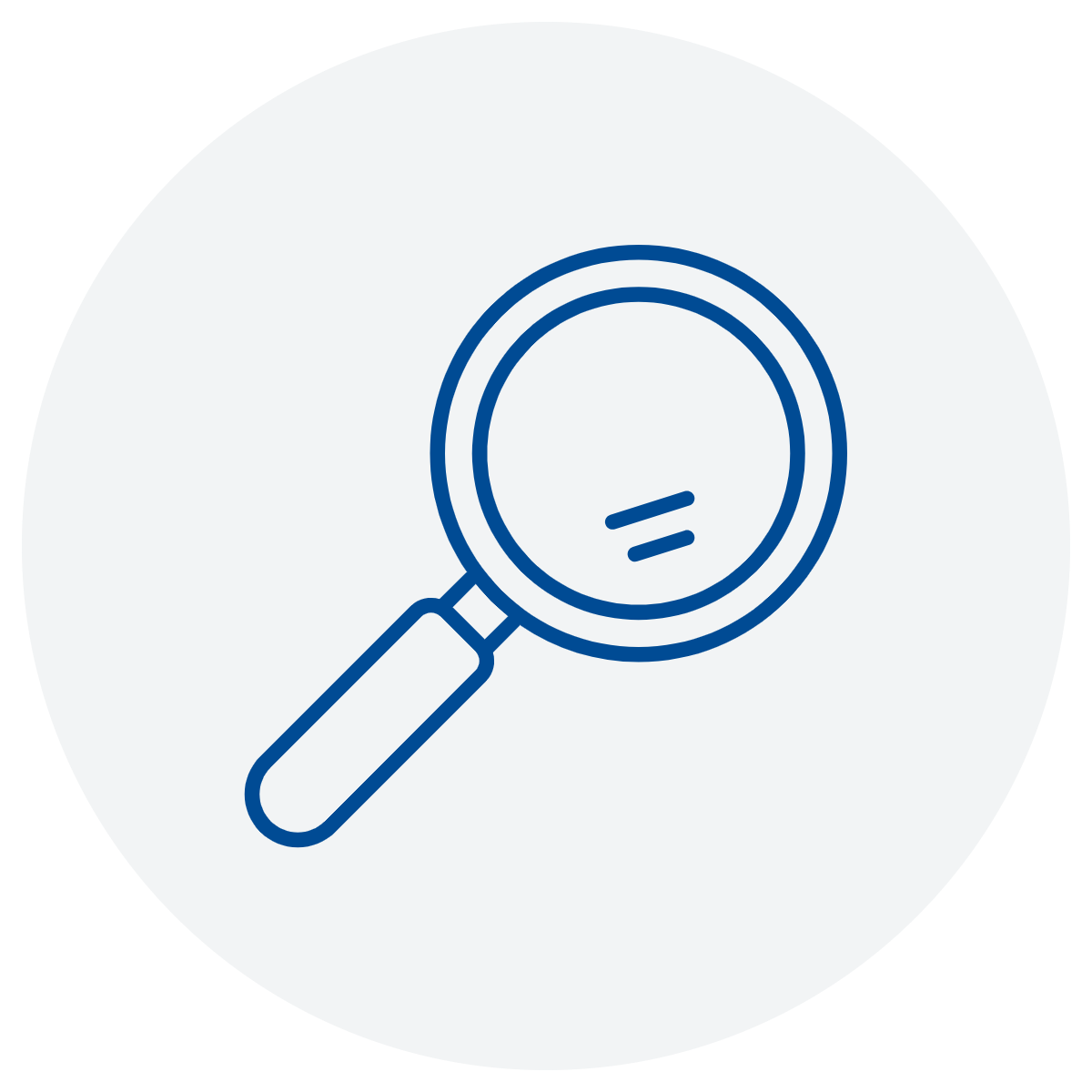 Curious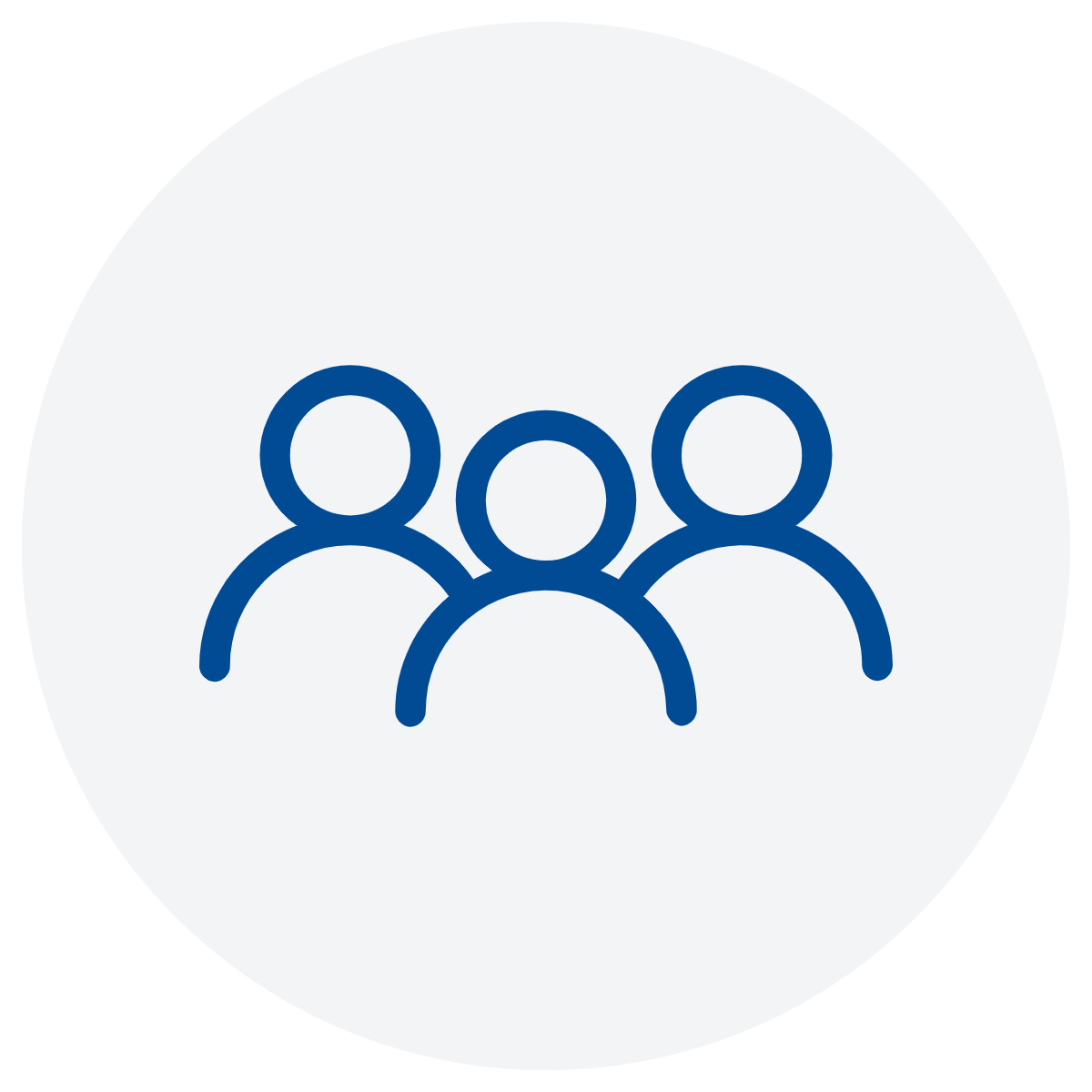 Working together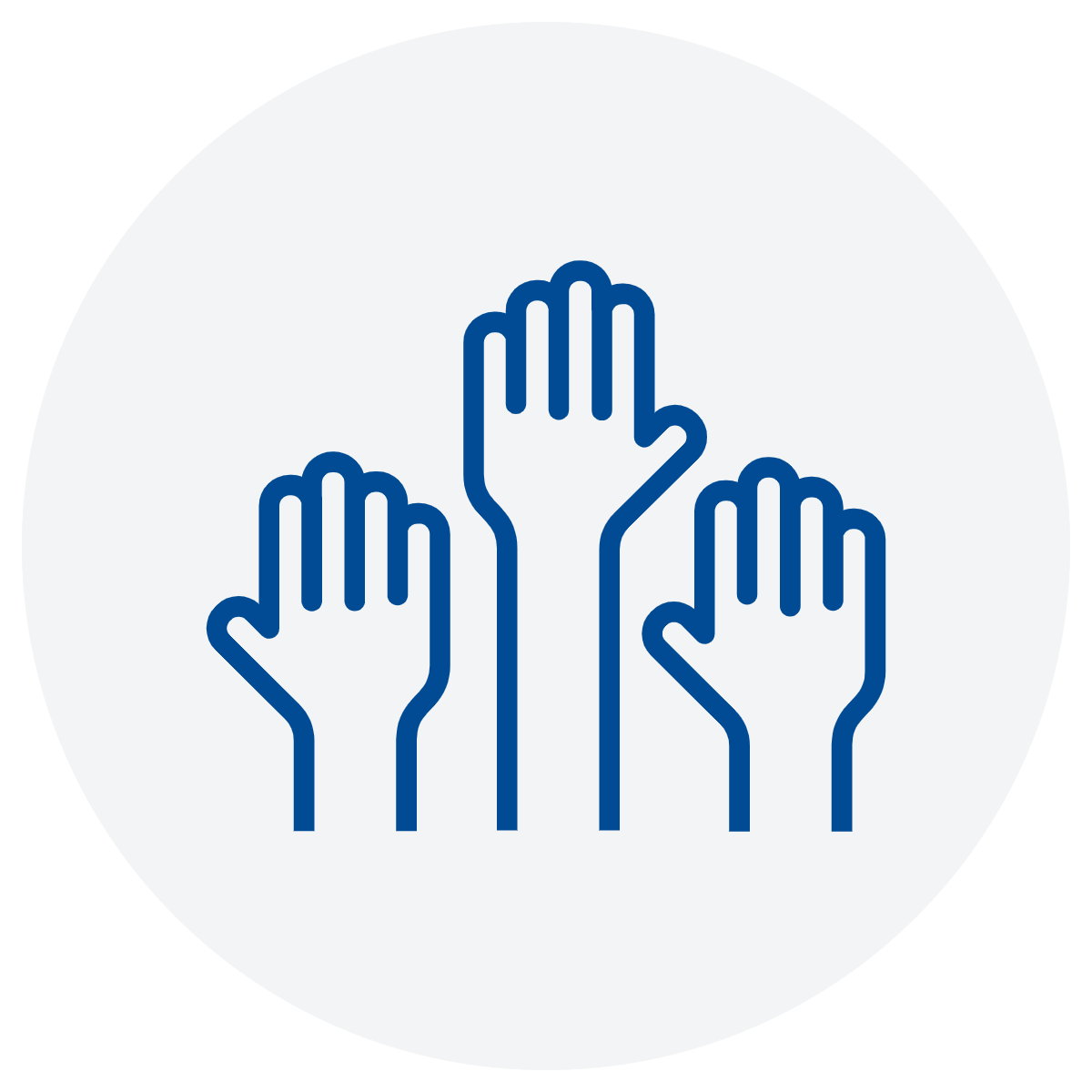 Accountable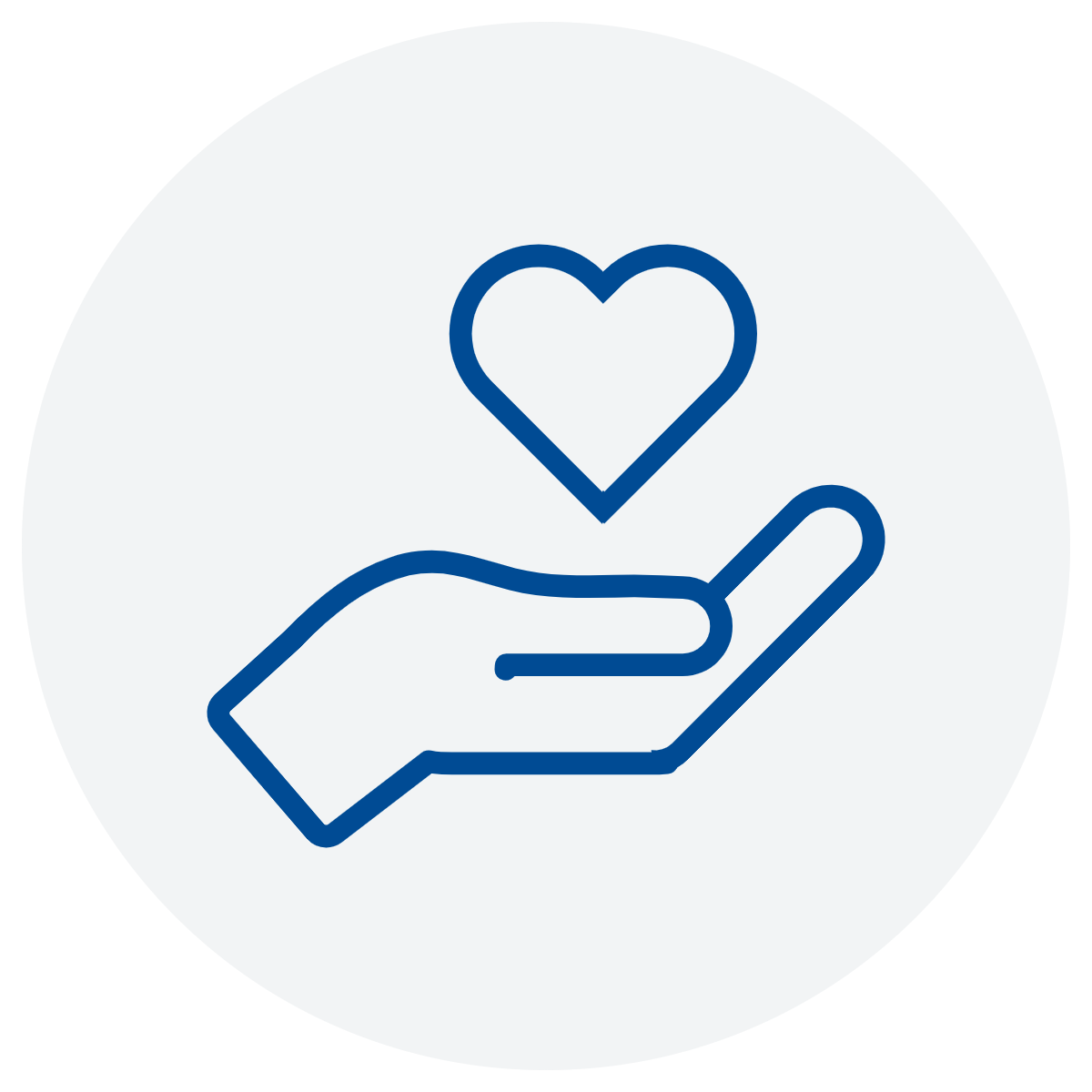 Care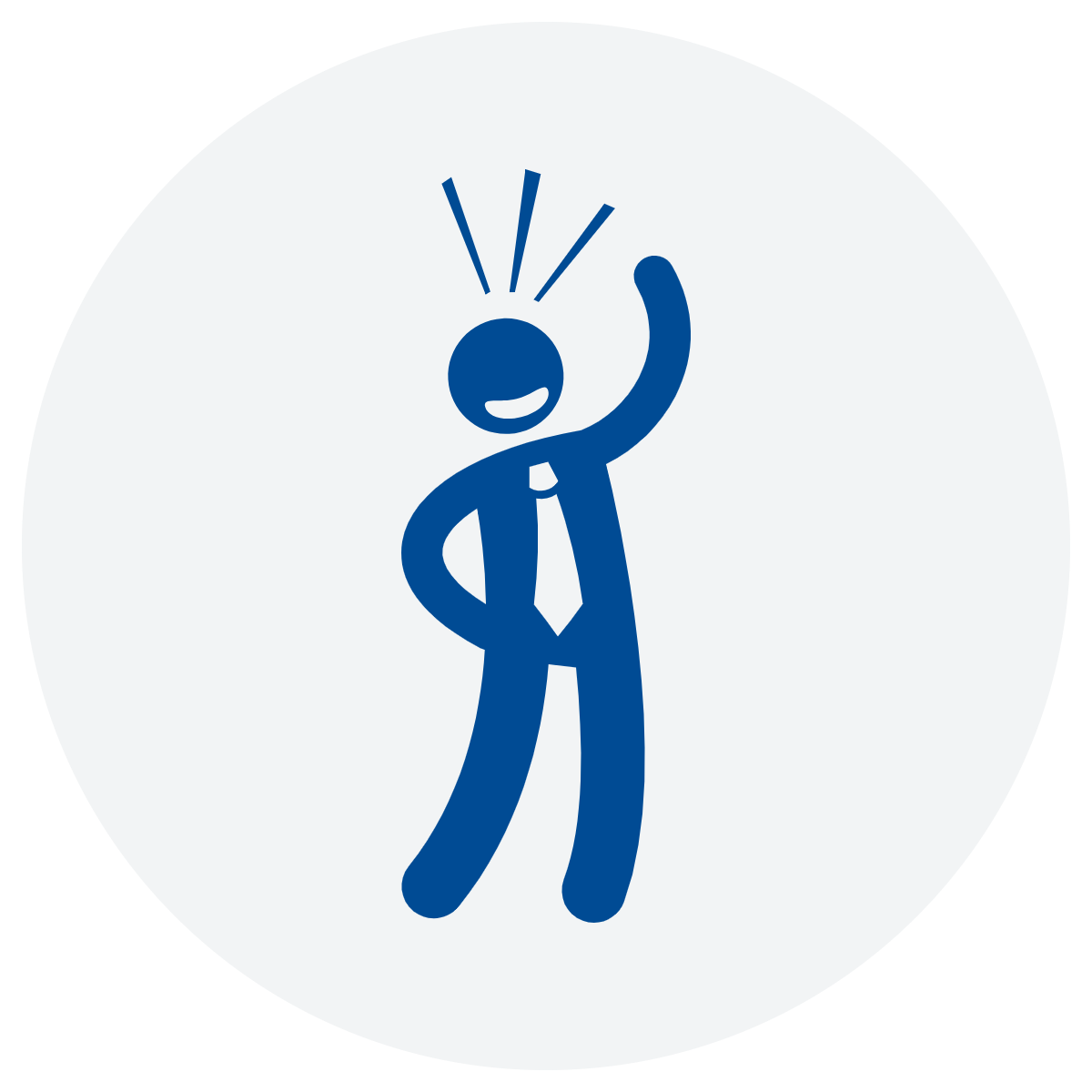 Have fun
News + latest insights
Learn the latest industry news, helpful tips, insights, and what's happening at LBW.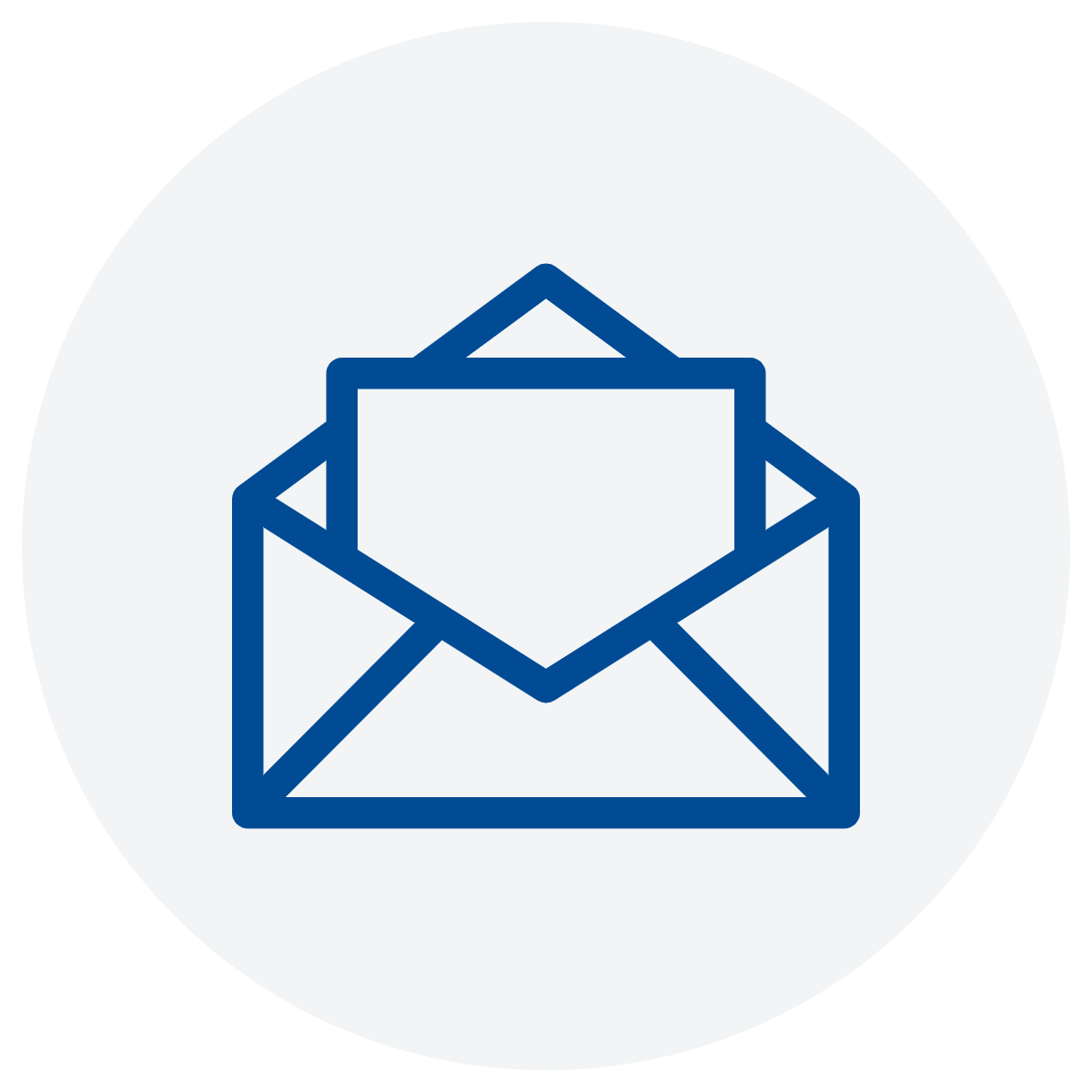 Subscribe for the latest news + updates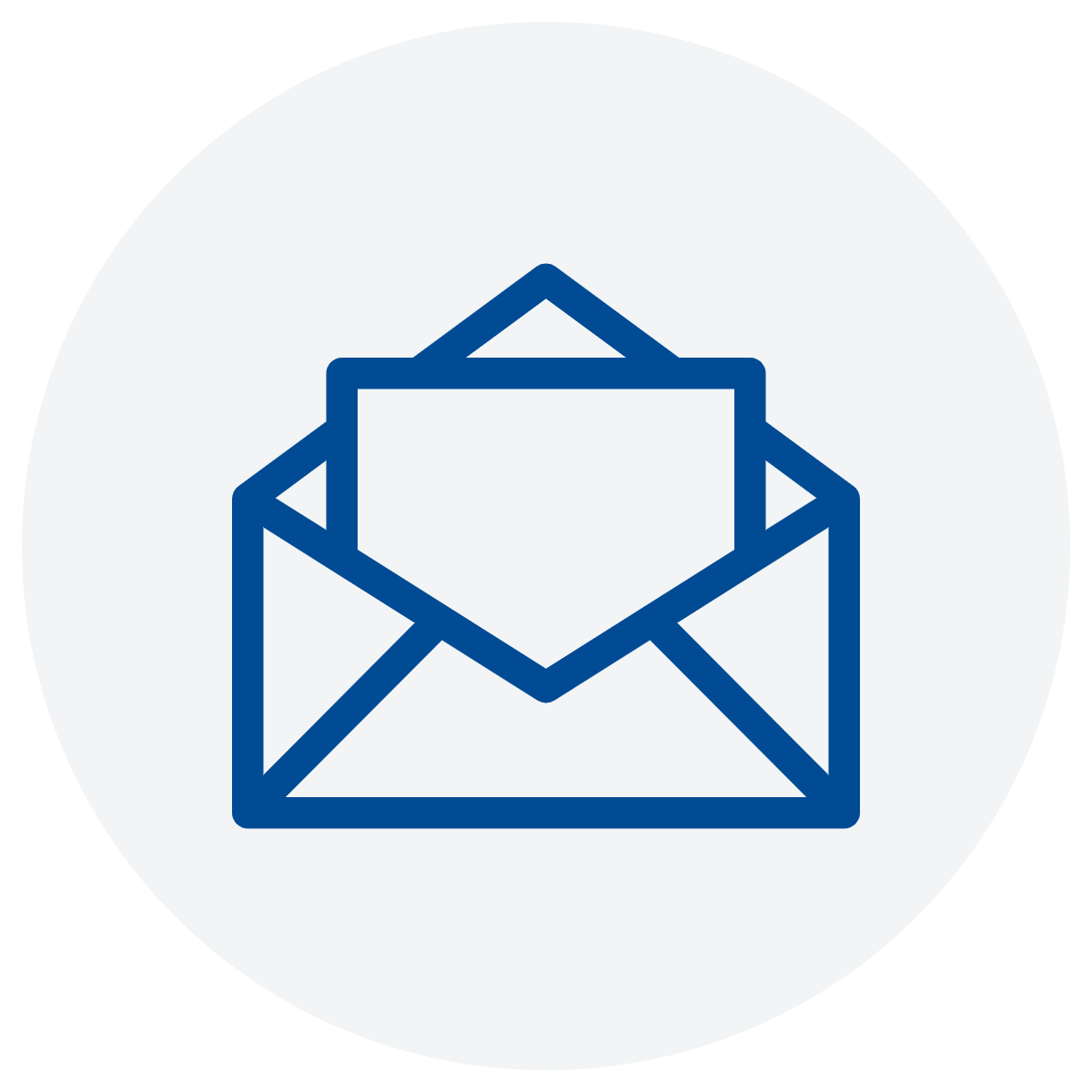 Subscribe for the latest news + updates
Danielle is always professional and efficient. We have complete peace of mind having our accounts done through LBW. A great experience.

Amber Pope
19:48 15 Nov 21
Danielle and the team at LBW are amazing, always helpful and quick to respond to any task. Construction work and finances are a complex thing at the best of times, i cant thank you enough for the sound advice and support you have given us.

Gareth Downes
00:41 15 Nov 21
Rachael makes doing our tax so easy and really takes the hassle out of tax time. I highly recommend LBW for prompt, professional and friendly service. Geelong (if not Victoria's) number 1 accounting firm!!

Justine Frost
04:40 22 Jul 21
Olivia Johnstone has been assisting me with my business taxation and family trust matters for a number of years. Absolutely knows her tax, rings you back, I can highly recommend her.

Jeannette Ernst
06:02 19 Jan 21
Conscientious and professional. No task too big or too small. LBW have helped me through my first two years in business and I always feel like they have my best interests at heart. Highly recommended.

Sam Watling
00:45 22 Feb 20
LBW Accountants have provided friendly and professional service to our small business and our family over many years. A pleasure to work with them.

Terri Allen
21:41 18 Feb 20
Ive found LBW and particularly Nick and Melissa invaluable in managing our accounting needs. There knowledge is second to none and they are always on hand to answer any questions that arise.

peter clark
04:44 03 Feb 20
I've been going to see Ben Cannard at LBW for the last 3 years and he is by far the best accountant I've ever had. Very reasonably priced for doing two tax refund applications for me and my partner. We always get a decent refund and Ben is always professional, on time and answers all of our questions. Can highly recommend Ben and LBW as a result.

Sean Gleeson
22:07 21 Jan 20
We use LBW exclusively for our personal and business tax requirements. The team are very professional and competent. The coffee is good also 🙂

Benny Backflop
22:33 02 Mar 17
We have been dealing with Simon and Ryan for years for all of our tax requirements. They guys are super friendly and know their stuff.

wholebodyco.
22:24 02 Mar 17
Get in touch to explore your opportunities with an LBW expert and discover your journey to a better financial future.