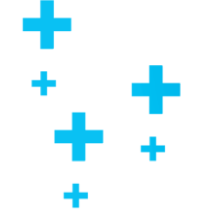 PERSONAL WEALTH | FINANCIAL PLANNING
Whatever your life stage, great financial advice is life changing.
Understanding when you need financial advice can be hard to determine. At LBW, our financial planning services are ideal for anyone looking to improve or enhance their personal wealth.  Understanding when you need financial advice can be hard to determine.
As expert Geelong financial advisors, we help people make smart financial decisions. We take a genuine interest in your life goals, helping you plan and implement financial strategies to reach them.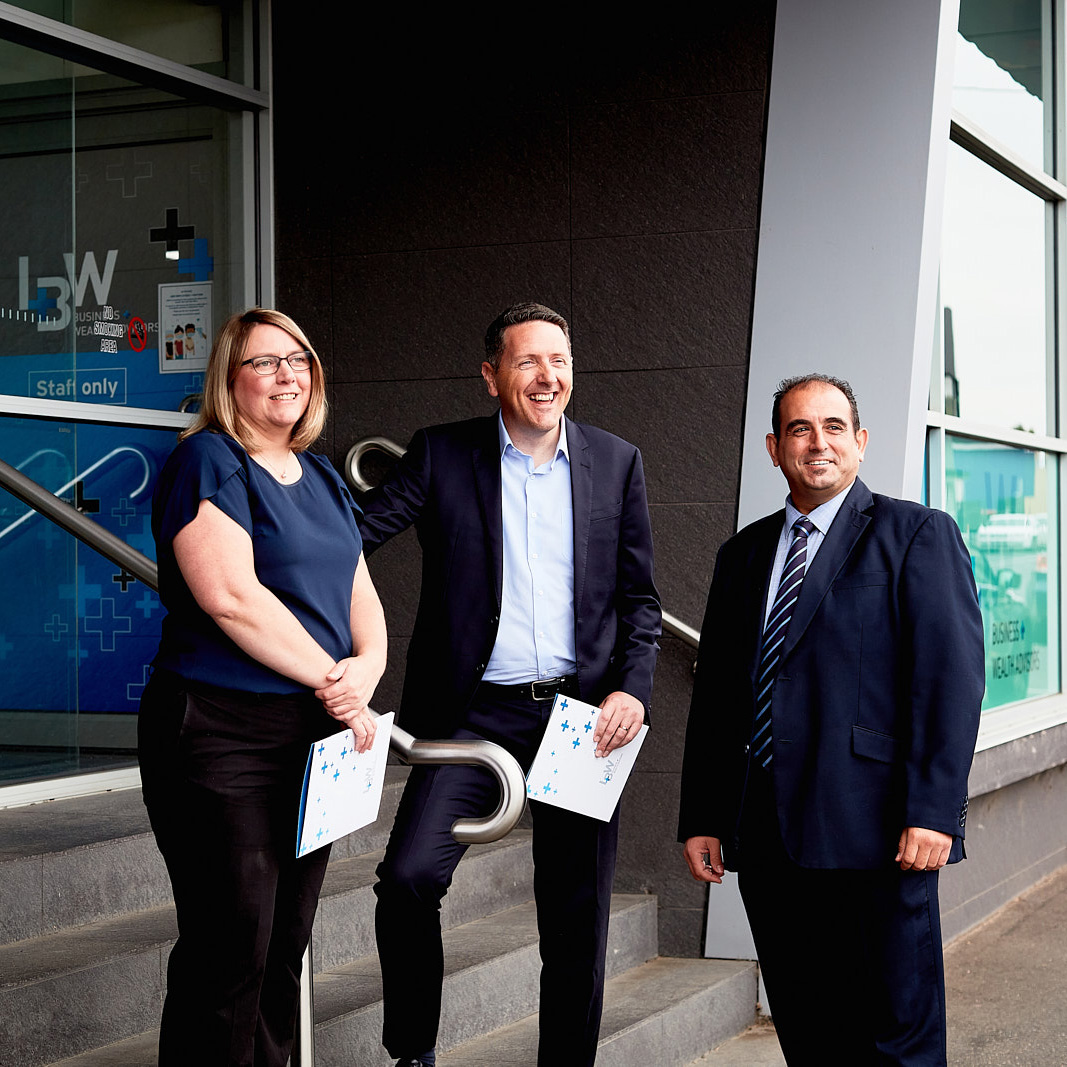 Seeking Financial Planning advice
Some common questions that lead people to seek advice include:
How am I going to maintain the lifestyle I want in retirement?
Will I have enough money to retire comfortably?
How should I invest my savings?
Is my super working hard enough?
How will I support my family if I get injured or become ill?
What should I do with an inheritance I've just received?
How will downsizing the family home impact the Age Pension?
How do I navigate Aged Care?
Your financial future. Our priority.
Our job is to understand your journey, ask the right questions and provide solutions to help you live your best life.
At LBW, we:
Uncover your life plan, your wants, and dreams
Educate you about investing and managing money
Challenge your thinking
Develop a road map to help you get on track and stay on track when life changes
Most importantly, working with an LBW Advisor will give you certainty and peace of mind that you have a secure financial future.
How Financial Planning with LBW can enhance your financial freedom.

It's never too early to receive great financial advice. Working with an expert LBW Financial Advisor can help you lay the foundations to a better financial future.
Whether it's paying off your home loan sooner, saving for your children's education or dreams of an annual holiday, we can help you develop a financial plan.
Receiving expert financial planning advice earlier in your career and life can positively impact your future wealth potential.
We only offer advice and services that are applicable to you, and only when you need them.
Plan your future success with LBW.
Most people have insurance for their home and cars, but overlook their most valuable asset - their life - and their ability to earn income over time.
While personal risk insurance cannot alleviate the emotional stress of losing a loved one, it can help ensure that your family can enjoy the quality of life that you wish for them, and protect them from being financially disadvantaged.
At LBW, we work with experts in the personal insurance field to determine the level of cover you need, and source highly rated products with competitive premiums, to provide peace of mind for you and your family.
LBW helps career and family-focused individuals make smarter financial decisions to elevate their wealth potential.
We appreciate that life, work, and family commitments can get in the way of assessing your current financial position. We work with you to understand your goals, where you are today, and your future plans. We then deliver clear, tactical solutions to get you there.
We put the focus on super and look at ways to maximise your retirement savings.
Working with an expert advisor provides peace of mind that your financial future is secure.
From retirement planning, to using super as a wealth creation tool, LBW financial planning team can help you.
At LBW we believe that helping our clients achieve financial independence gives them the opportunity to live their best life.
Our financial planning experts work with you to optimise your wealth plan based on the assets you have accumulated over your working life.
We help you manage your money so you can focus on living a fulfilling life.
At LBW we believe in true financial freedom.


Let's chat about your financial goals for life.
Meet Our Geelong Financial Planning team
Discover your wealth potential. Start the journey with LBW today.
News + latest insights
Learn the latest industry news, helpful tips, insights, and what's happening at LBW.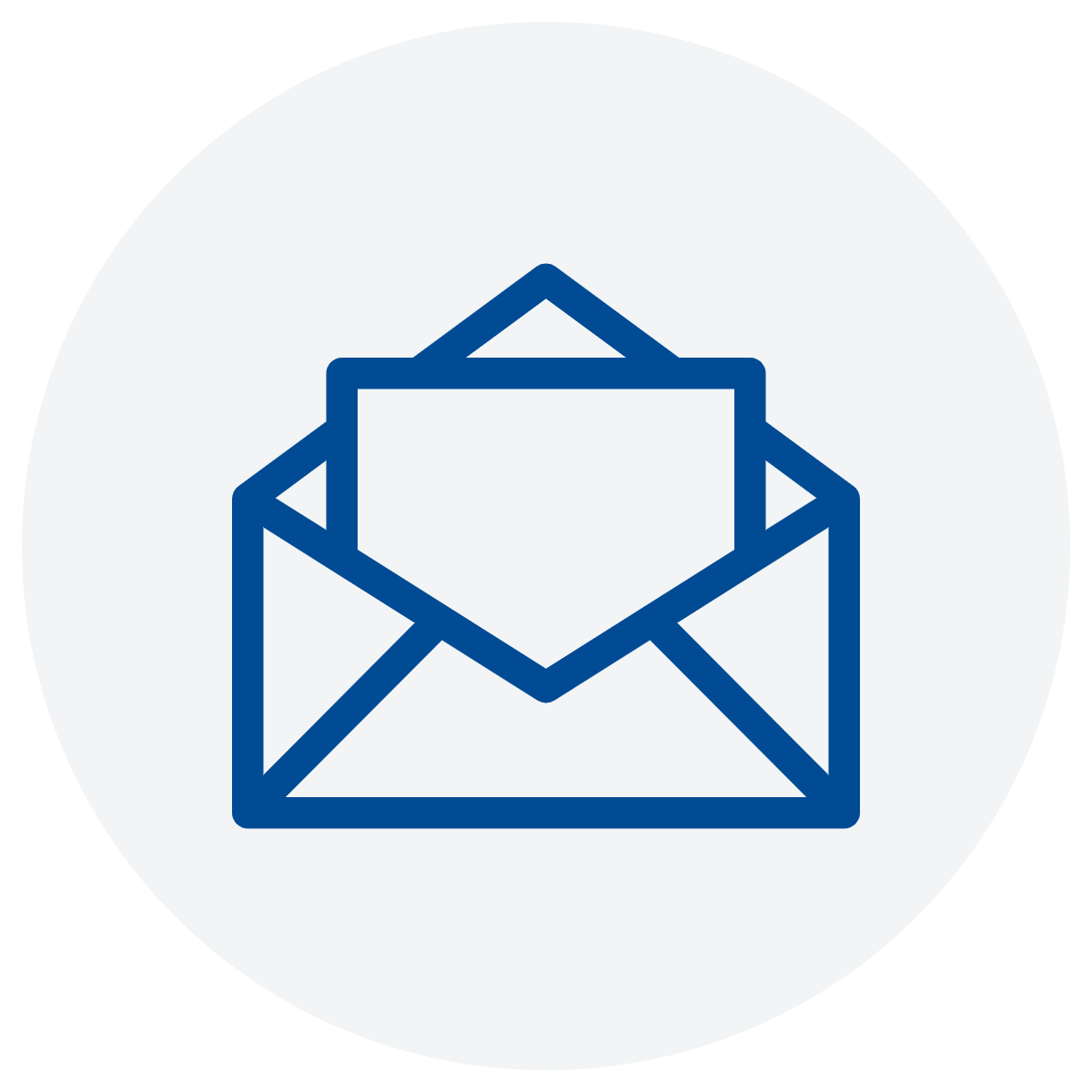 Subscribe for the latest news + updates
General Advice Warning
The information provided is general in nature. It has been prepared without talking into account any of your individual objectives, financial situation or needs. Before acting on this advice you should consider the appropriateness of the advice, having regard to your own objectives, financial situation and needs. This web site is intended for Australian Residents only.
Links to external websites
These links have been provided with permission for information purposes only and will take you to external websites, which are not connected to LBW Financial Planning or our licensee in anyway. Note: LBW Financial Planning and our licensee does not endorse and is not responsible for the accuracy of the contents/information contained within the linked site(s) accessible from this page.