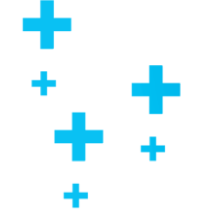 Work with us
Quality people. Quality work
At LBW we pride ourselves on being a supportive and flexible work place.  We support professional development, learning and development for all our people.  From kickstarting young aspiring careers, to enhancing experienced professionals journeys, we believe in investing in our people.
Our recruitment approach centres around finding people that align with our values, can contribute to our culture and be part of our vision.
Our diverse range of clients provide our people with fantastic learning opportunities to develop and build technical expertise and perspectives that lead to challenging and rewarding work.
Your career at LBW is in your hands.  We provide the structure and the support you need to shape your experiences and careers through regular conversations and feedback.  The approach to your career is not a one size fits all.  It is about supporting everyone's individual growth and development paths.
LBW is more than a workplace. It's a place to grow.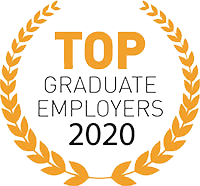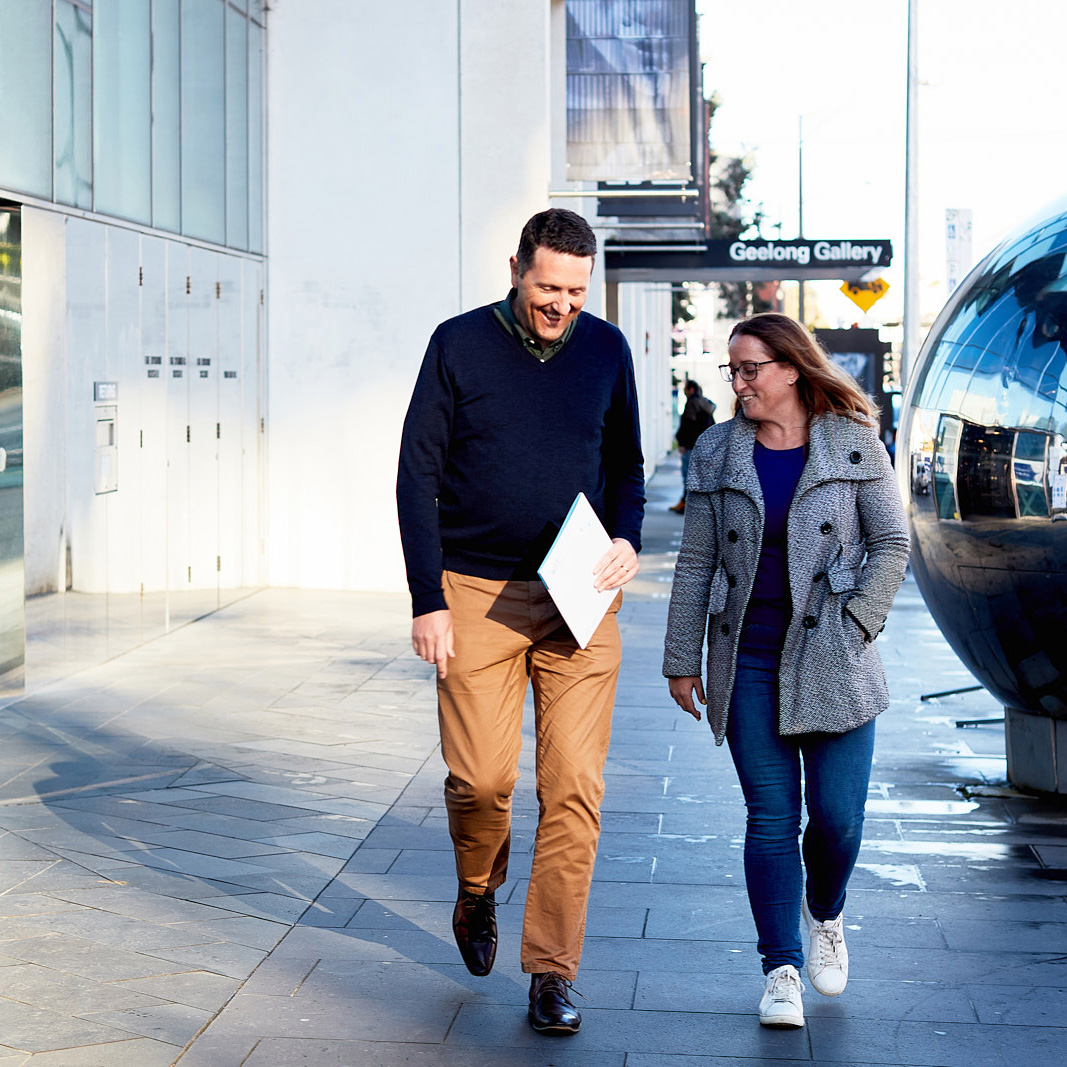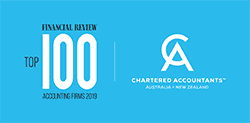 Study leave and financial support for further studies
Provision of Masterclasses for CA Studies
Financial assistance for CA
Social club and associated activities
Employee assistance program
Health + Wellness Committee and activities (including table tennis table and tournaments)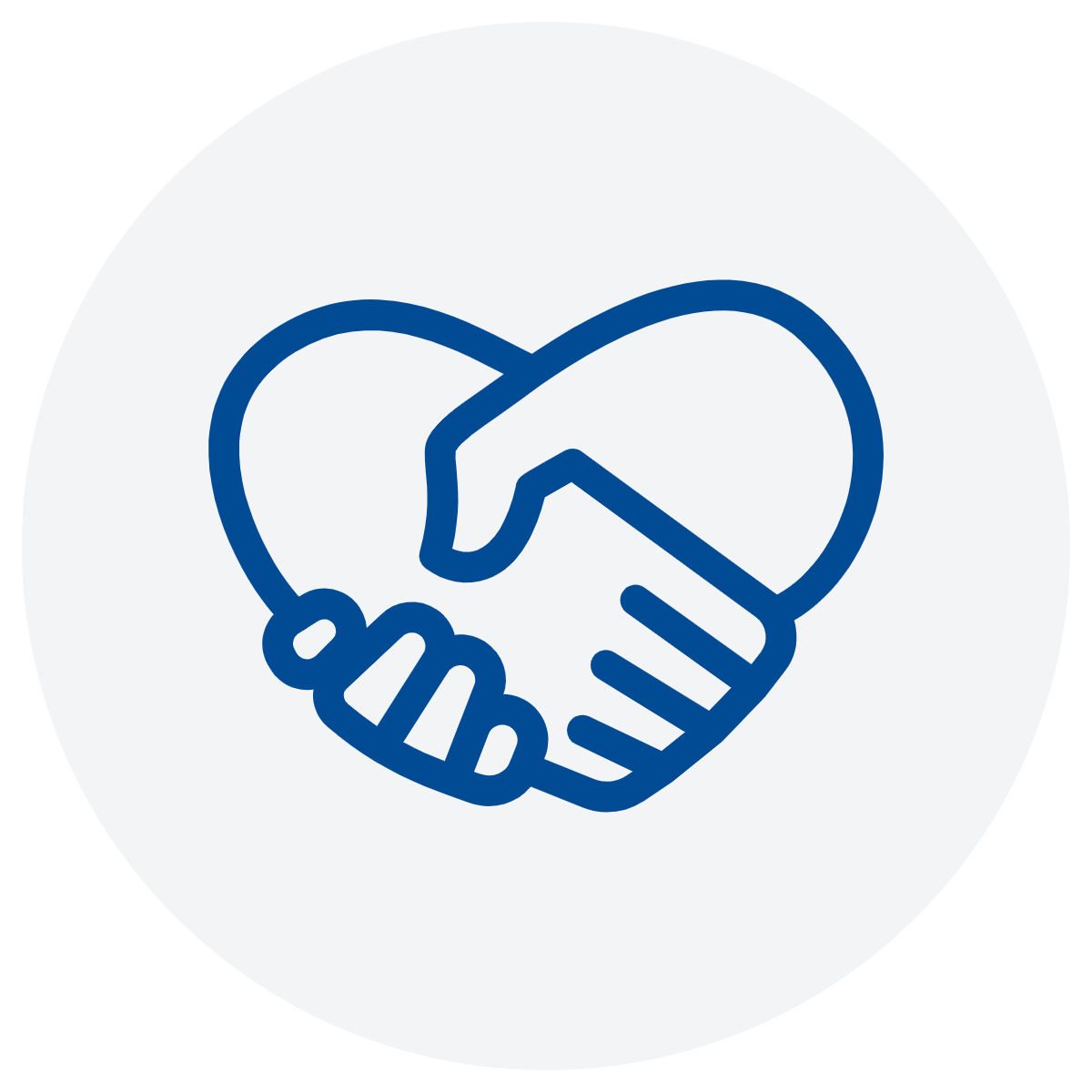 A great place to work
You are at work for a large portion of the day, so it's important that it is a place you like to be. At LBW, we make this time as rewarding and enjoyable as possible. We've created a social, collaborative and fun work environment and a strong team spirit that drives our thriving workplace atmosphere.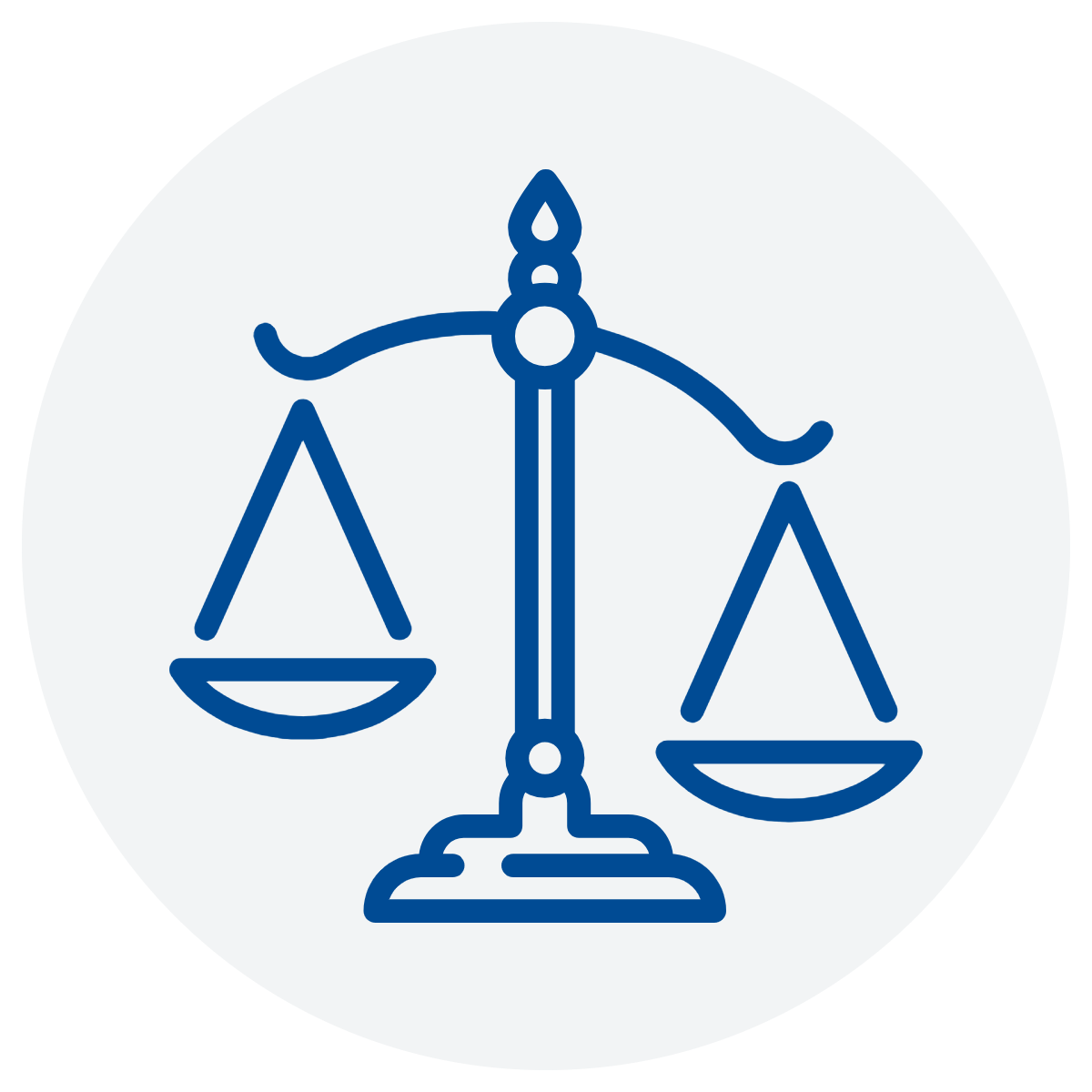 Opportunity for growth
LBW rewards quality work and high performance. Our people are curious and ambitious, and avail themselves of opportunities as they present themselves. We believe in learning through experience, while working with supportive mentors and managers who are interested in your success and growth.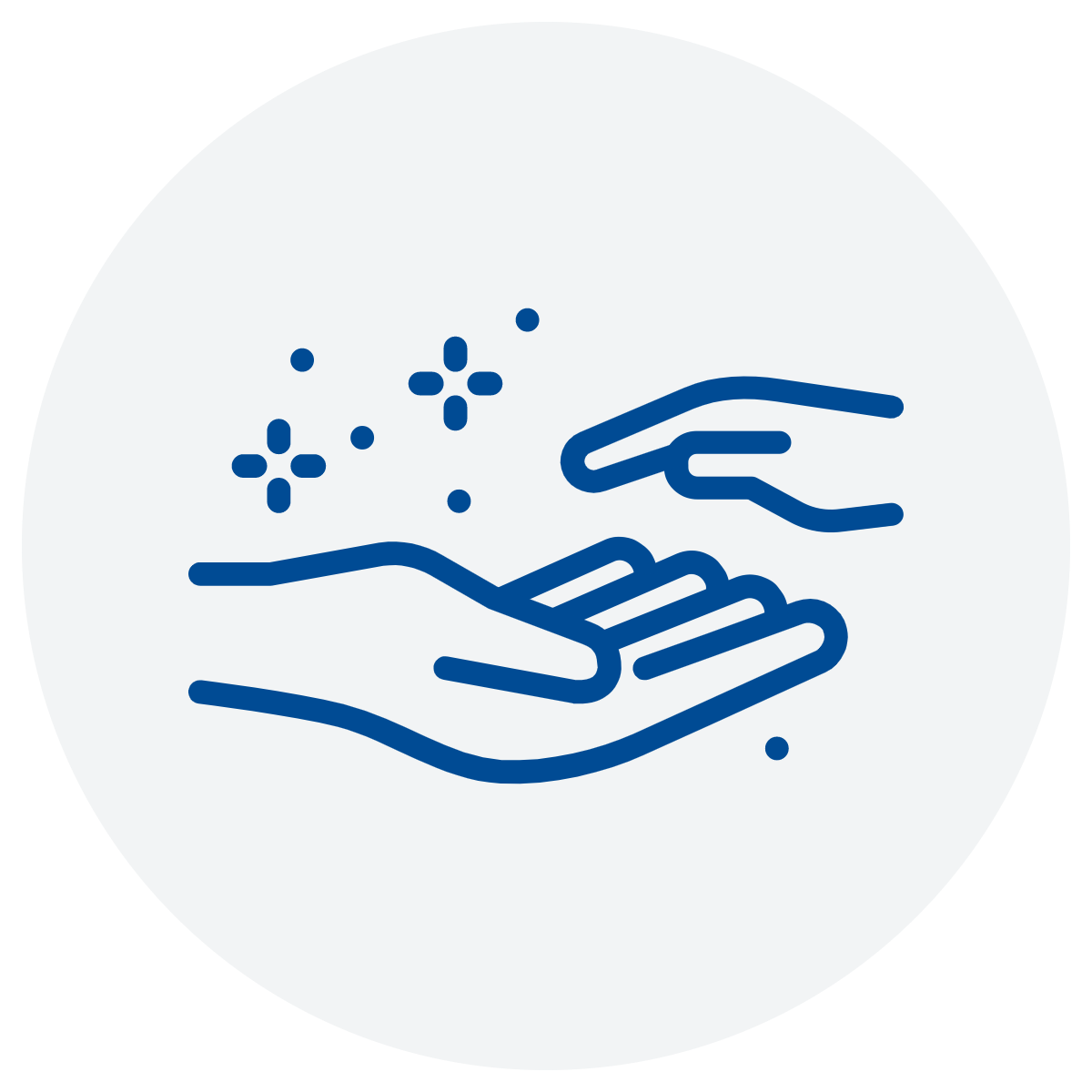 Work-life well-being
We care about our people. We understand that everyone has commitments outside of work, whether it's health and well being, caring responsibilities, or community involvement. Working at LBW supports a happy, healthy work-life balance.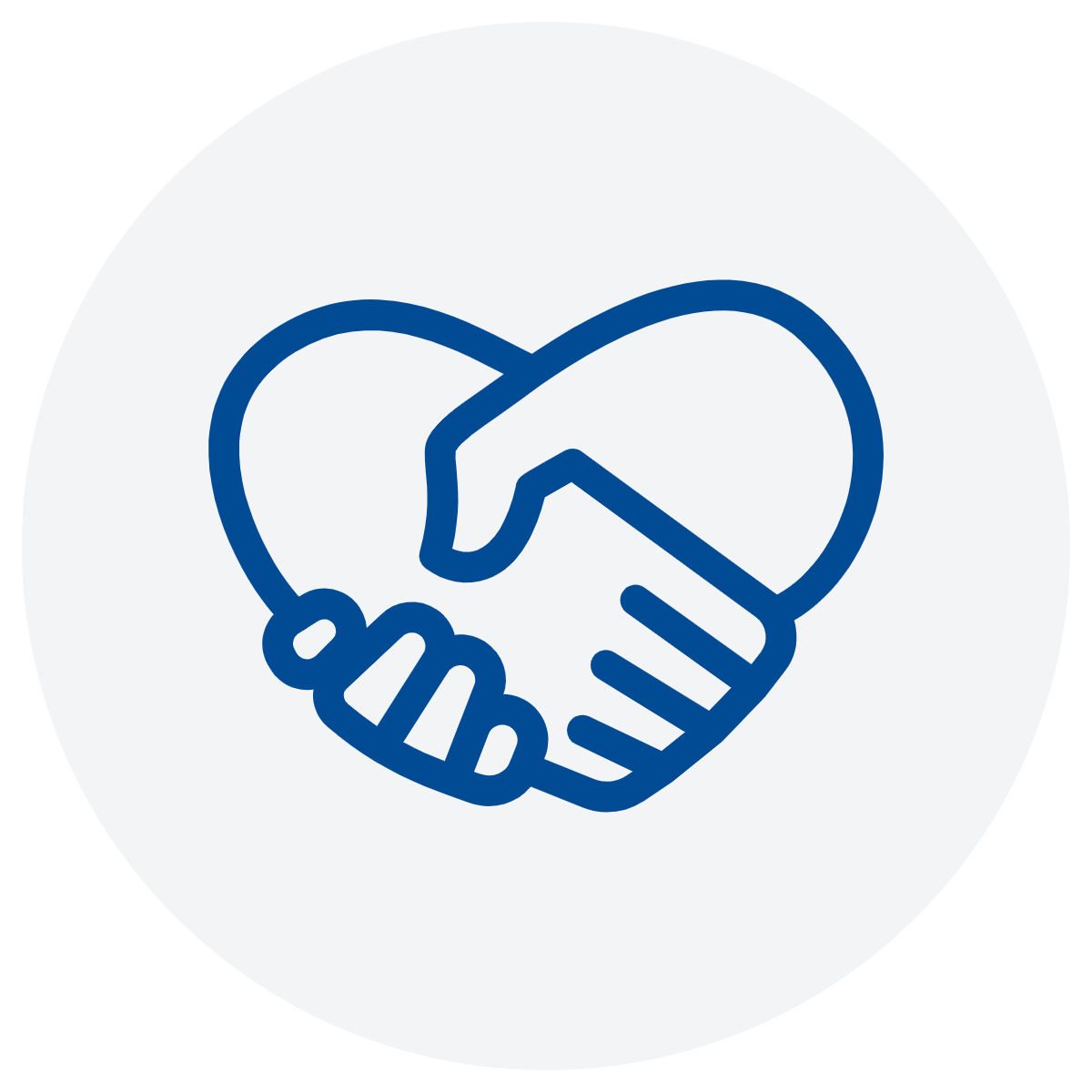 Community
Our purpose goes beyond what we can do for our clients. We are advocates for giving back and impacting the lives of others. The LBW team regularly participates in activities that support the social and economic needs of the people of Geelong and its surrounding communities. This includes our workplace giving program, fundraising events, and volunteering opportunities.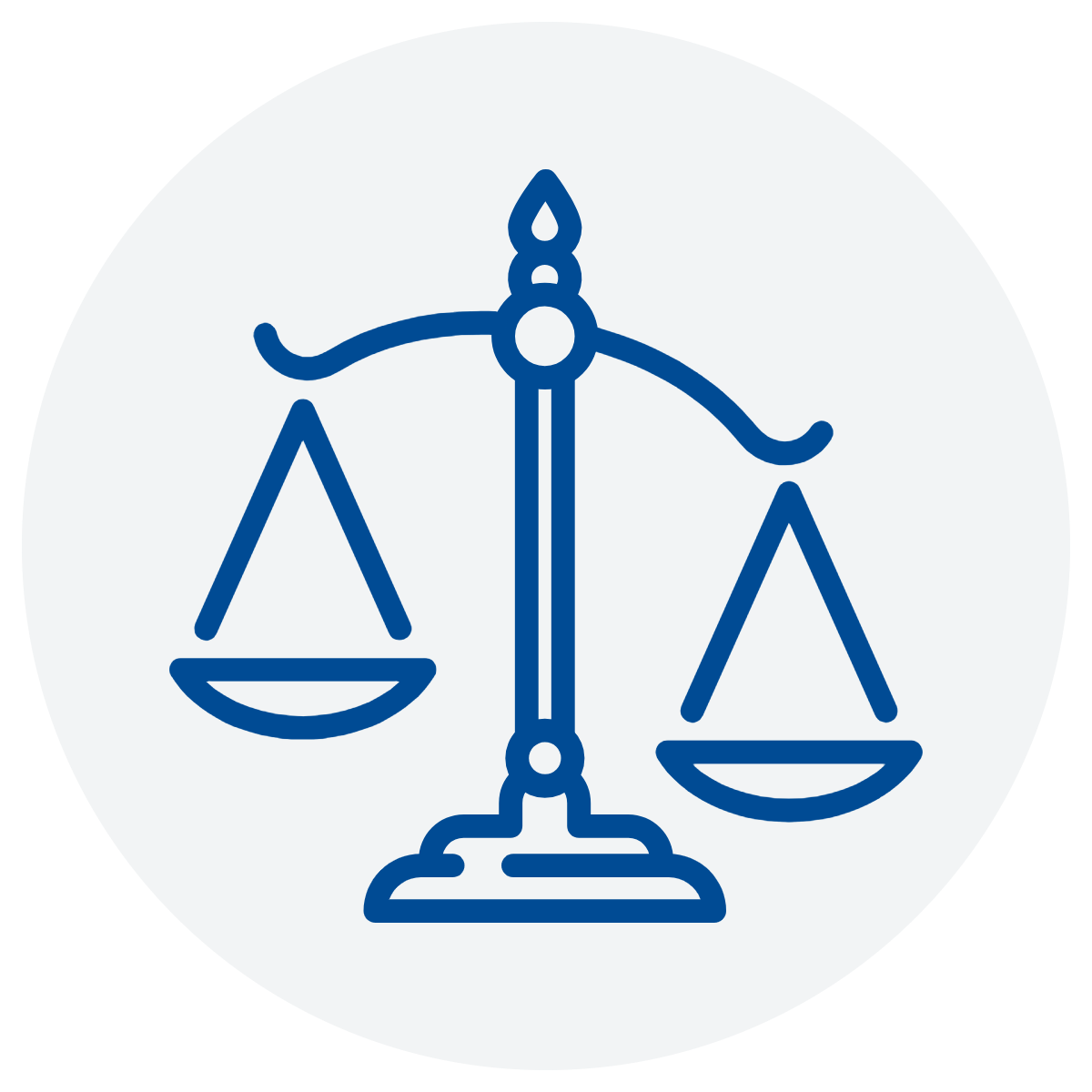 Diversity
We are diverse – in our work, team, people and clients. We value and respect differences and diversity and believe that gives us the ability to learn and grow together.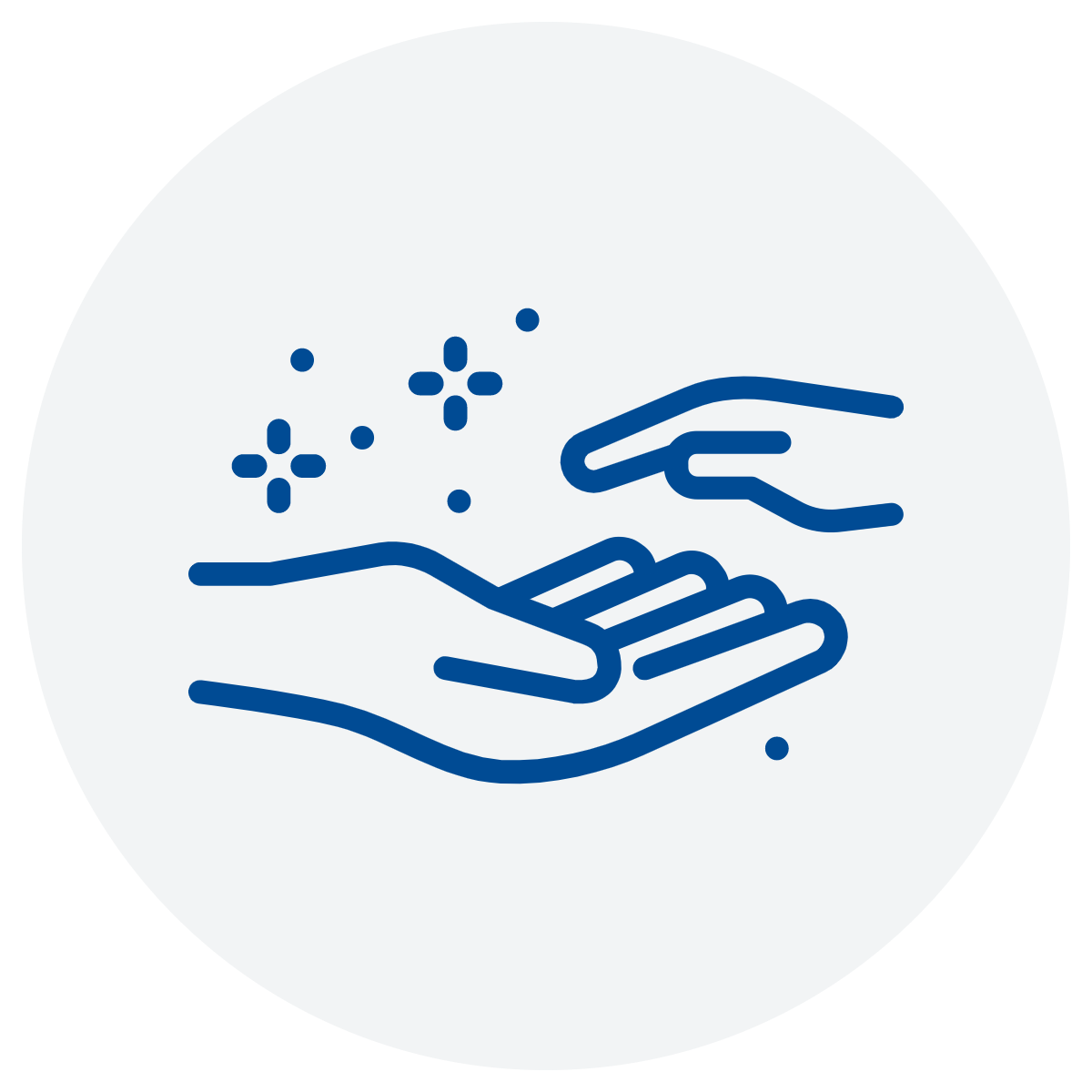 Inclusive
LBW is an inclusive workplace designed to help you succeed and fulfill your aspirations. We are friendly and welcoming. We encourage uniqueness in people, ideas, and skills. We believe in helping each other get to where they want to be.
For Experienced Professionals
For Graduates + Undergraduates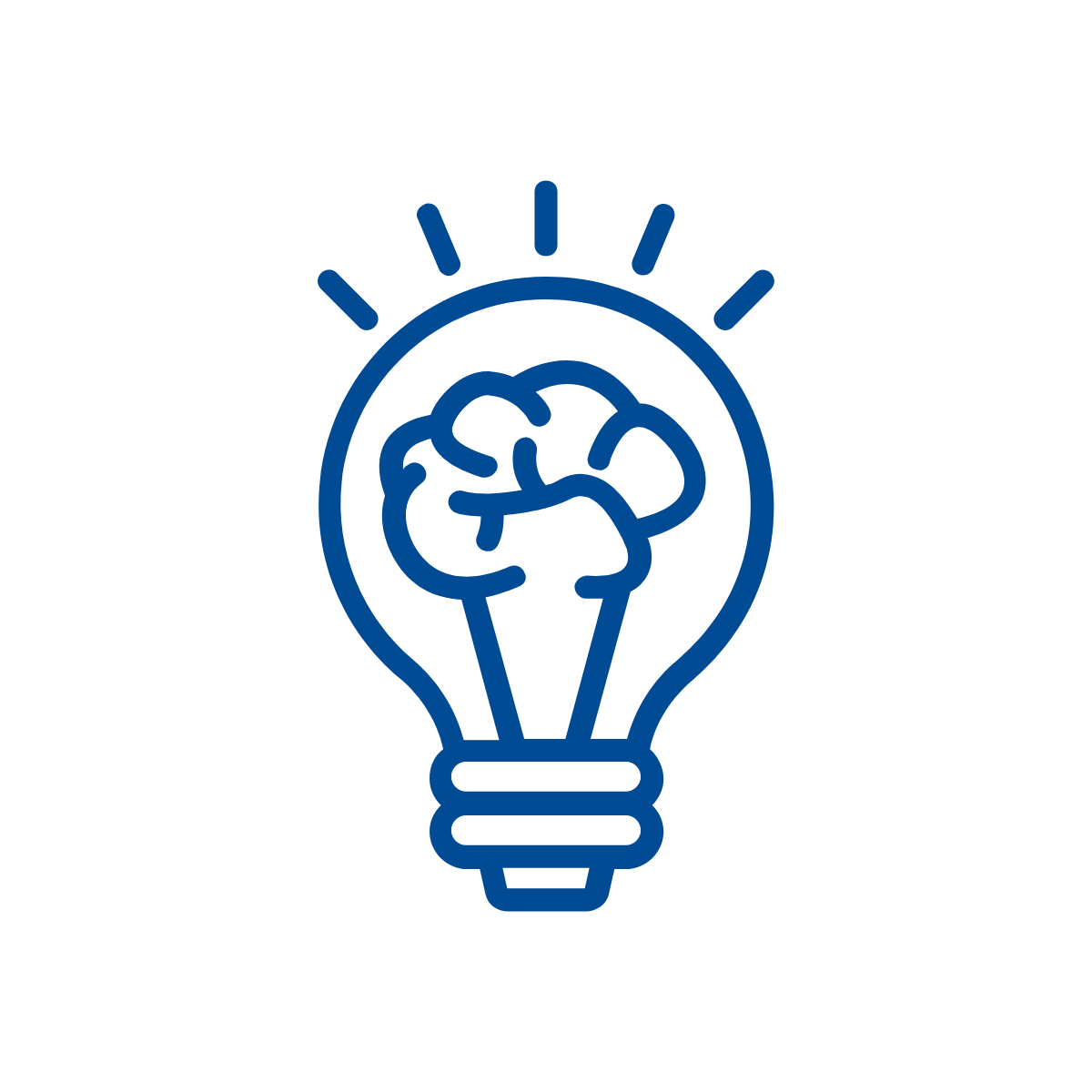 We are more than just an accounting firm.
We are tactical. We are proactive. We are the trusted financial advisors you didn't know you needed. We take the time to understand your situation and goals to provide strategic advice and solutions to get you to where you want to be, faster.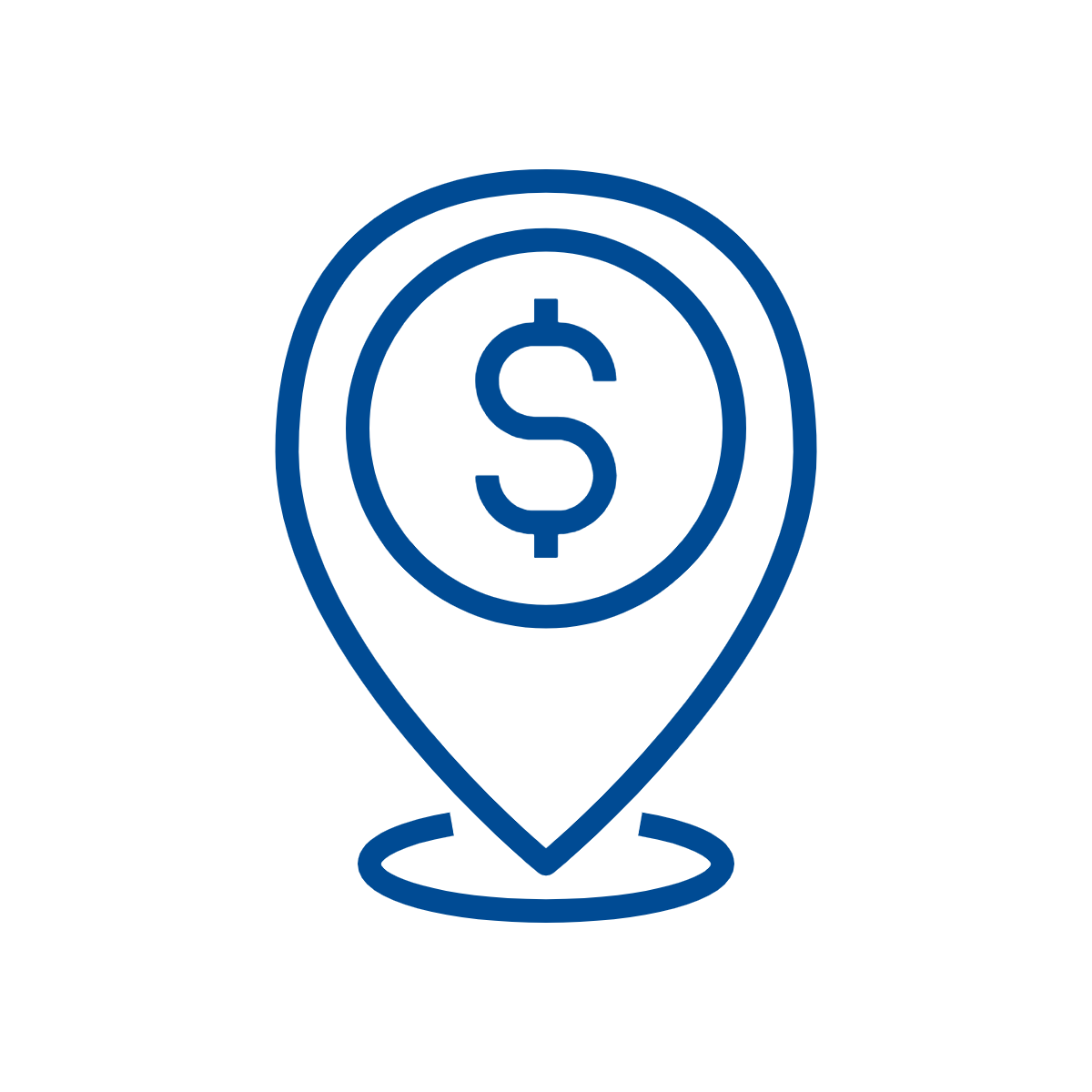 We proudly support Geelong businesses.
We support the ongoing growth of local organisations, big and small, assisting them to face any challenge and prosper.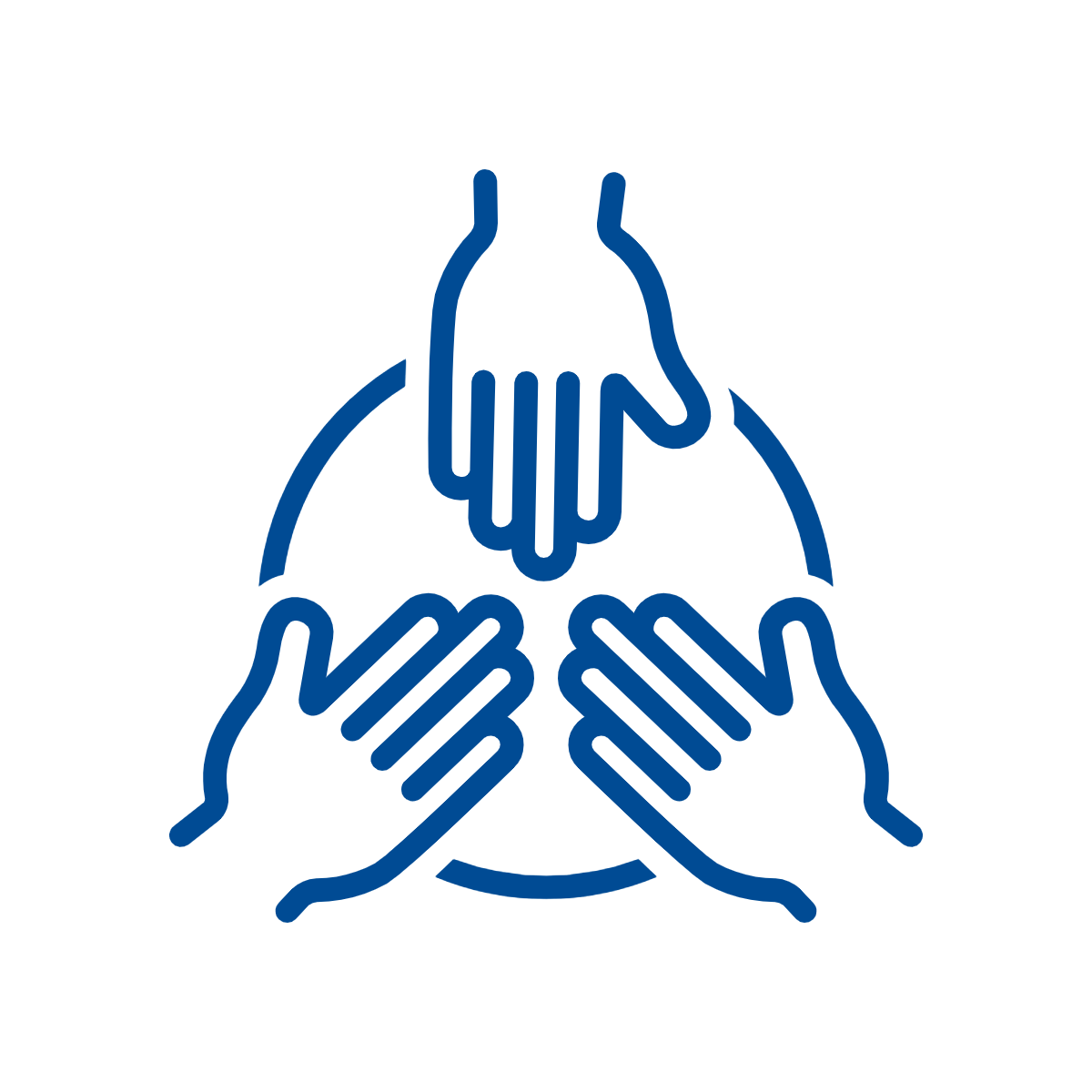 We go on the journey with our clients.
LBW builds partnerships on a foundation of trust. We genuinely care about you, your personal and business goals, and will leverage and share our extensive expertise and skillsets to get you where you want to be.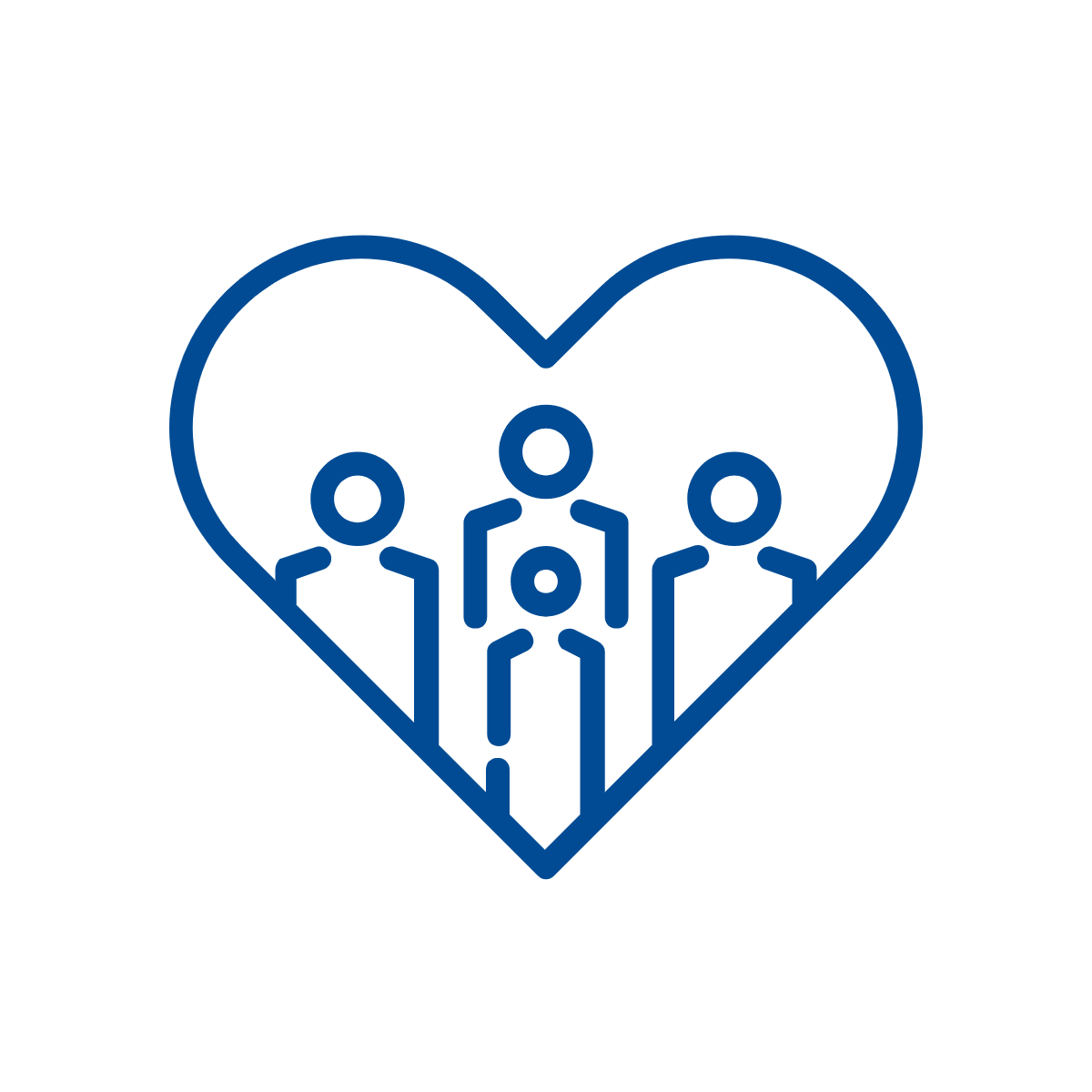 We believe in our people.
Our longstanding history is built around quality people, followed by quality work. Our team focuses on building strong, trusting relationships with clients that leads to confidence in the work we deliver.
What our people say about us
"I started working at LBW back in July 2017 while I was still studying full time at Deakin University. I subsequently graduated with a double degree in Law and Commerce with a major in Financial Planning, while also gaining some practical experience at LBW."
Read more
I have always appreciated the flexibility that I was given while studying which allowed me to travel overseas with university to work as a strategic consultant in South Korea, while also providing me with time to study and complete my exams. Continuous improvement is a key philosophy at LBW which has always ensured that I have been supported when striving to learn and increase my knowledge base. This flexibility afforded to me by LBW alongside my desire to improve resulted in me being nominated for the 2018 Student of the Year by the Financial Planning Association.
I have continued to work with the Financial Planning Association in my spare time as a member of the Emerging Professionals Network, which aims to help inform students about what Financial Planning is and how it can benefit the community.
My passions include learning about investments and the market, listening to podcasts and audio books, and spending time gaming or watching movies with my partner and our lovable but mischievous cat.

Mitchell Harrison
Associate Advisor - Financial Planning
"I  started working with LBW in July 2016 after working for an accounting firm in Melbourne for 5 years. I graduated from Deakin University in 2011 with a Bachelor of Commerce and completed my CPA in 2017. "
Read more
I chose to work at LBW because of the support network and encouragement that it offers to employees to achieve their goals. LBW also have a diverse client base and opportunities to develop knowledge in specific industries.
My role at LBW changed in the 2019 financial year after I returned from maternity leave to work on a part time basis. LBW have been very flexible with my work hours and have allowed an easy transition back into the workforce. During my maternity leave, there was no pressure to return to work and they were able to accommodate my needs as much as possible (I returned one day per week which has increased over time to 3 days per week). 
In my spare time I enjoy spending time with my family and going to the gym. Work-life balance is important to me and working at LBW has enabled me to maintain this balance.

"I  started working at LBW in October 2008. I completed my work experience placement for high school and was lucky enough to be offered an internship at the end of the placement. I worked part time in the Superannuation team whilst completing high school and studying at university."
Read more
In February 2015 I finished my Bachelor of Commerce/Laws from Deakin University. It was at this time I started working full time and began working in both the superannuation and accounting teams. In November 2016 I completed my Practical legal training course with Leo Cussens and was subsequently admitted as an Australian Lawyer in May 2018.
I have now worked at LBW for over 10 years and it continues to be a great place to work - everyone is extremely friendly; everyone is willing to lend a hand and the firm prides itself superior client service. In my spare time I enjoy going to the gym and spending time with family and friends.

Our Values
Our values are at the heart of everything that we do, driving our approach to our work, our clients, our culture and our community.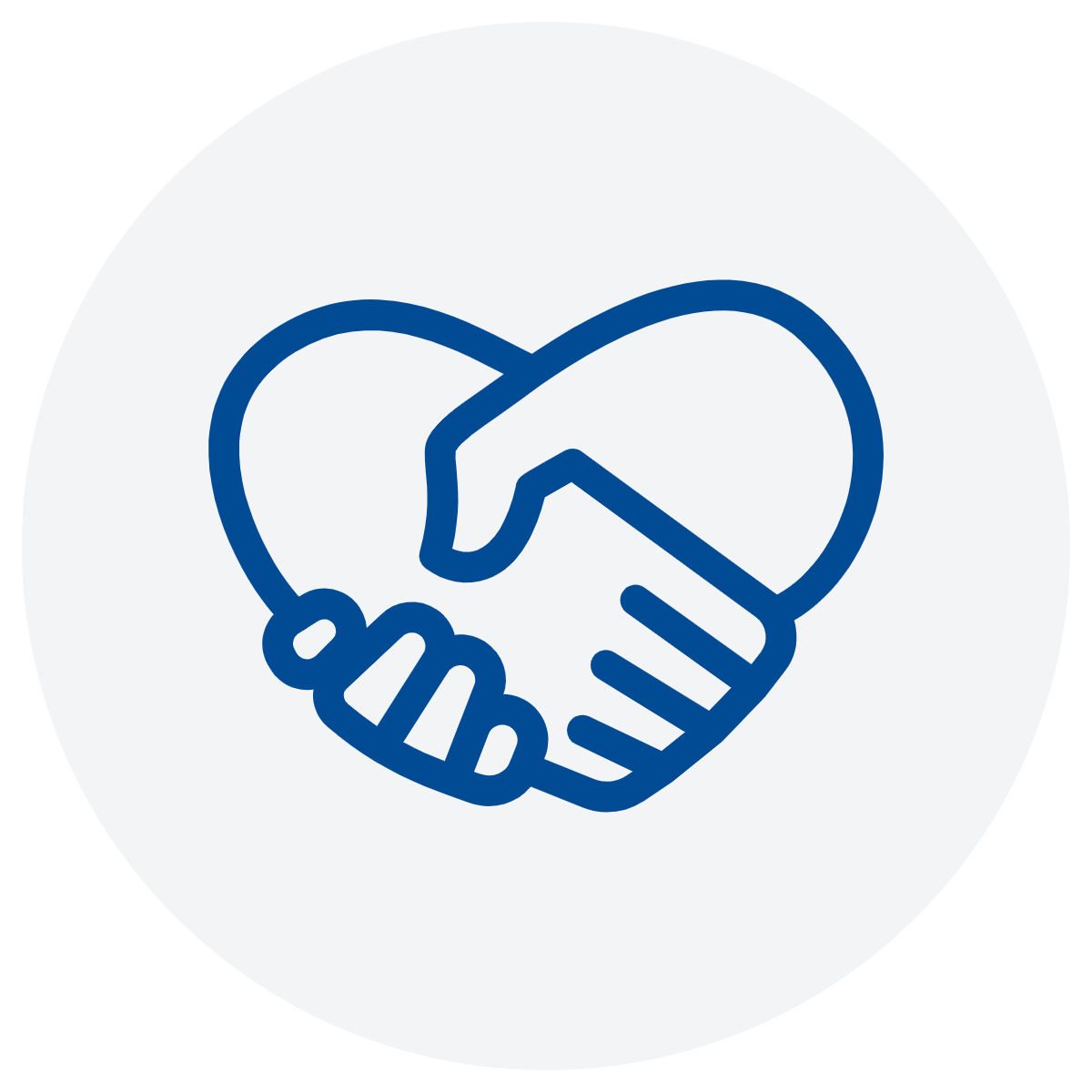 Respect
All people are treated fairly and as equals, regardless of their background, skills or role.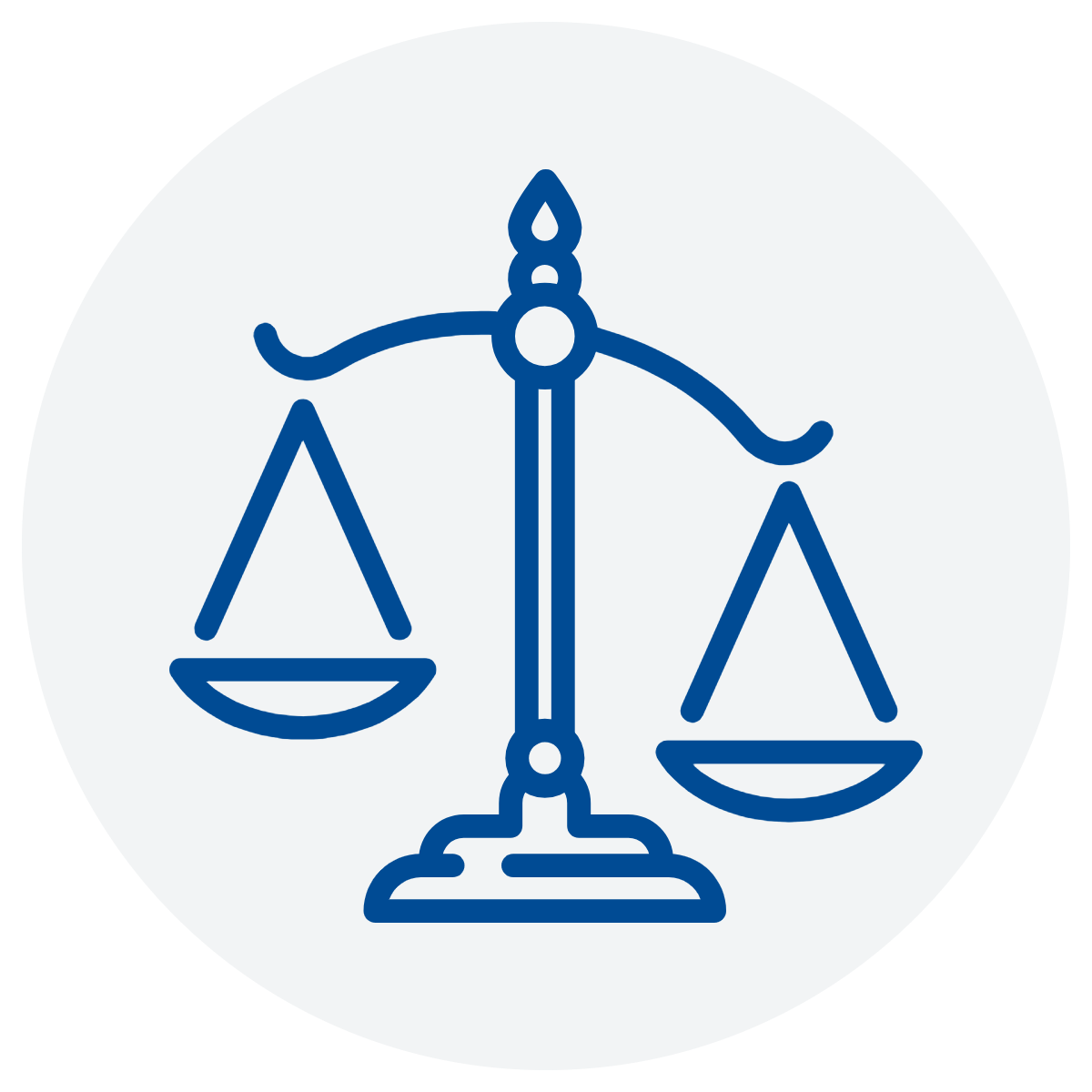 Integrity
We communicate in an open and authentic way, maintaining an honest and transparent working environment to foster the highest professional standards.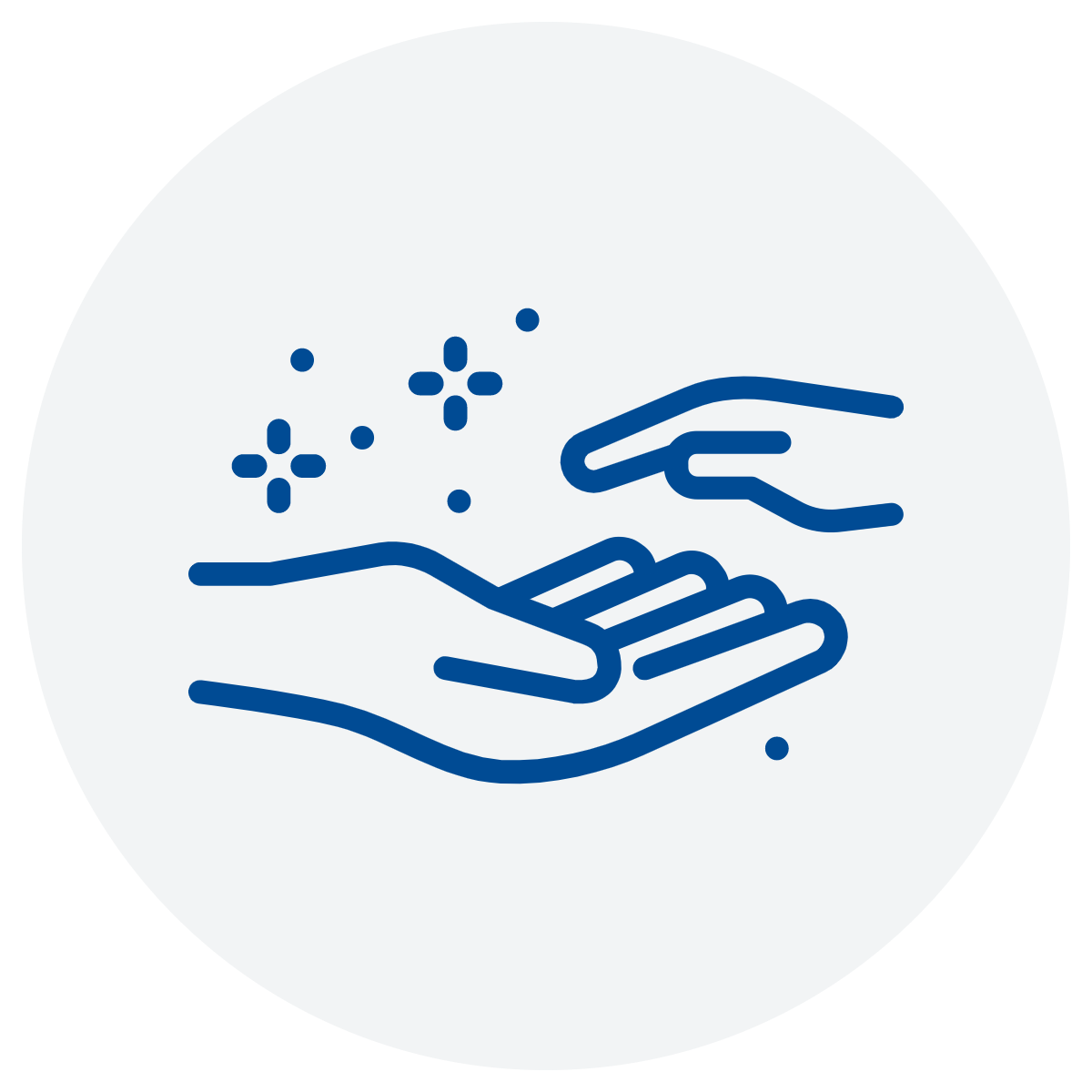 Trust
Our relationships with each other and our clients are built on trust, delivering on our promises and expectations.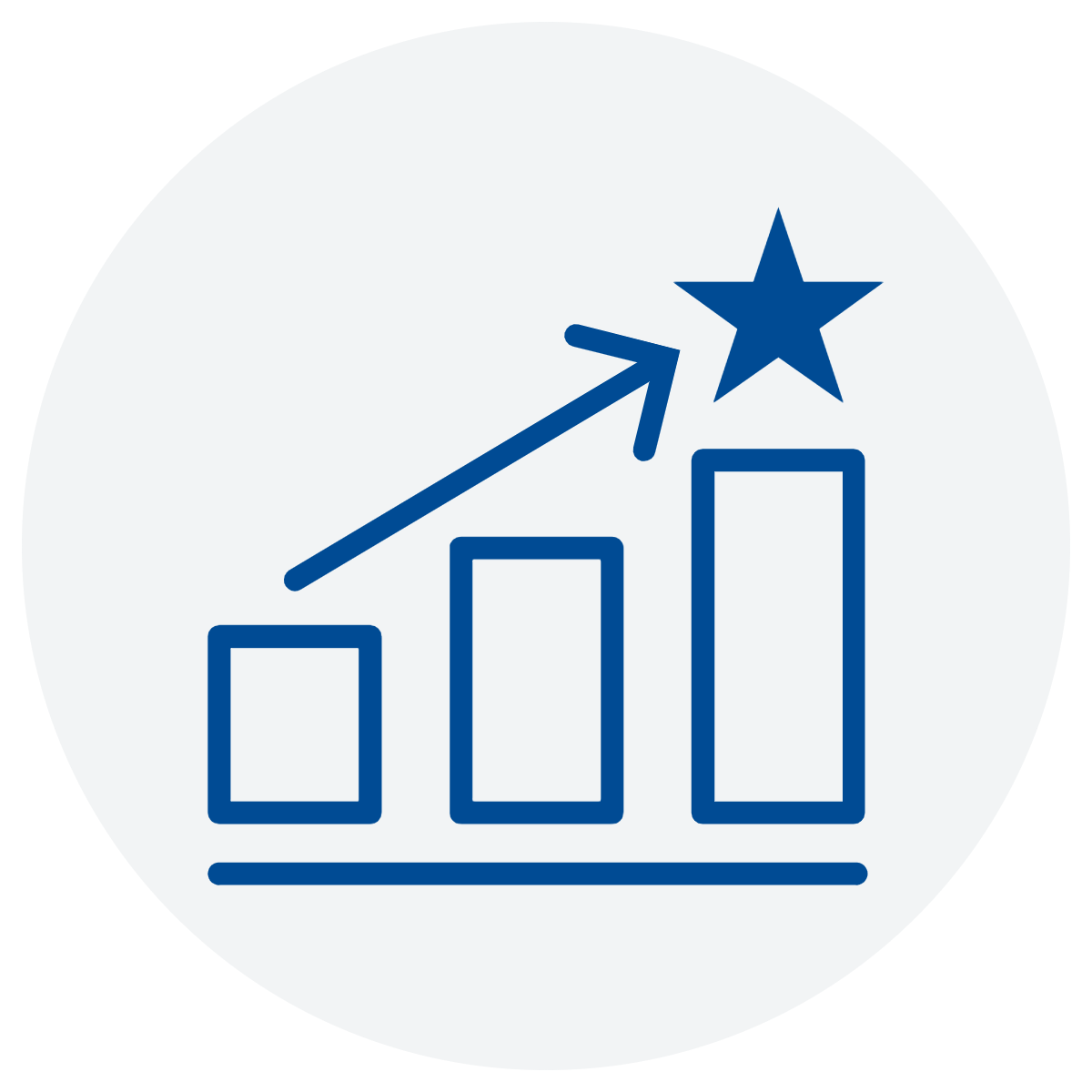 Continuous improvement
We consistently strive for high performance and excellence in all that we do, and the expertise we provide.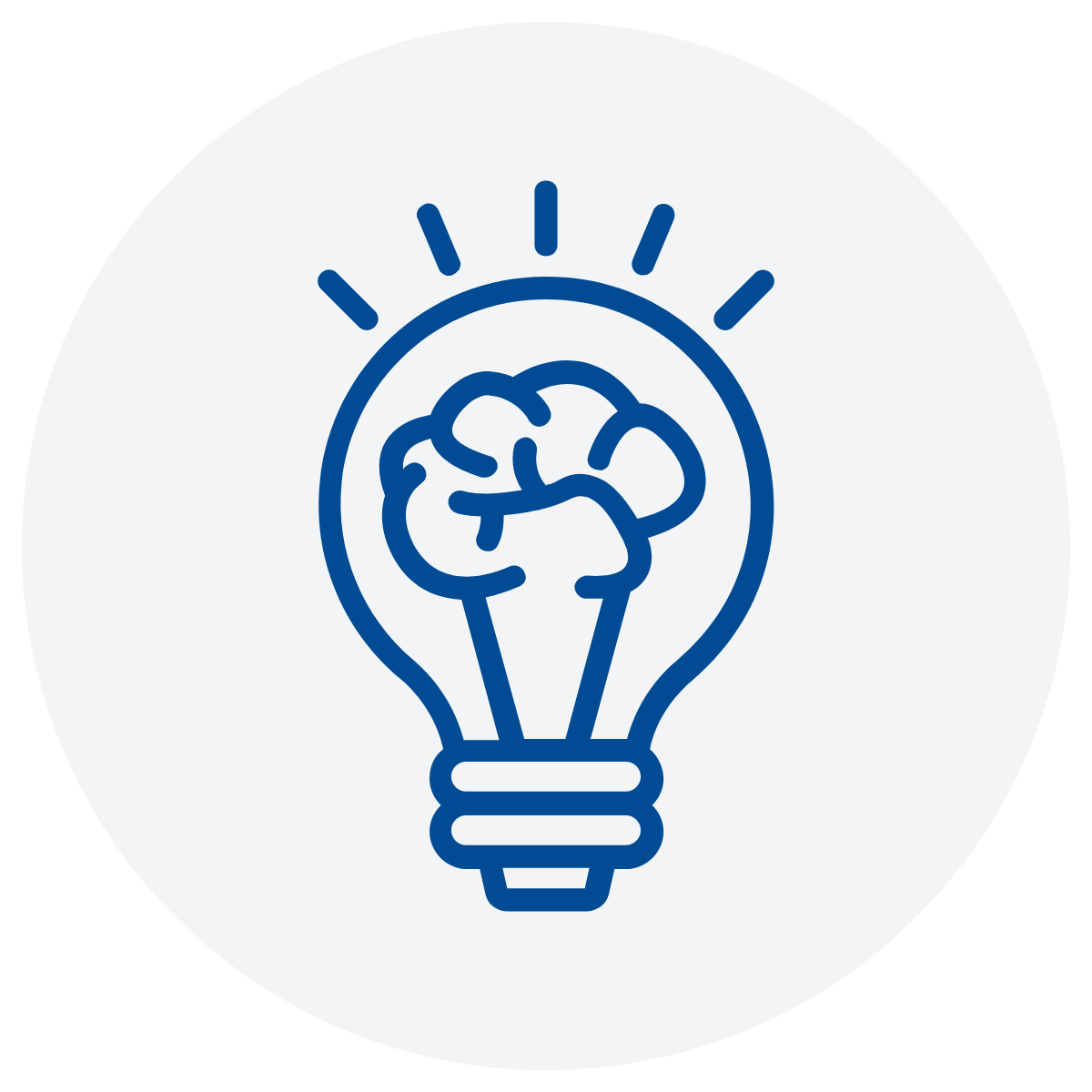 Innovative
We look in different places for solutions and initiate communication to proactively identify opportunities to strengthen our clients' position.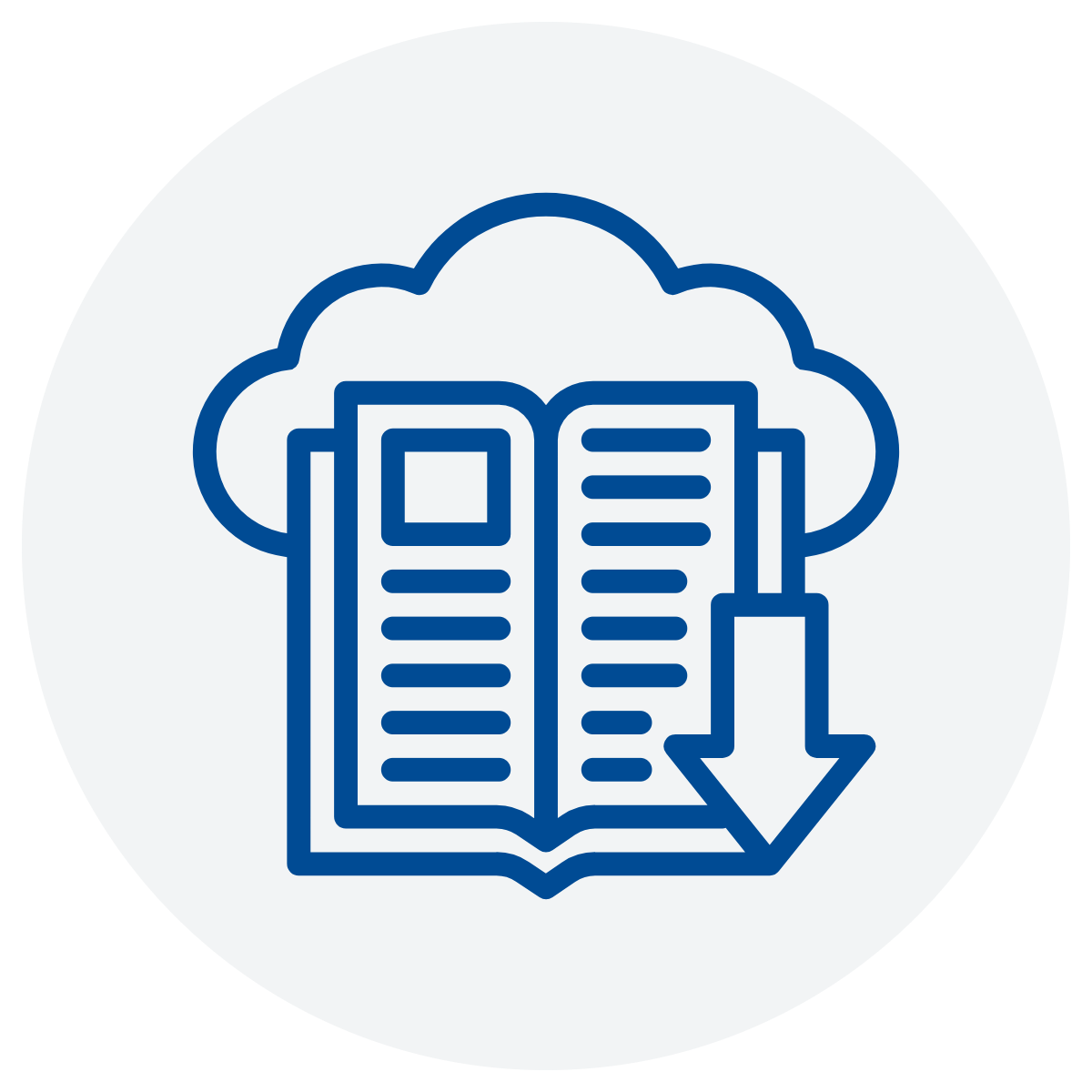 Learning mindset
We seek out opportunities to learn, to understand, and to do things differently, building our knowledge for ourselves and our clients.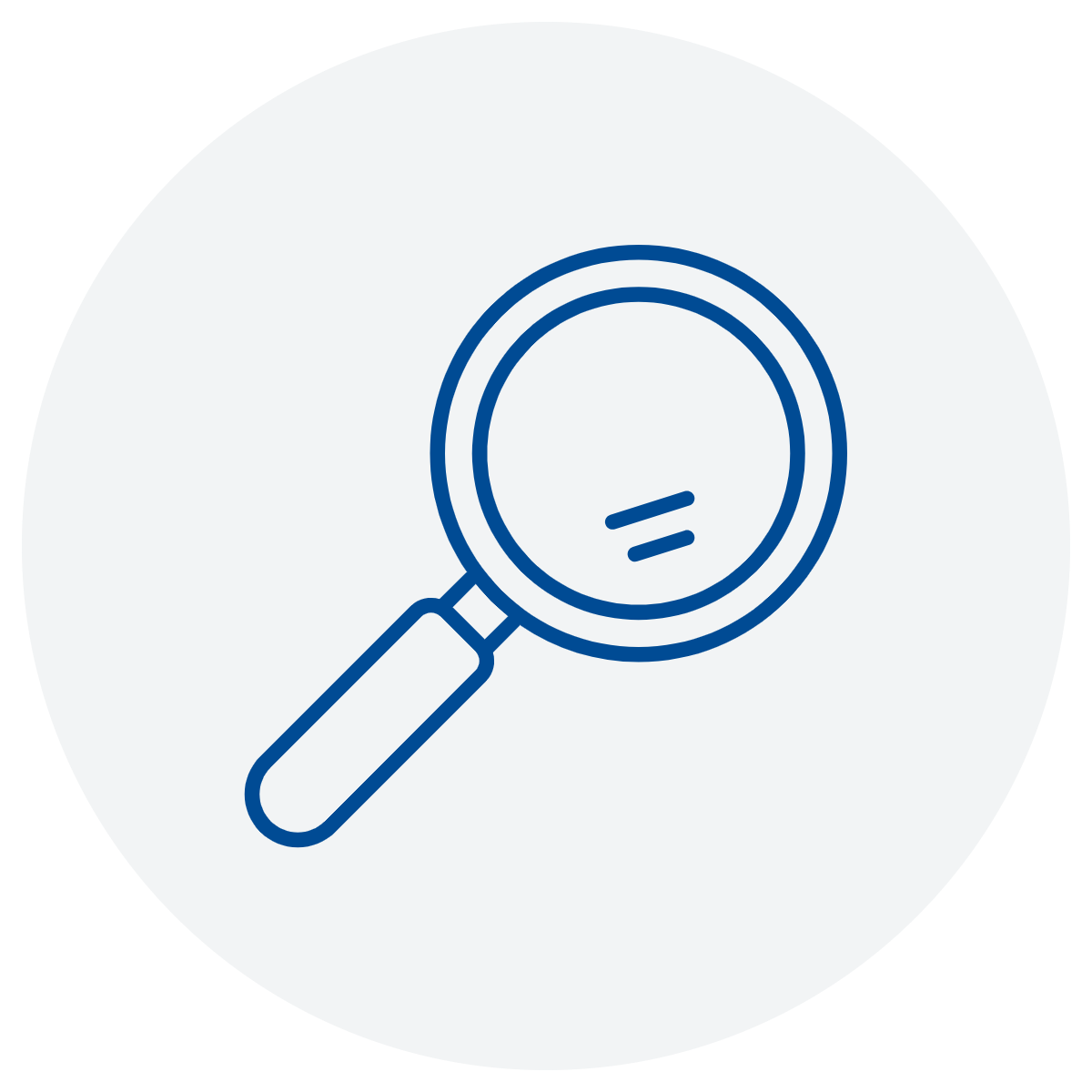 Curious
We approach our work and our relationships with a curious and questioning mind and are always seeking and exploring opportunities.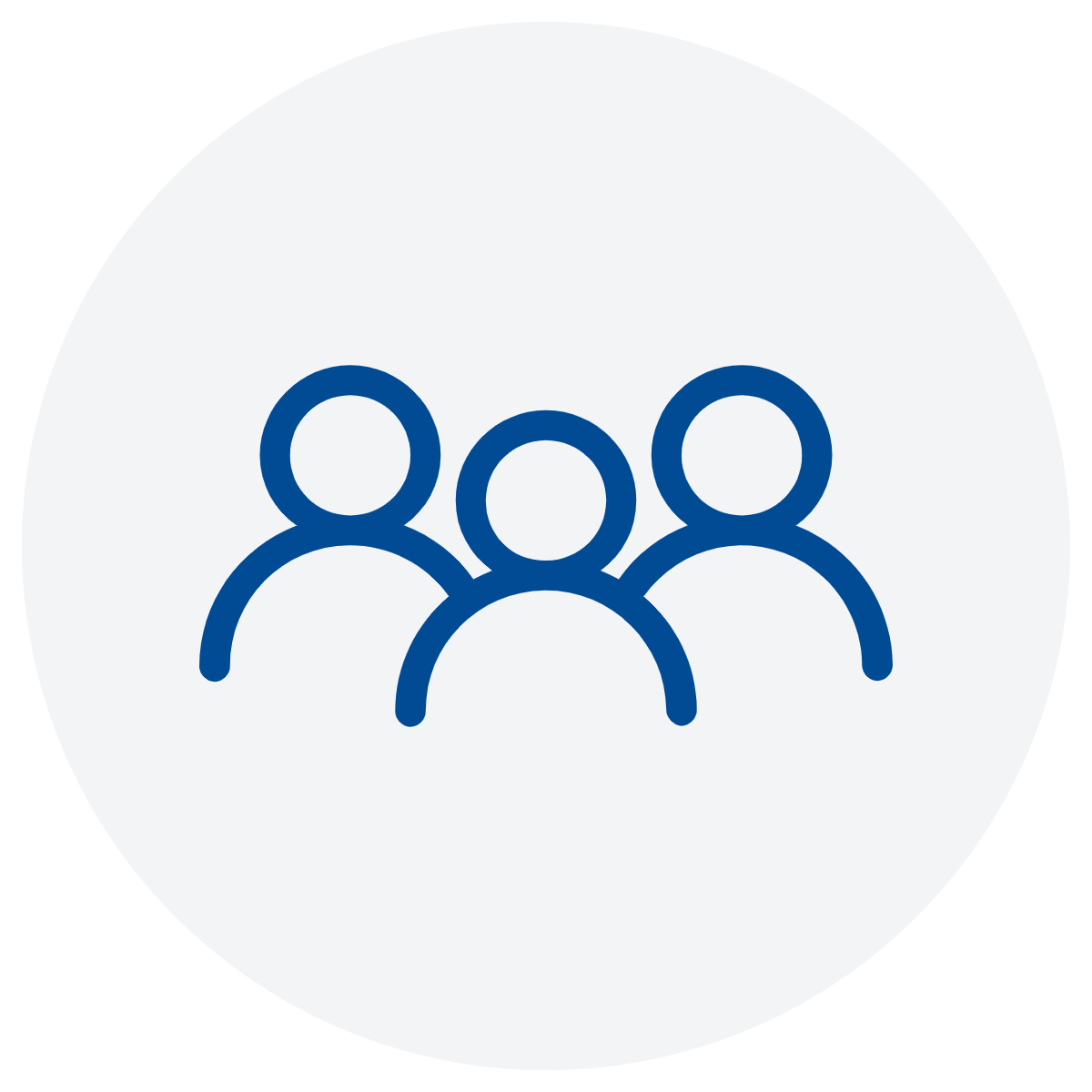 Working together
We work together to bring out the best in each other and strive towards shared goals. We support one another and our communication is open and transparent.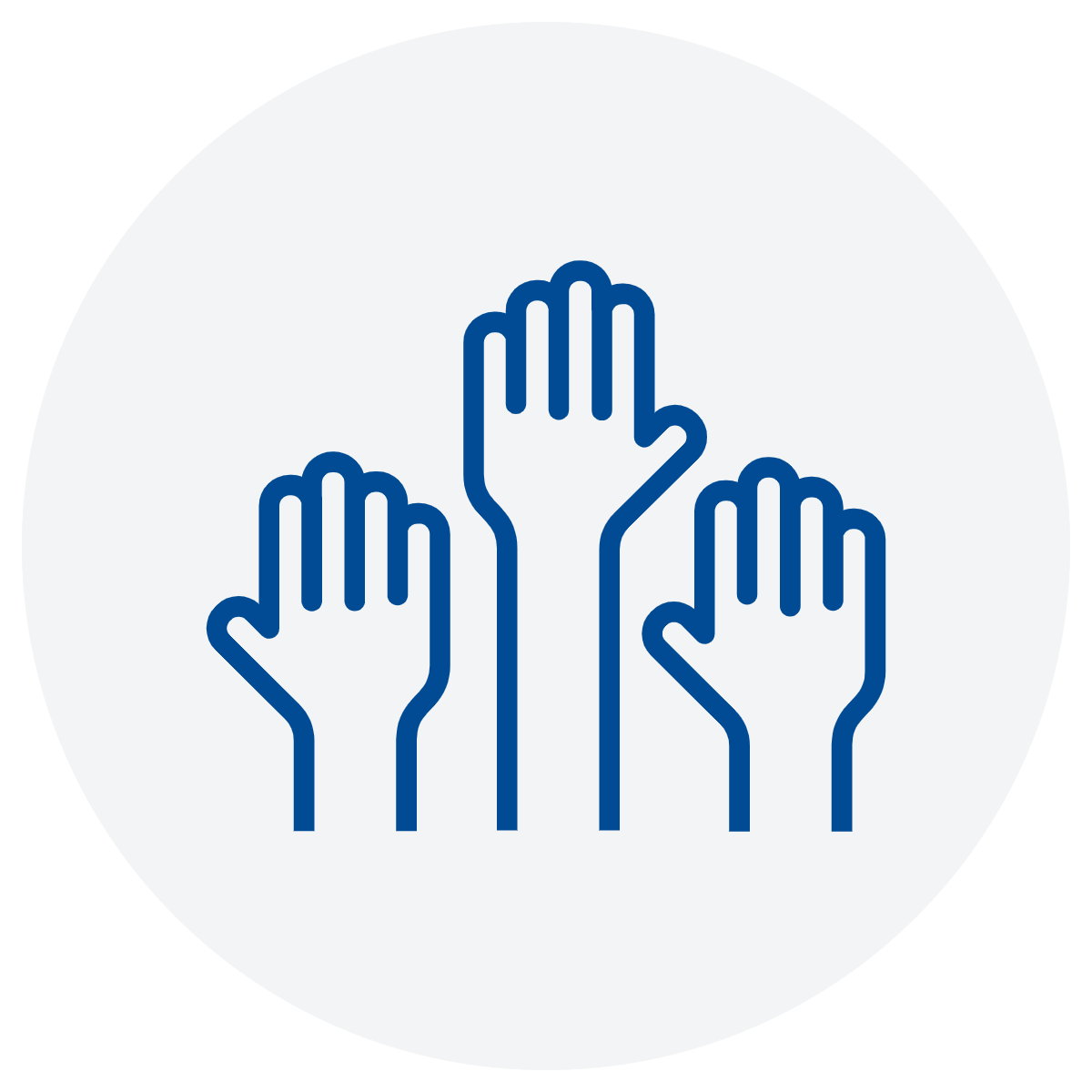 Accountable
We take ownership of our roles and are fully engaged to achieve the best outcomes for our clients, LBW and the community.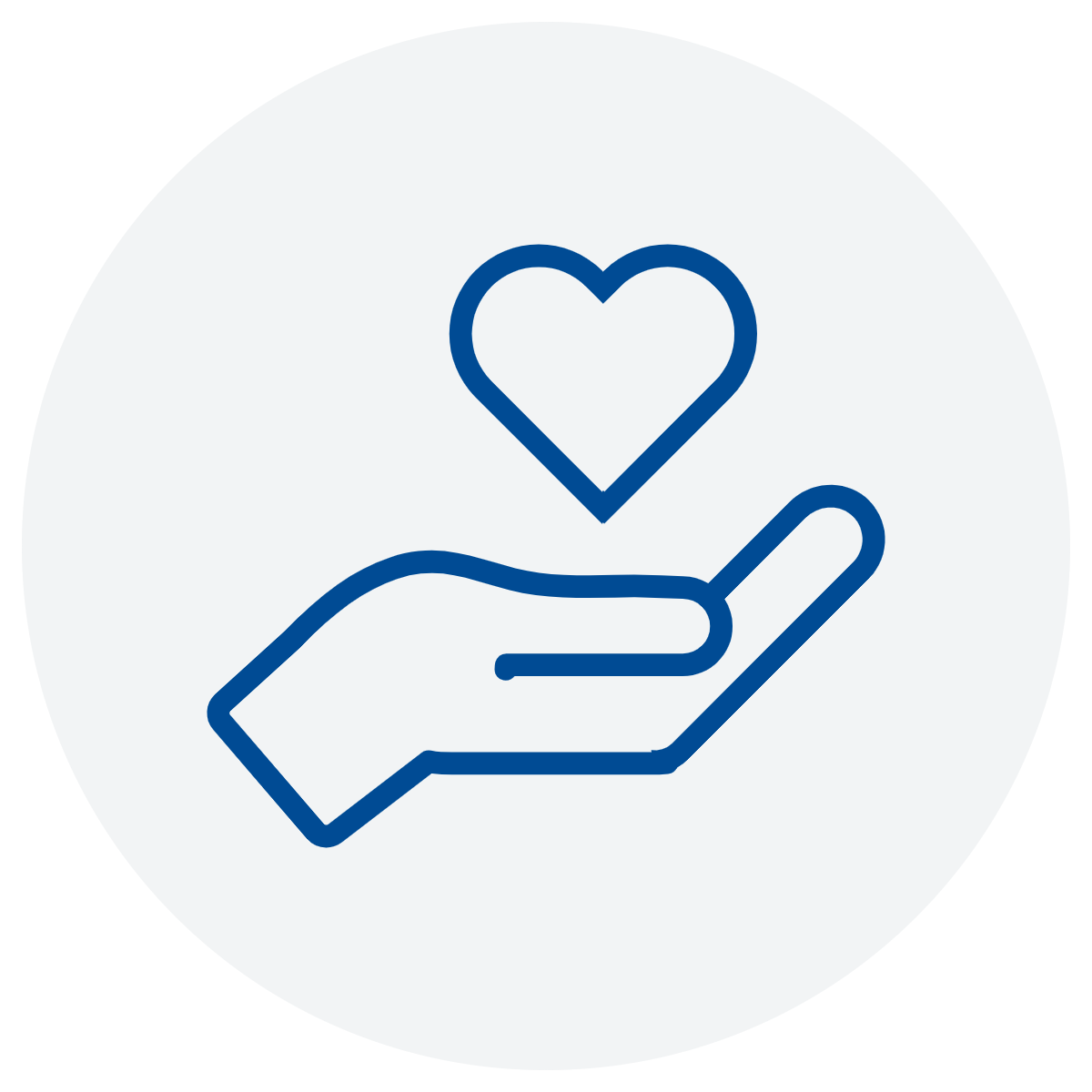 Care
We care and support each other, our clients, and the community. We take a genuine interest in others and spend the time to connect and contribute in meaningful ways.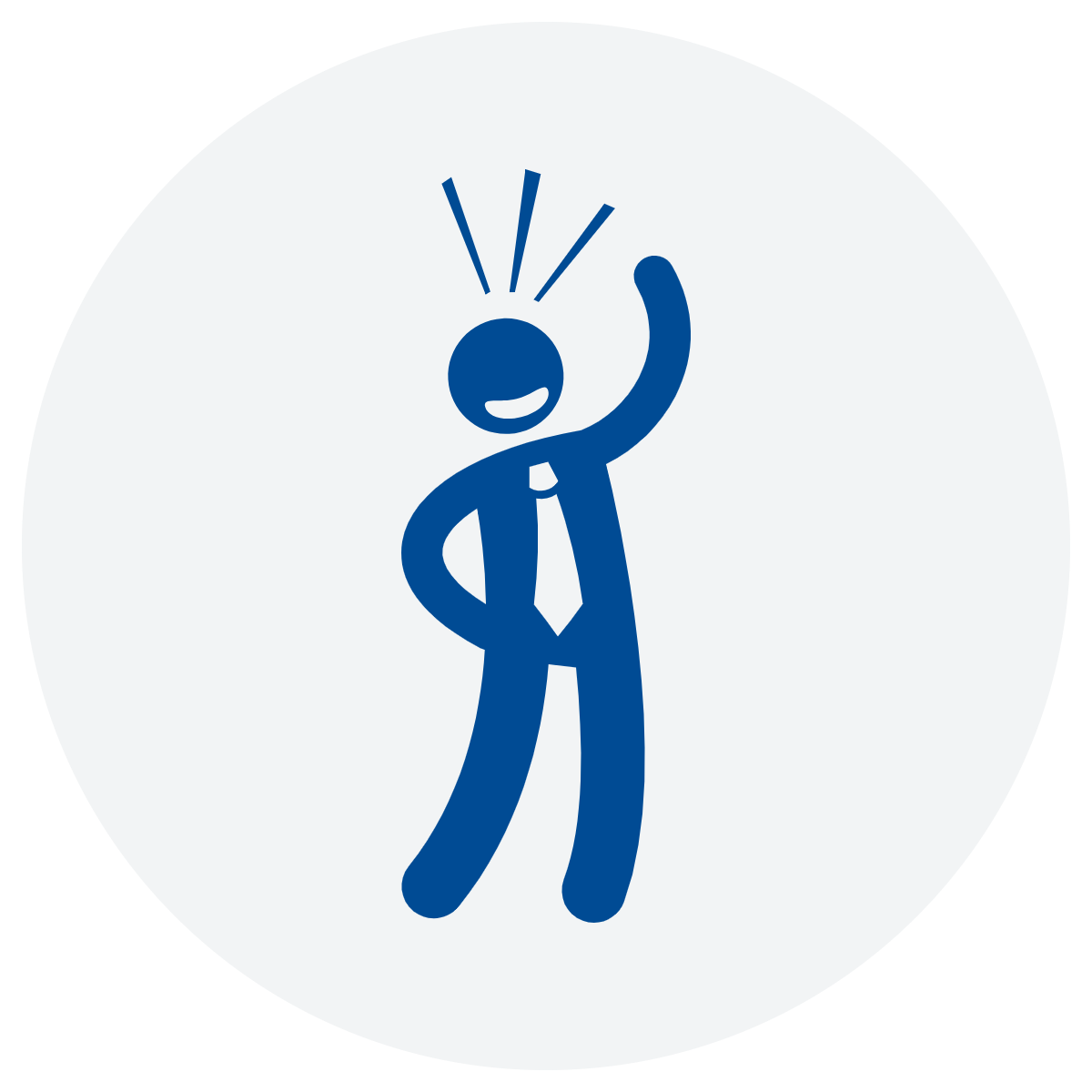 Have fun
We enjoy where we work, who we work with and what we do, and take the time to have a few laughs along the way!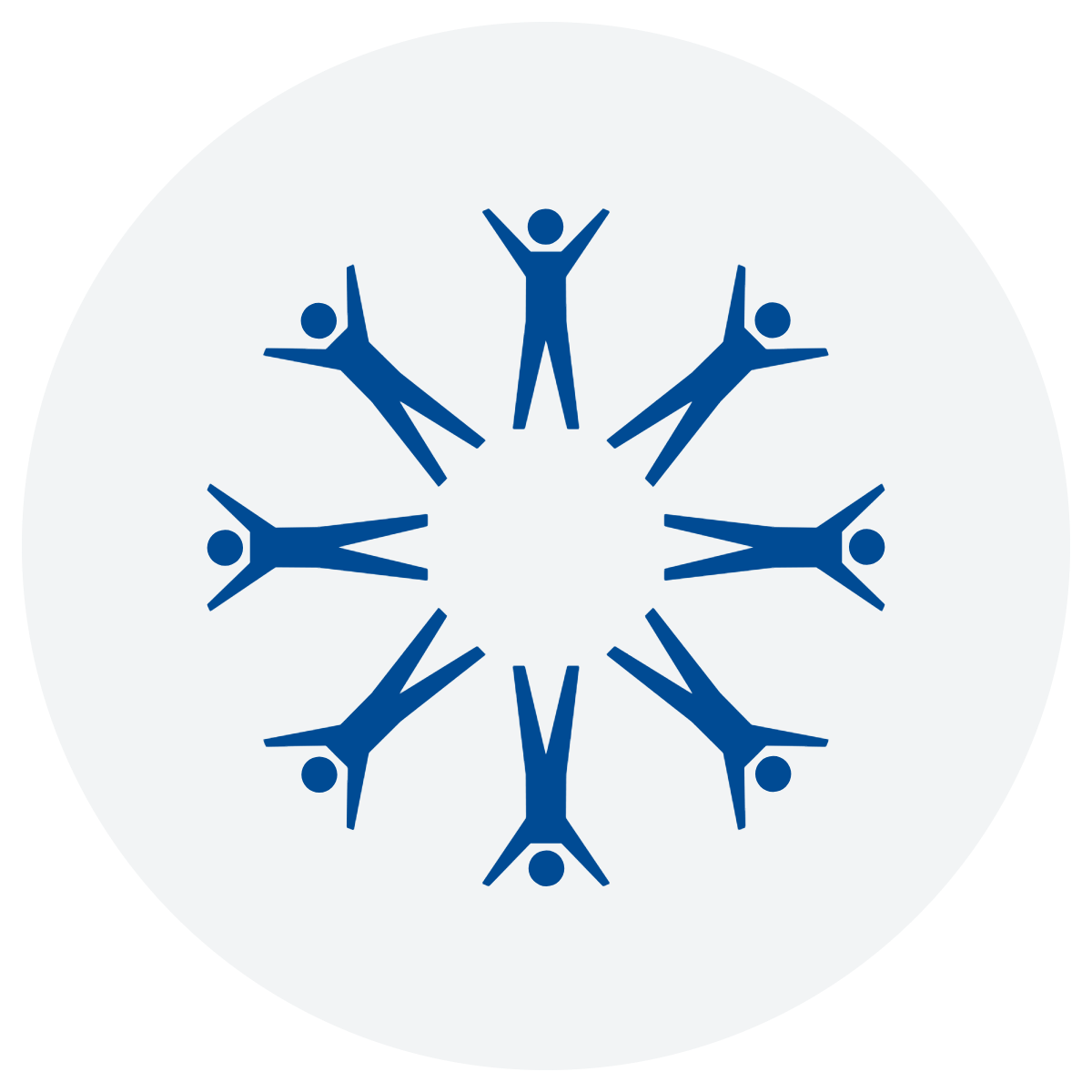 Community involvement
Read more about how LBW are involved in the Geelong community.
Supporting our community
LBW is a social and community conscious organisation who exists to make a positive impact to those less fortunate.