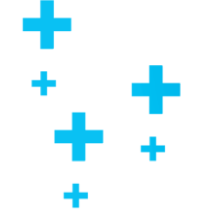 About Us
LBW is one of Geelong's largest, locally-owned public accounting practices, delivering insightful financial partnerships for more than 30 years.
We are committed to elevating the potential of the people and businesses we work with, providing them with the compliance and advisory support they need to face the challenges of today, so they can prosper tomorrow.
Throughout our longstanding history, the core of LBW's service offering is to develop a deep understanding of our clients, their business, their individual position, and their goals.
Our business is built on people and partnerships. Developing trust is essential to the expertise we provide.
We ask questions and we listen. We take an innovative approach and seek out opportunities to explore what is possible.
Our clients choose us and stay with us because of the peace of mind and empowerment we can provide throughout the journey with LBW.
Your financial future. Our priority.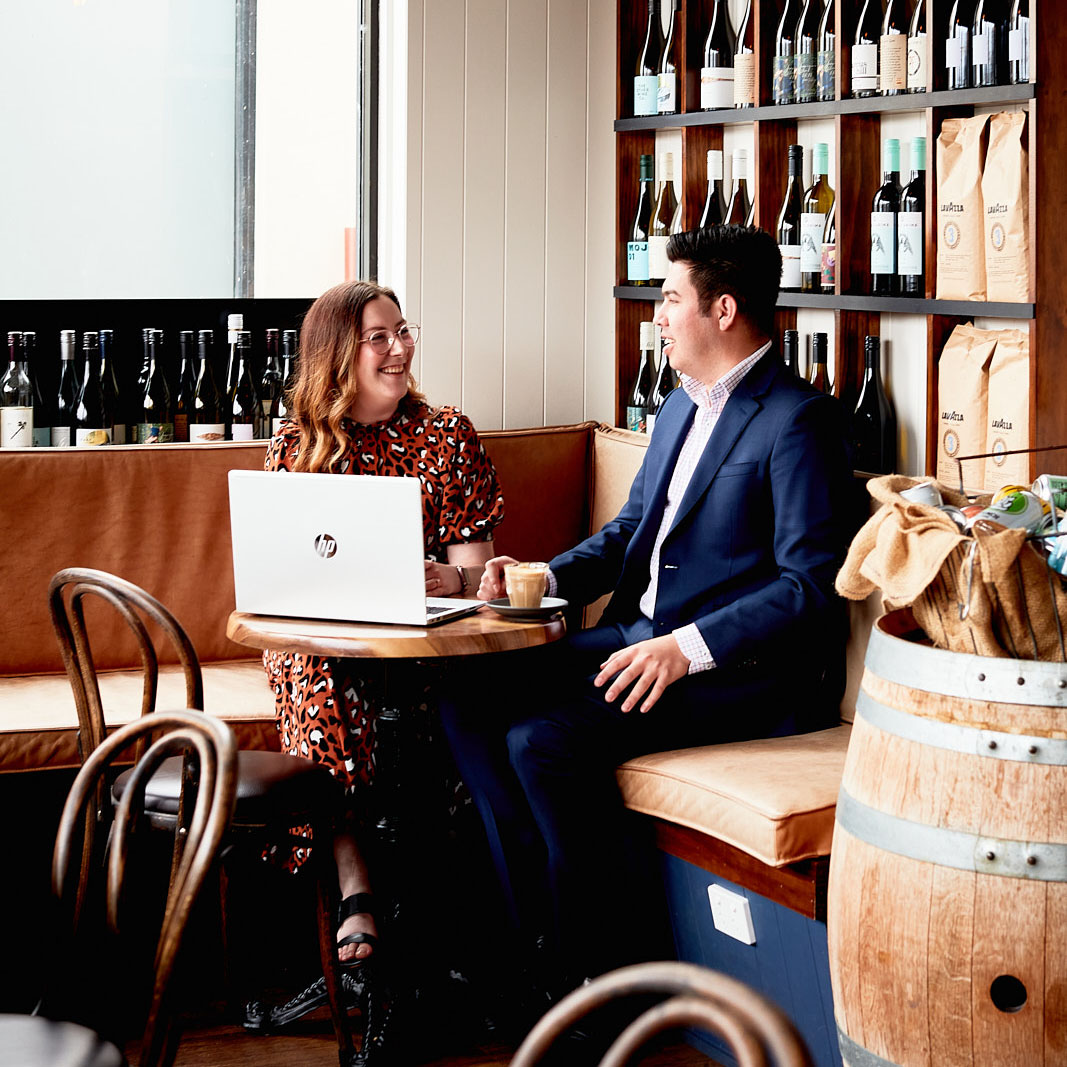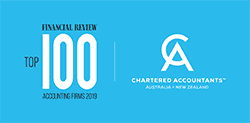 Our Purpose
Partnering with our clients, our people and our community on a journey of success by growing together and thinking and acting differently.
Our Values
Our values are at the heart of everything that we do, driving our approach to our work, our clients, our culture and our community.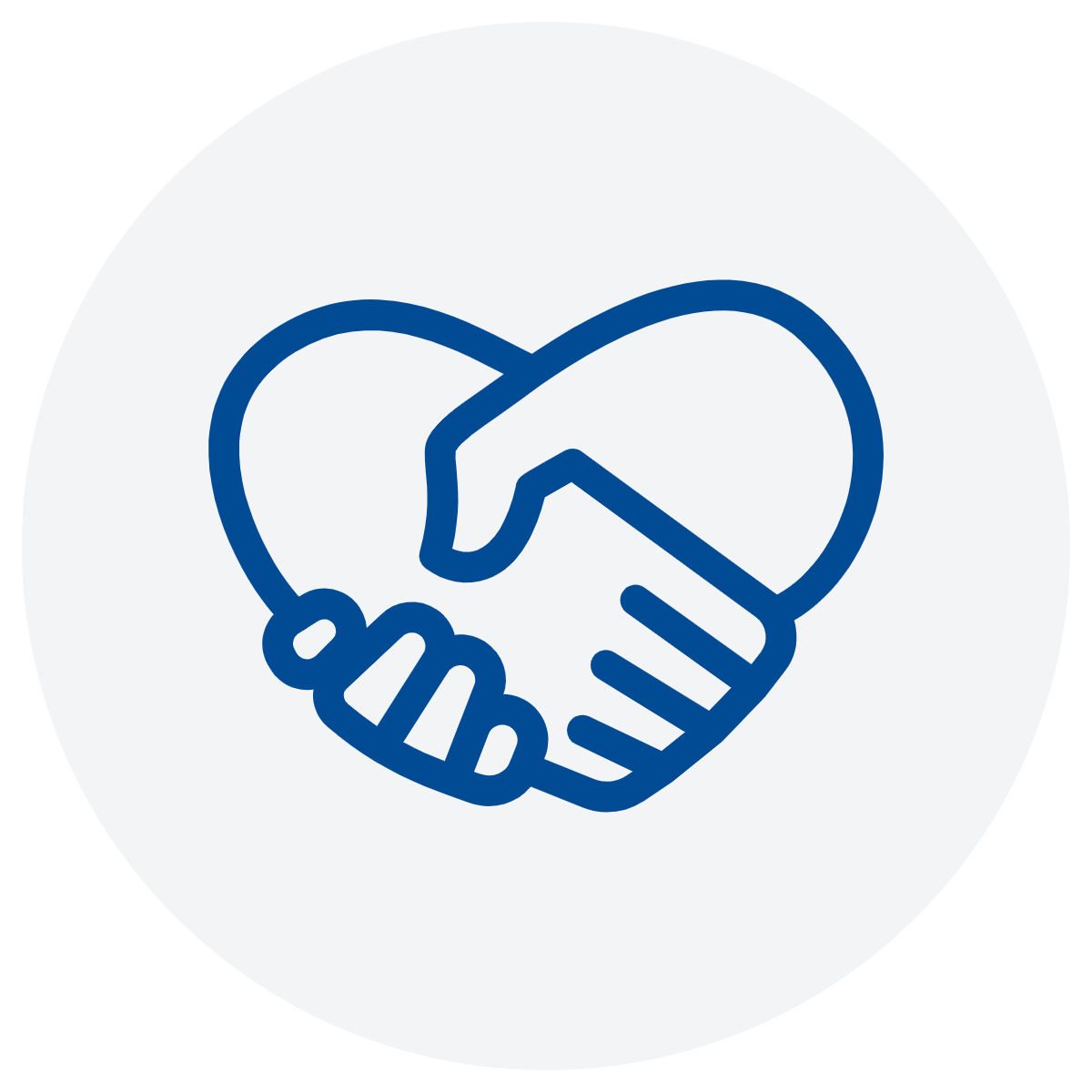 Respect
All people are treated fairly and as equals, regardless of their background, skills or role.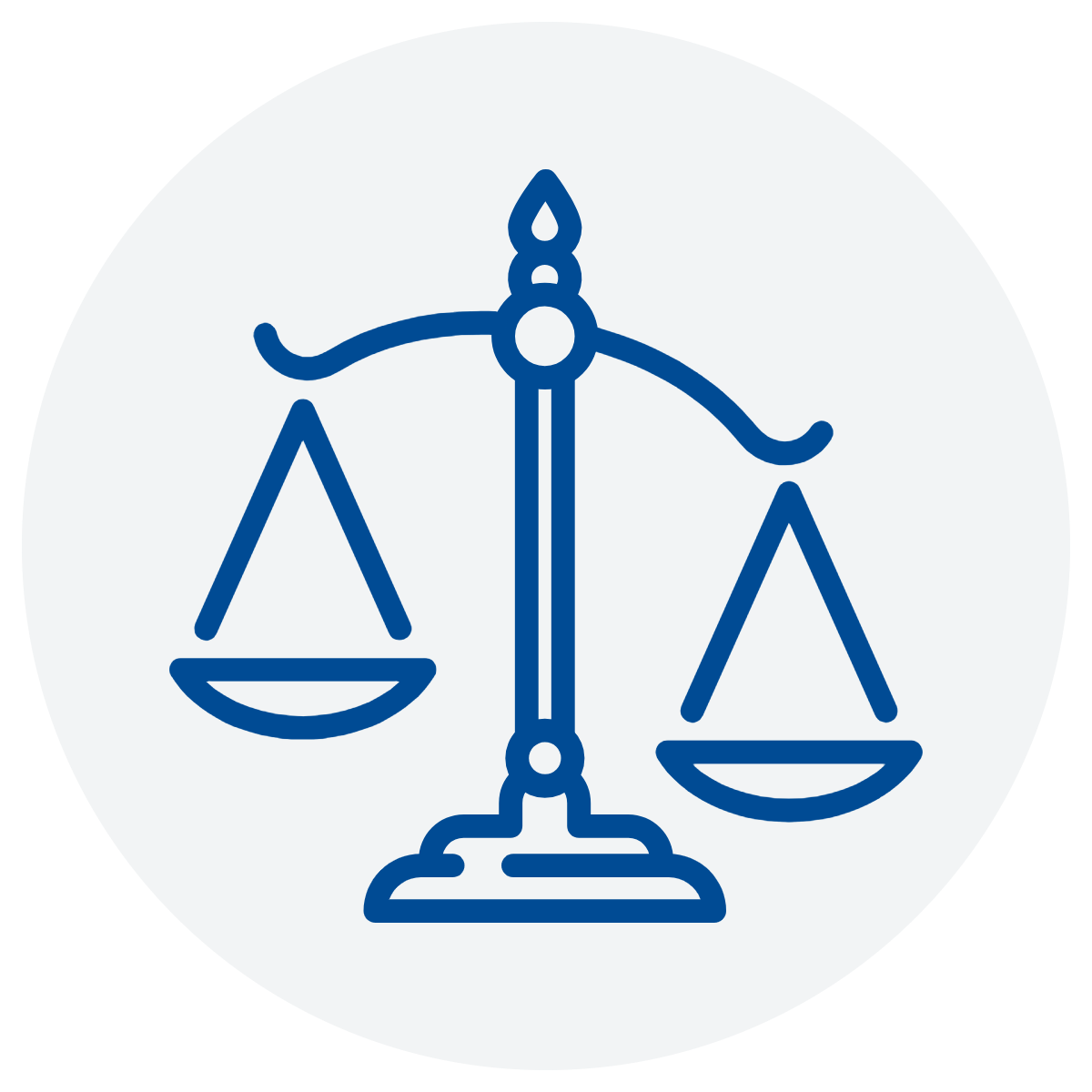 Integrity
We communicate in an open and authentic way, maintaining an honest and transparent working environment to foster the highest professional standards.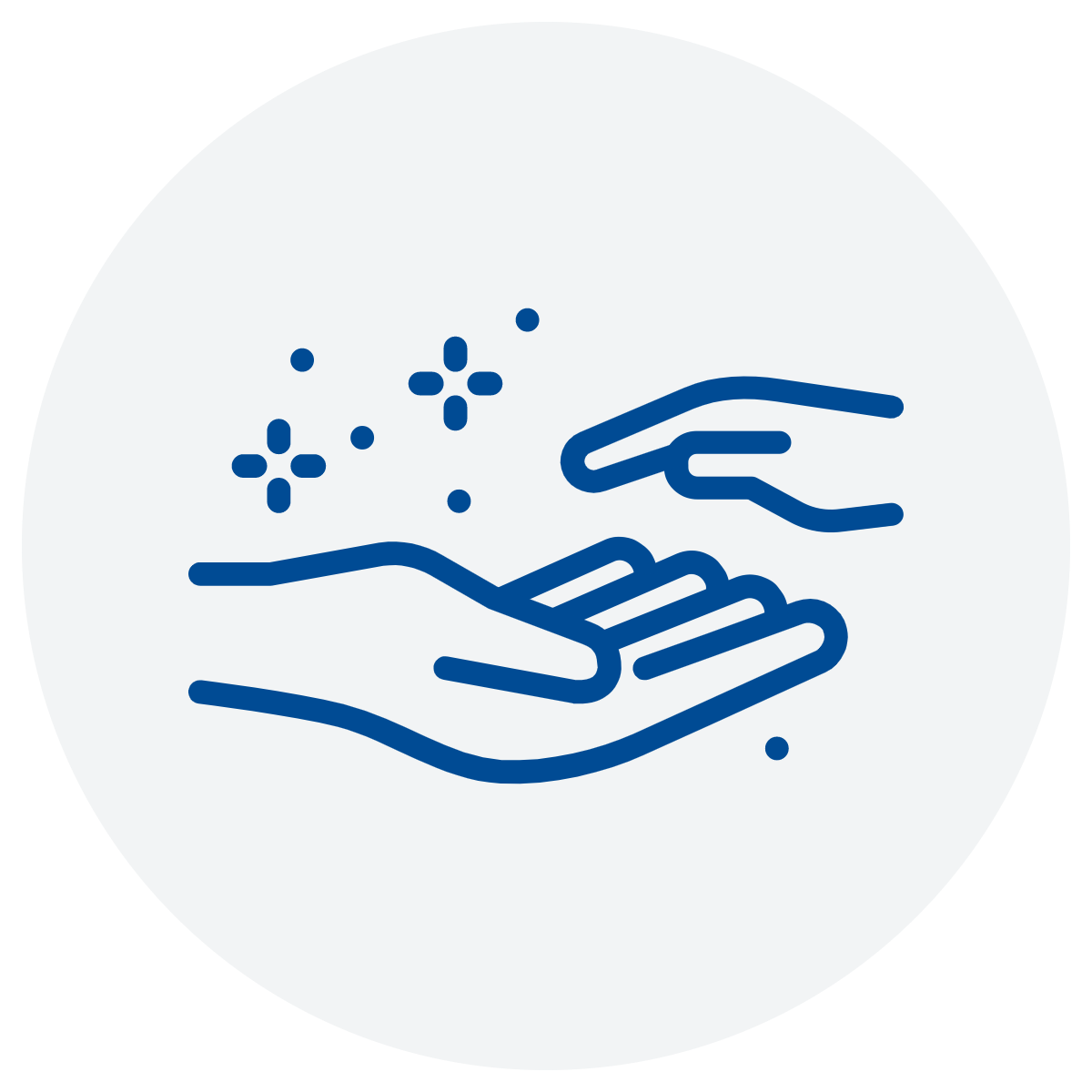 Trust
Our relationships with each other and our clients are built on trust, delivering on our promises and expectations.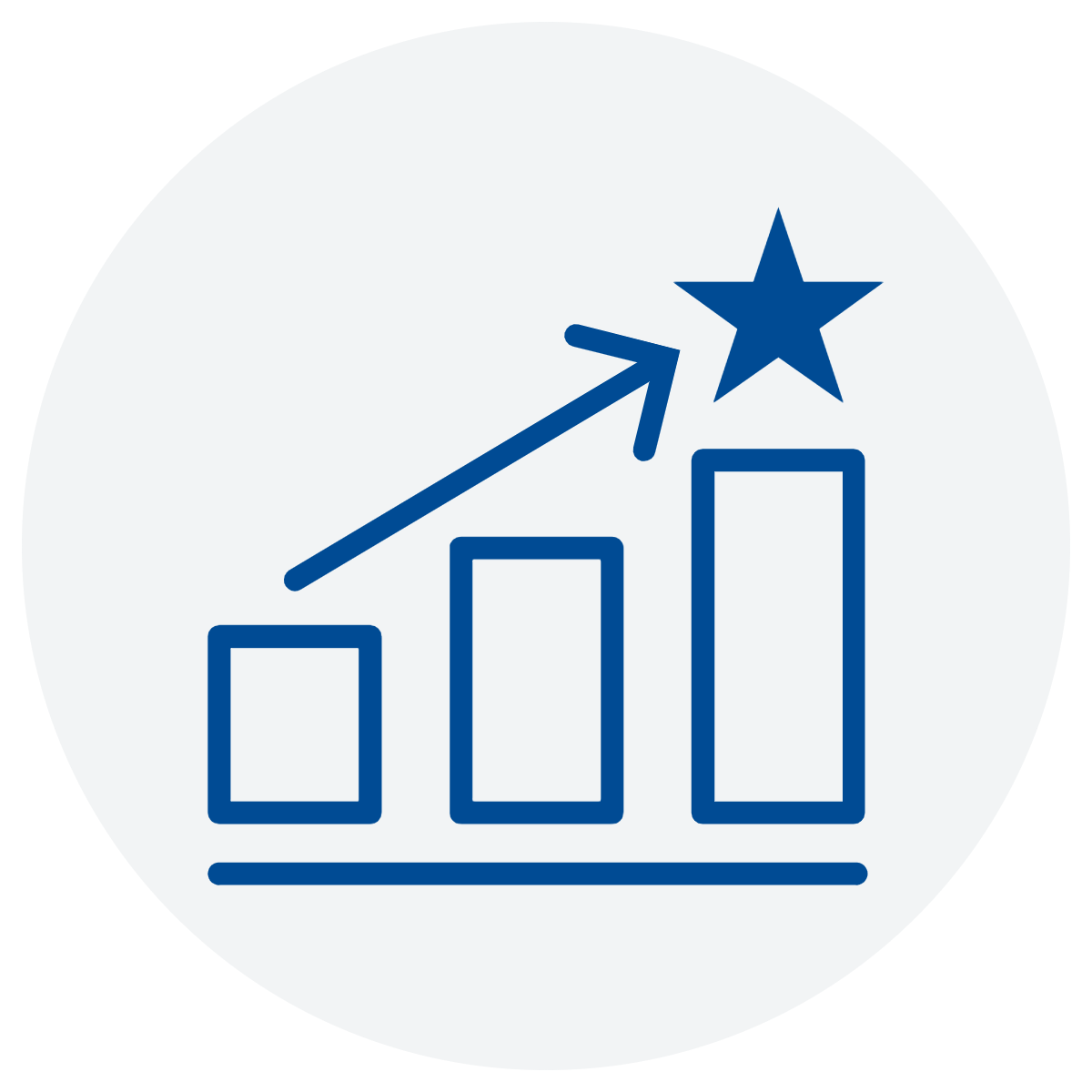 Continuous improvement
We consistently strive for high performance and excellence in all that we do, and the expertise we provide.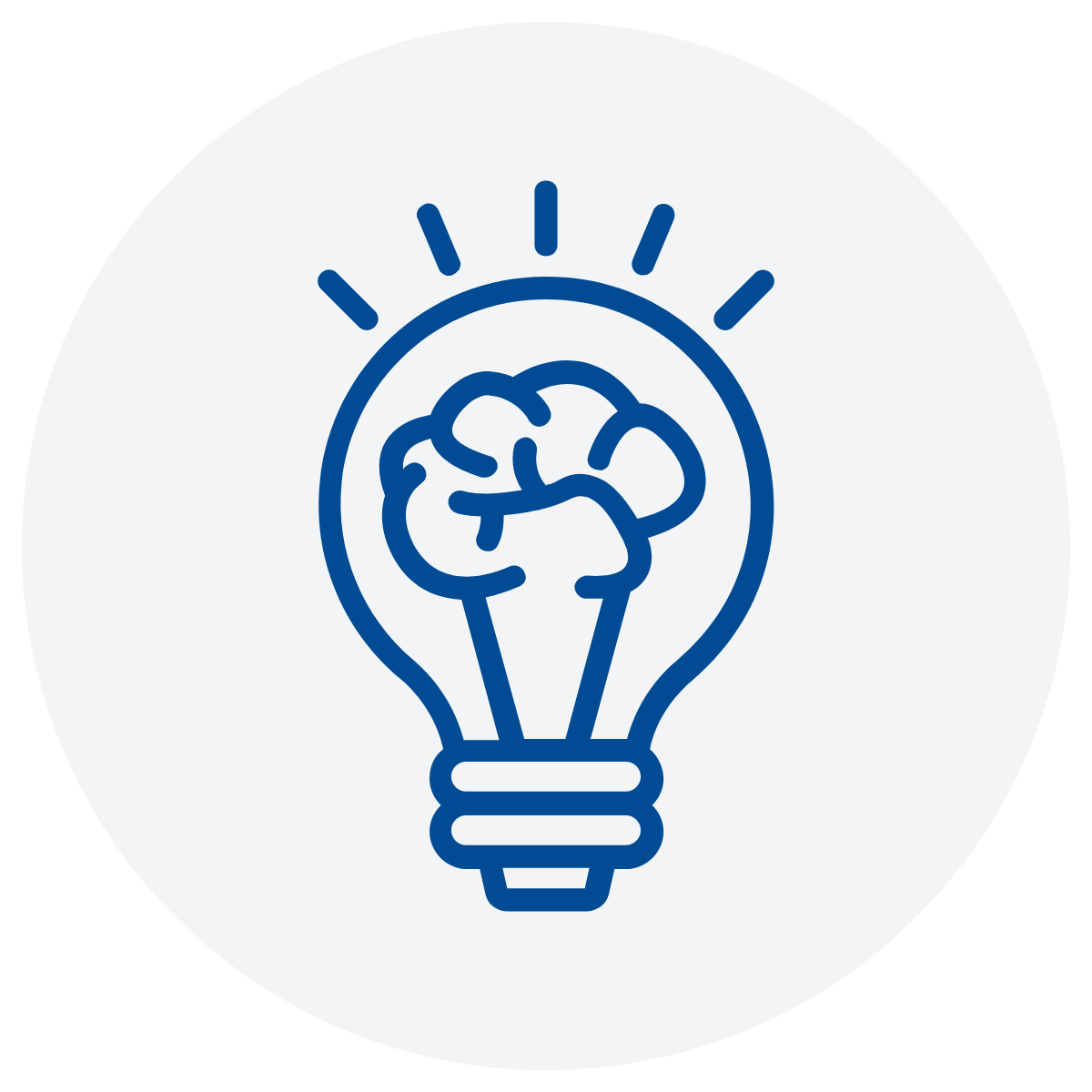 Innovative
We look in different places for solutions and initiate communication to proactively identify opportunities to strengthen our clients' position.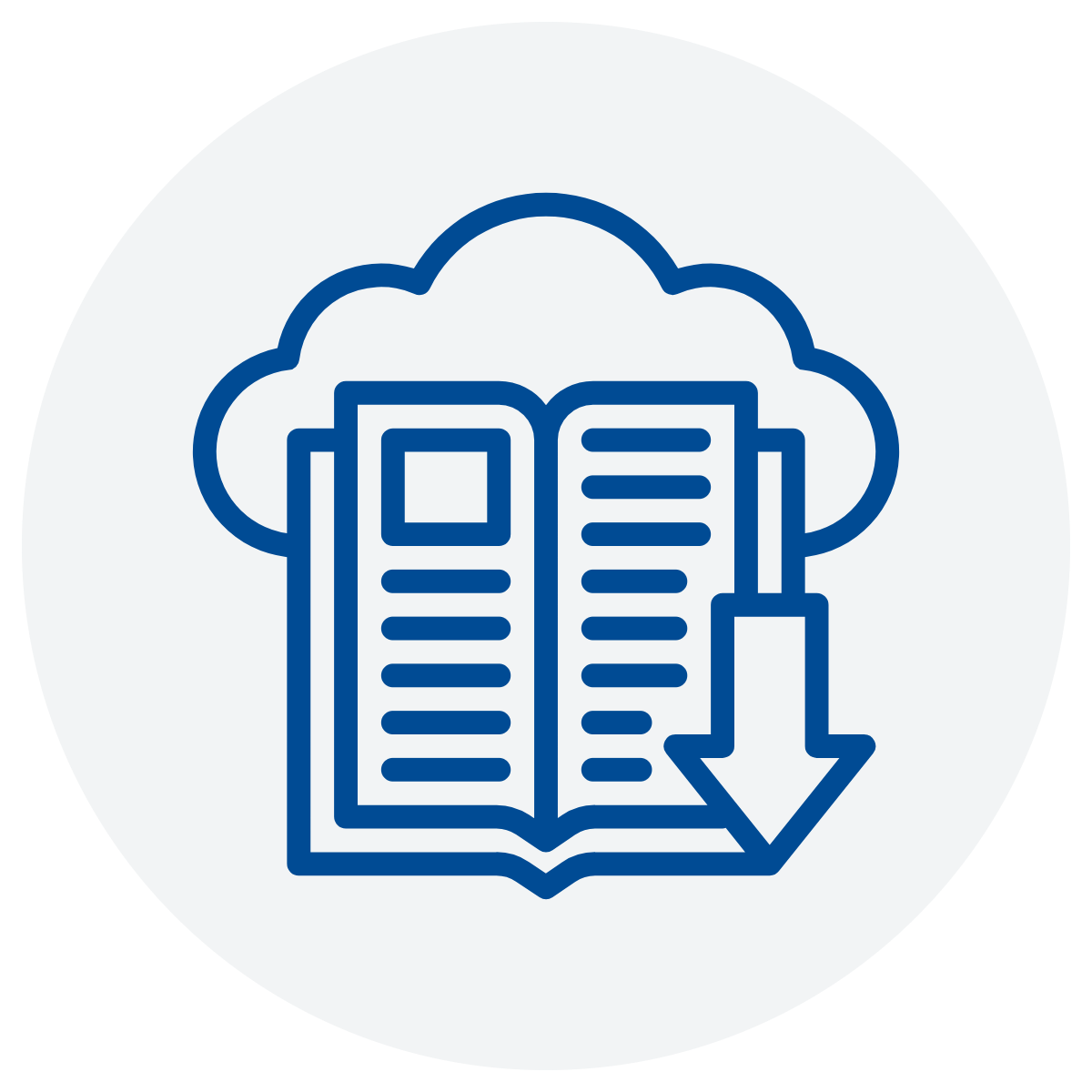 Learning mindset
We seek out opportunities to learn, to understand, and to do things differently, building our knowledge for ourselves and our clients.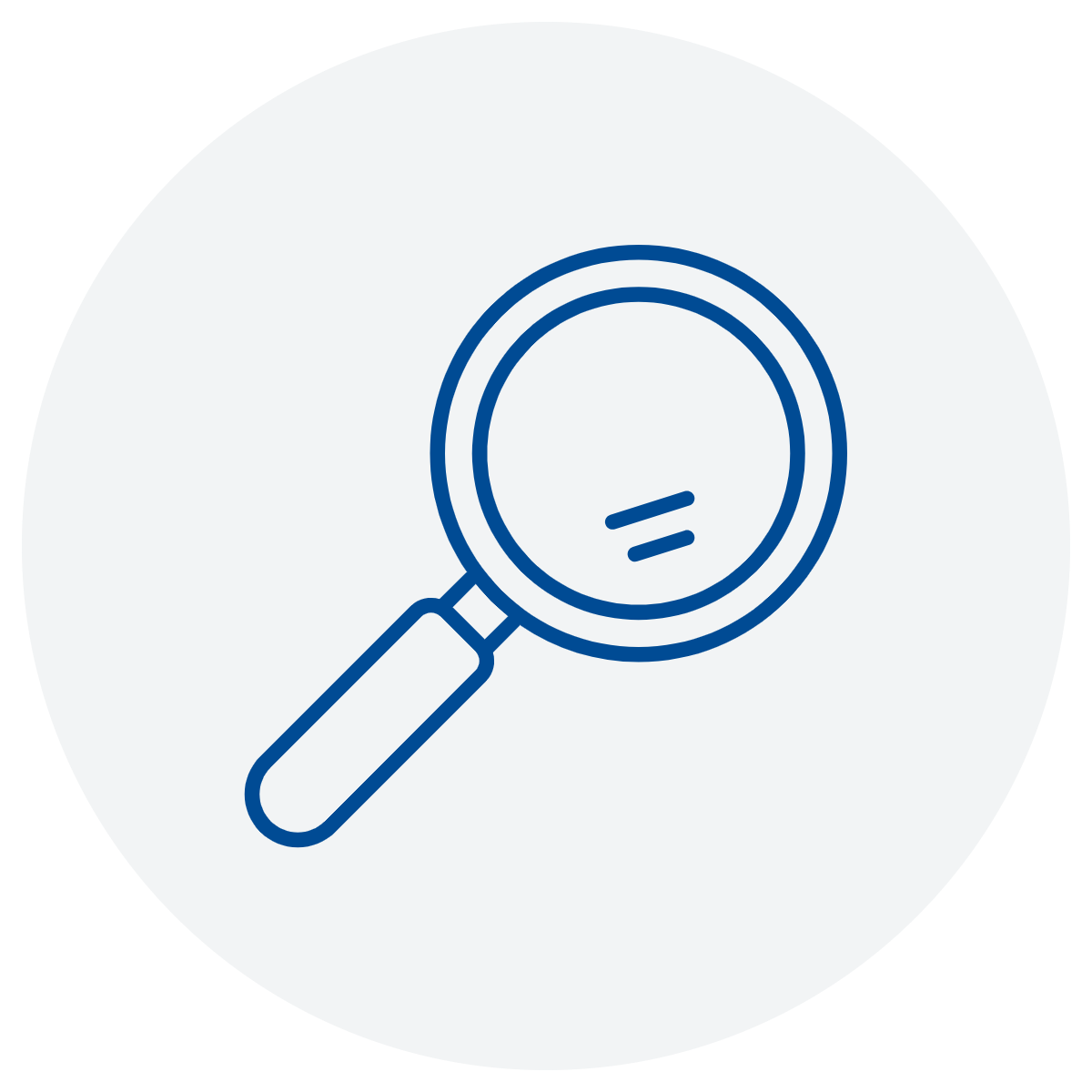 Curious
We approach our work and our relationships with a curious and questioning mind and are always seeking and exploring opportunities.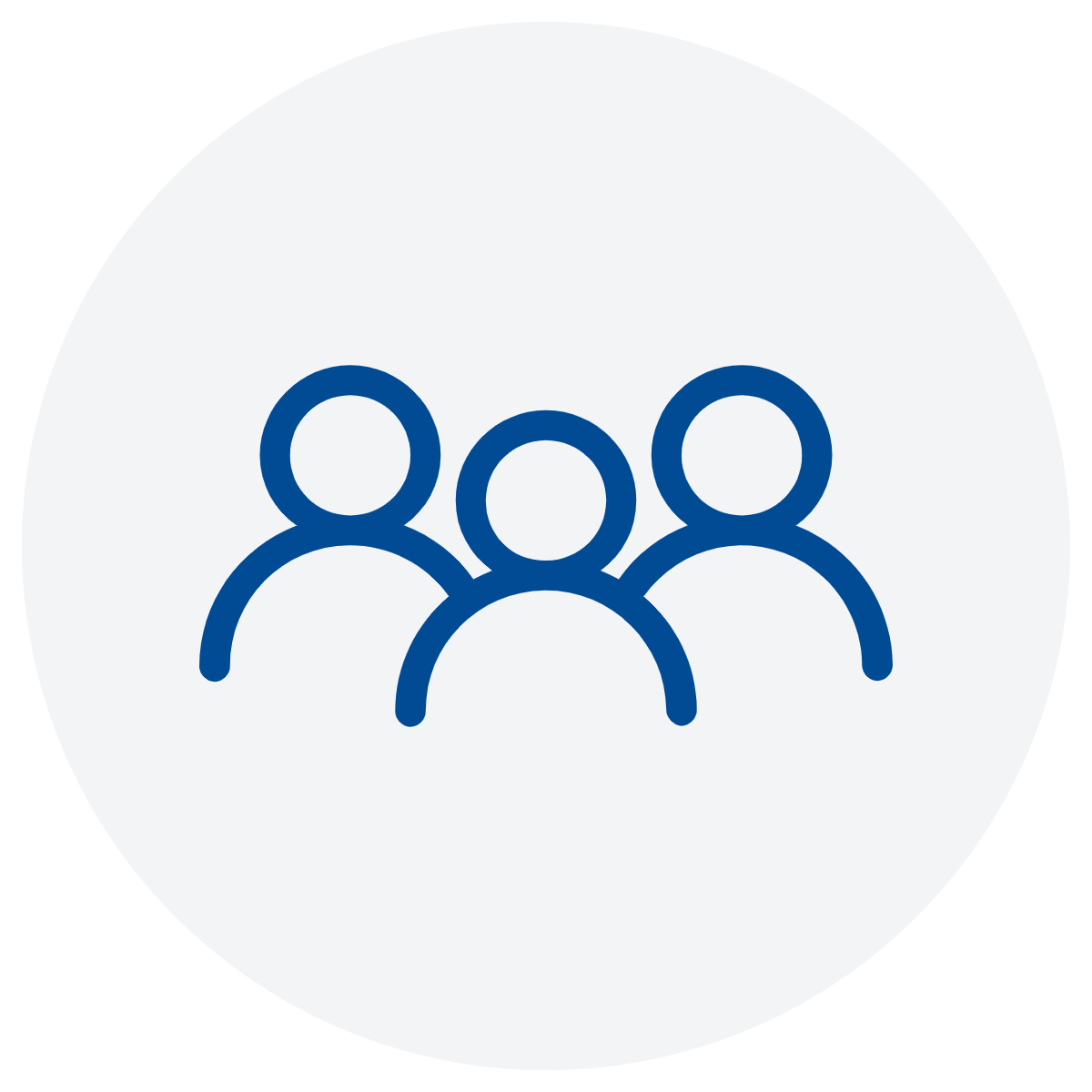 Working together
We work together to bring out the best in each other and strive towards shared goals. We support one another and our communication is open and transparent.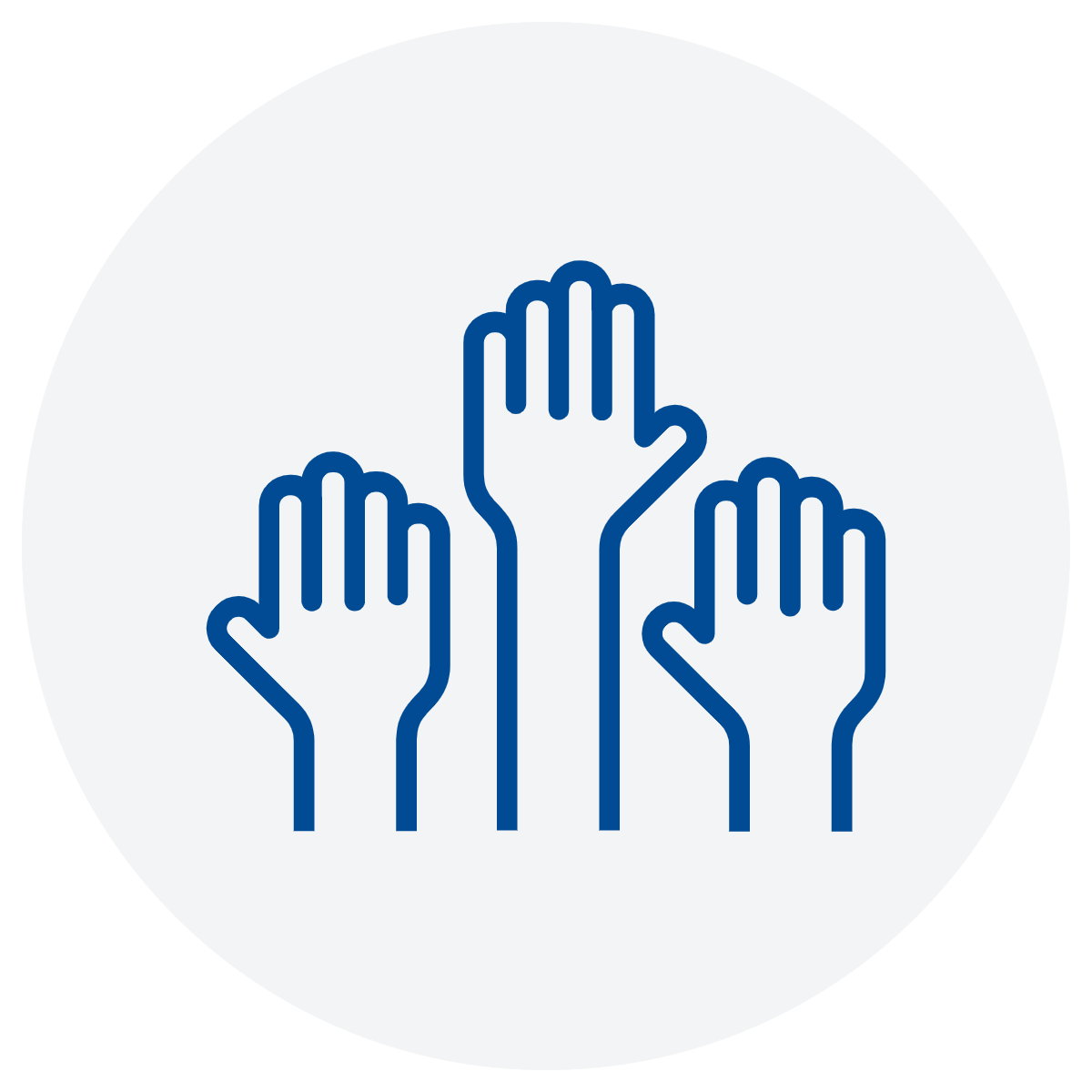 Accountable
We take ownership of our roles and are fully engaged to achieve the best outcomes for our clients, LBW and the community.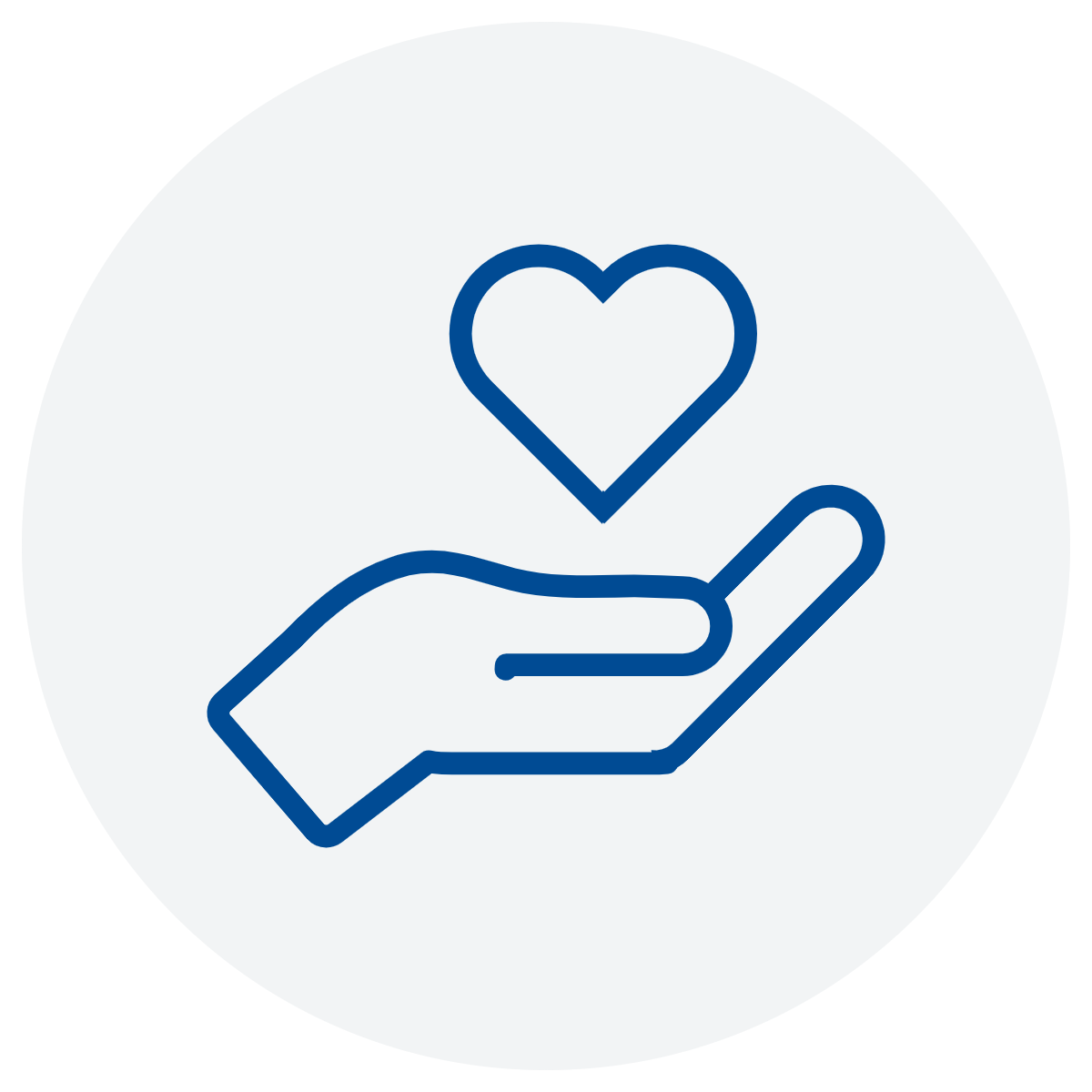 Care
We care and support each other, our clients, and the community. We take a genuine interest in others and spend the time to connect and contribute in meaningful ways.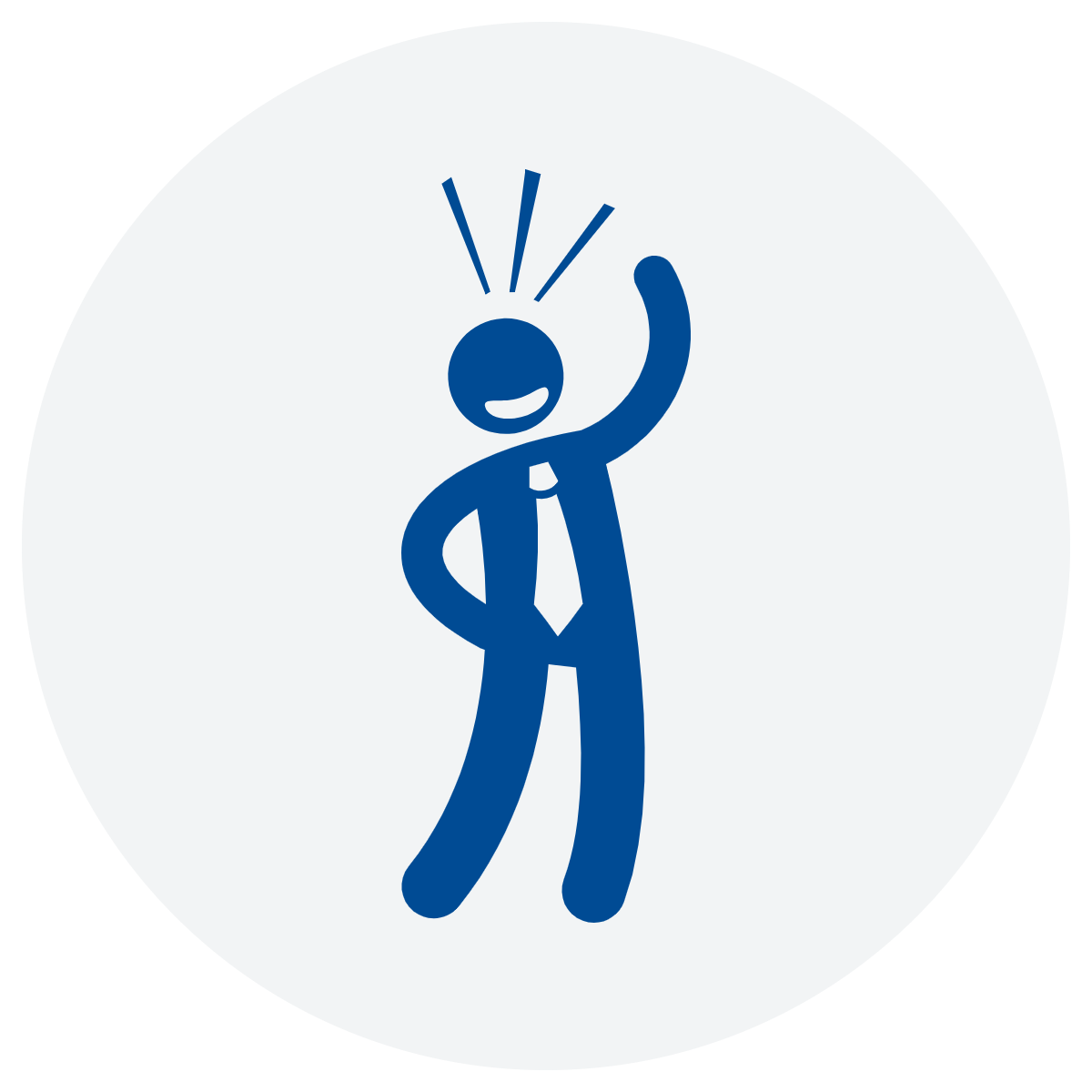 Have fun
We enjoy where we work, who we work with and what we do, and take the time to have a few laughs along the way!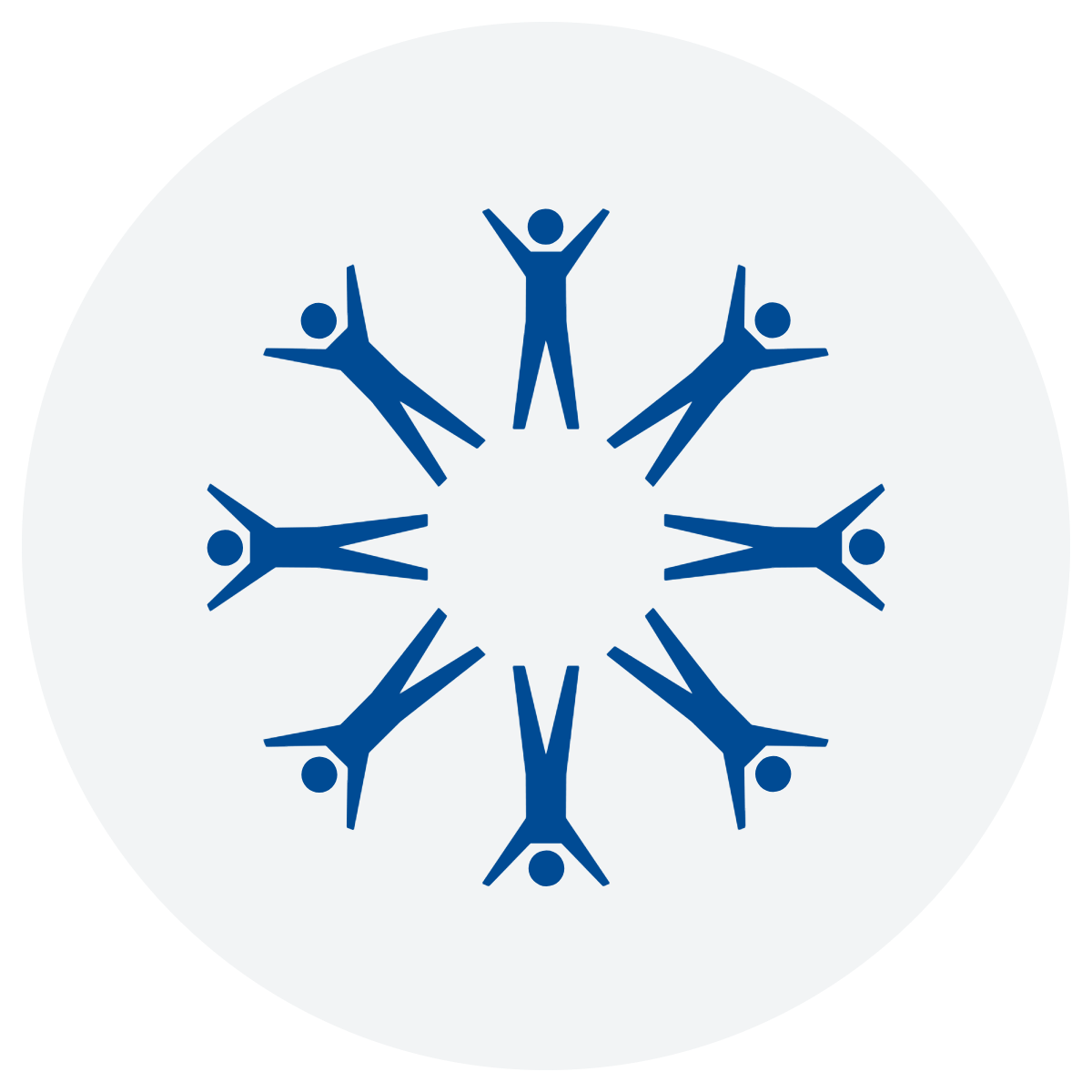 Community involvement
Read more about how LBW are involved in the Geelong community.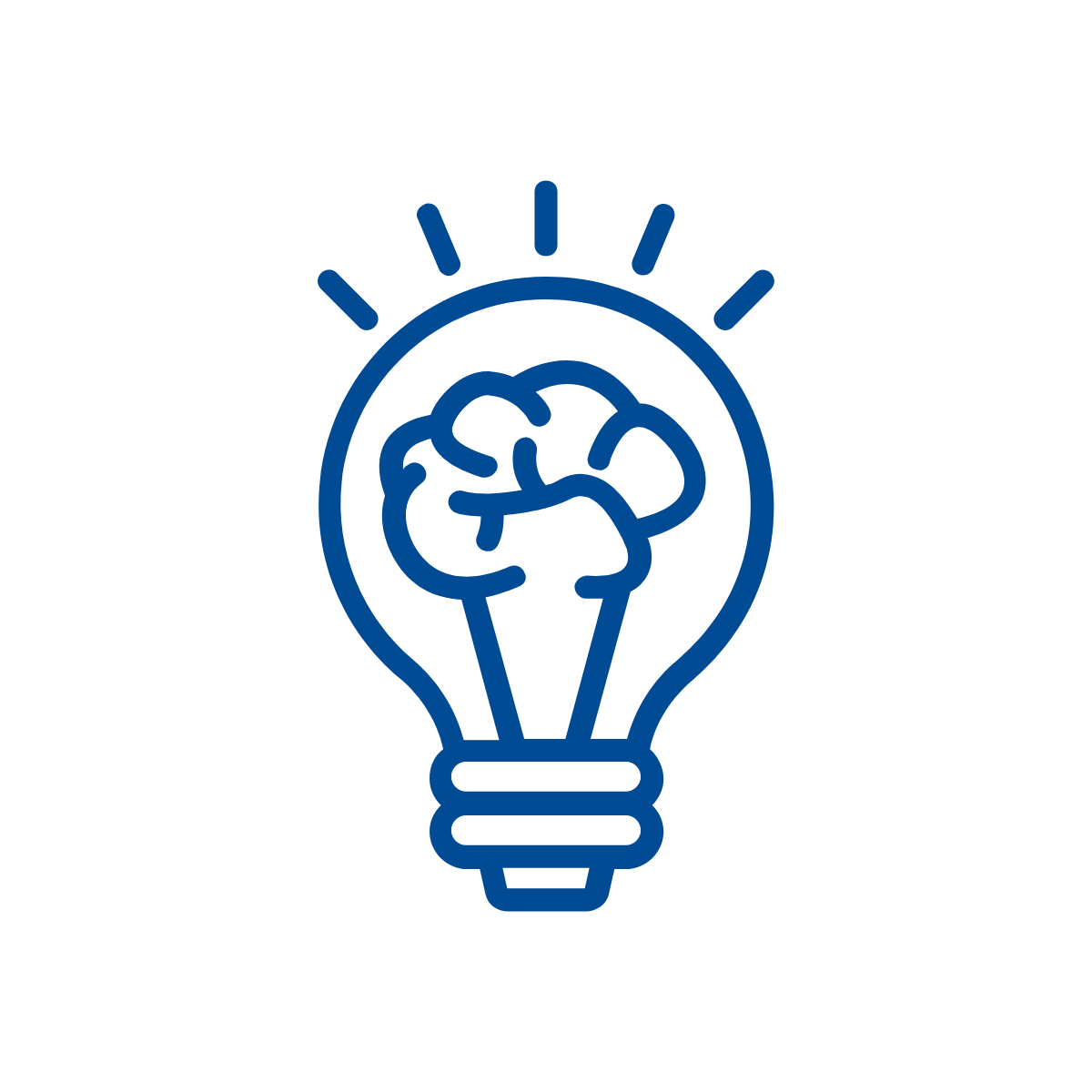 We are more than just an accounting firm.
We are tactical. We are proactive. We are the trusted financial advisors you didn't know you needed. We take the time to understand your situation and goals to provide strategic advice and solutions to get you to where you want to be, faster.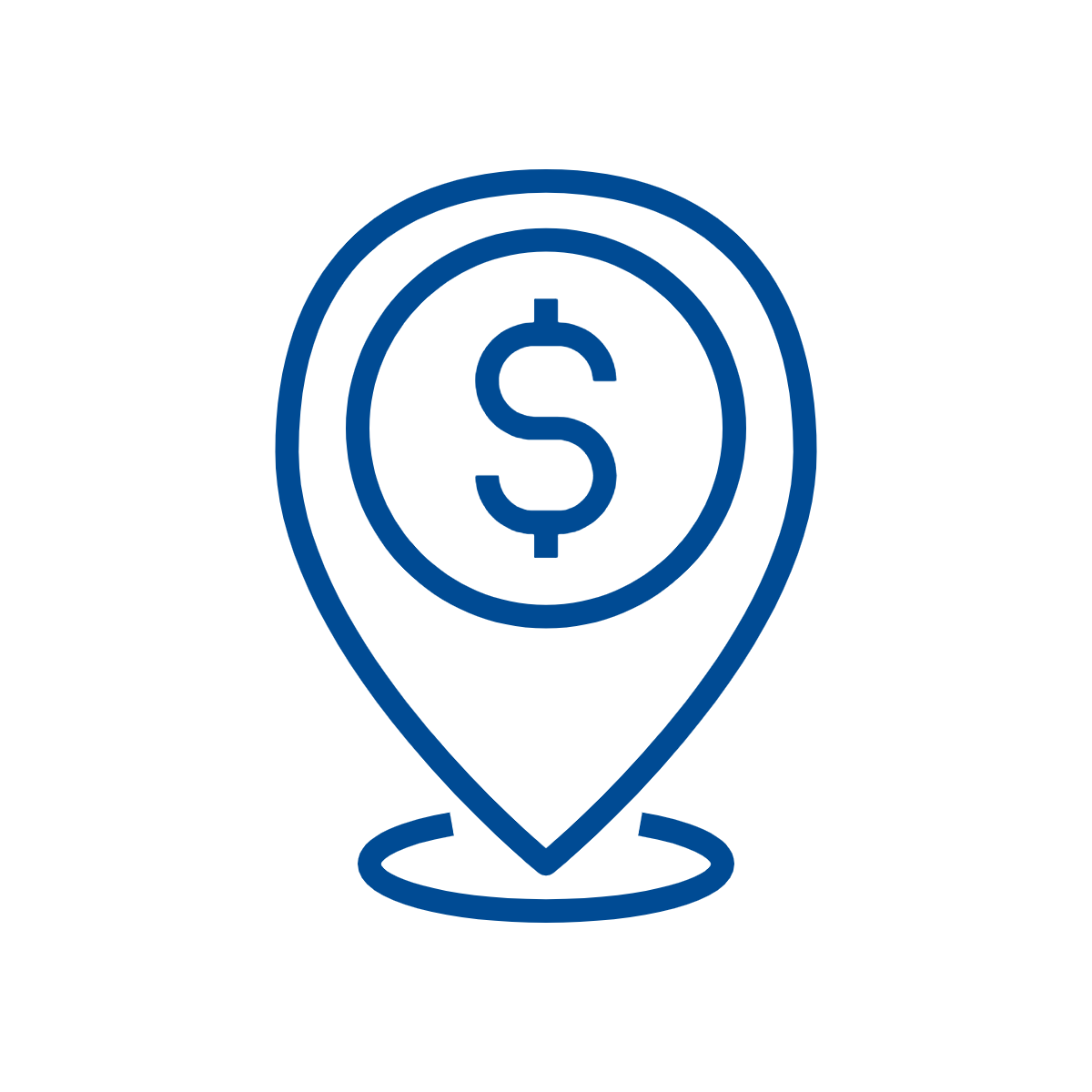 We proudly support Geelong businesses.
We support the ongoing growth of local organisations, big and small, assisting them to face any challenge and prosper.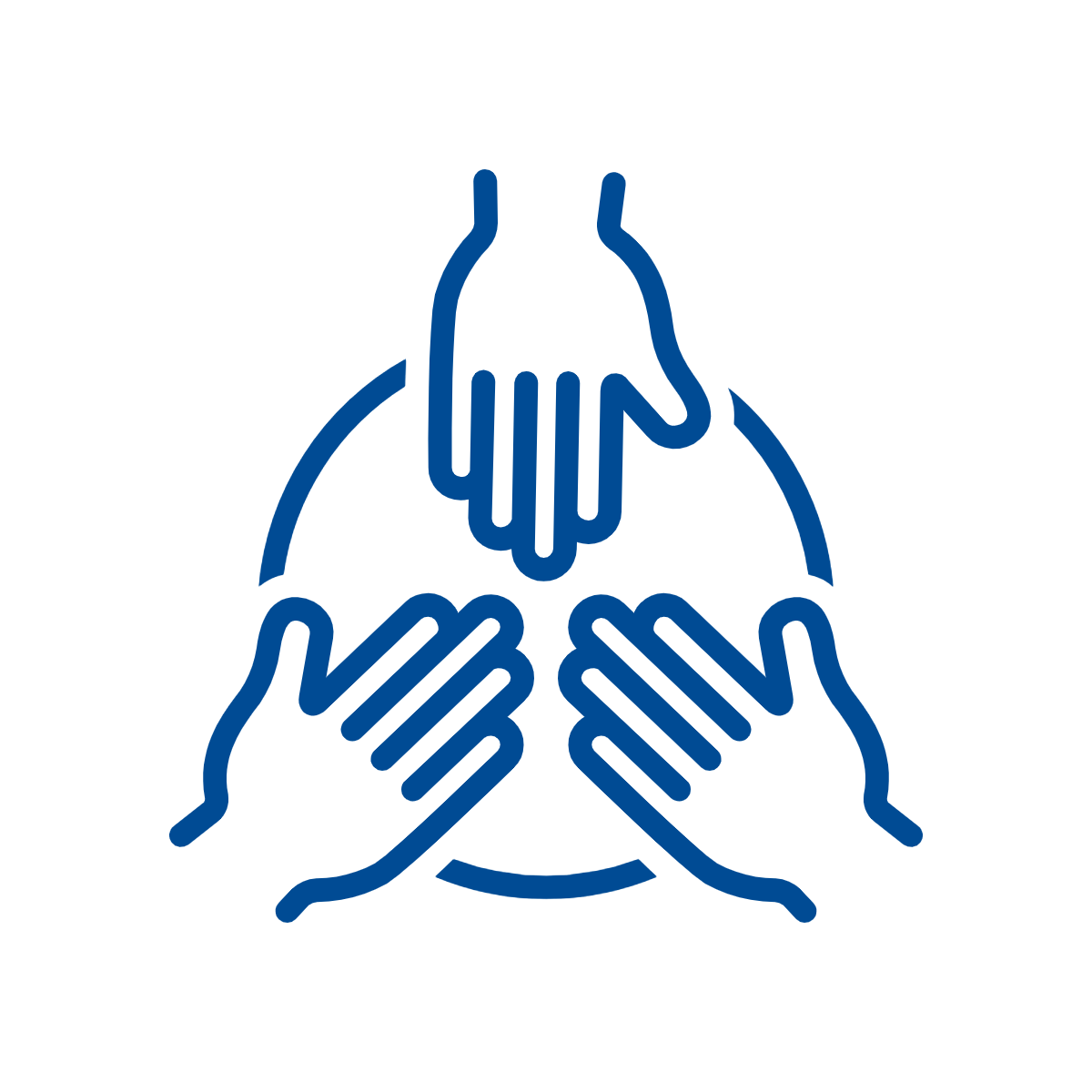 We go on the journey with our clients.
LBW builds partnerships on a foundation of trust. We genuinely care about you, your personal and business goals, and will leverage and share our extensive expertise and skillsets to get you where you want to be.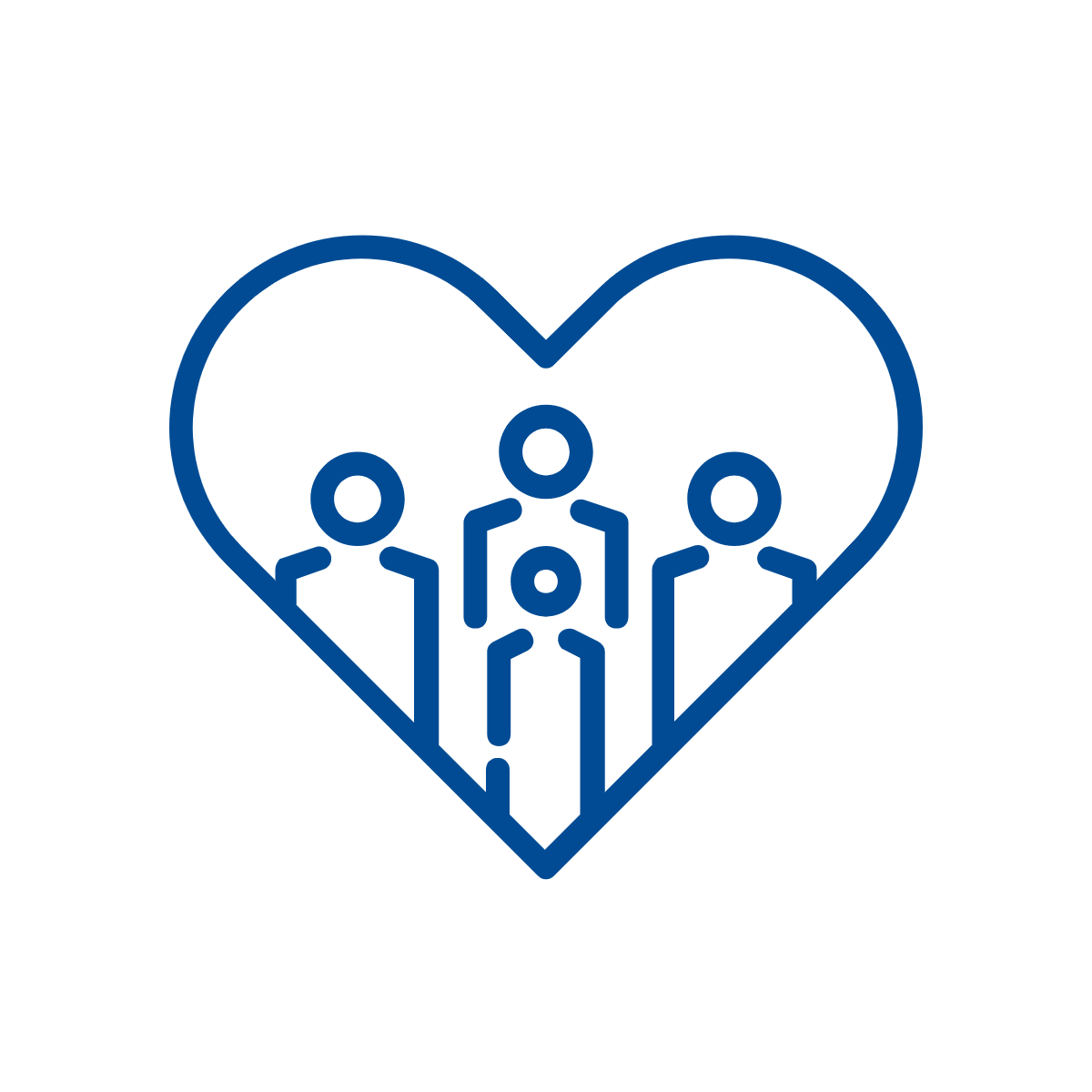 We believe in our people.
Our longstanding history is built around quality people, followed by quality work. Our team focuses on building strong, trusting relationships with clients that leads to confidence in the work we deliver.
Get in touch to explore your opportunities with an LBW expert and discover your journey to a better financial future.