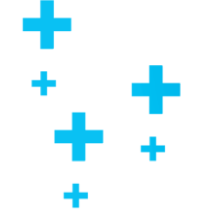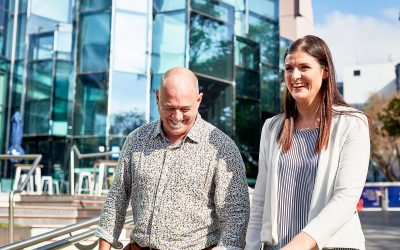 Geelong based accounting practice LBW Business + Wealth Advisors is one of Geelong's leading business and wealth advisory firms. We are more than just accountants, providing our clients with the full spectrum of accounting and advisory support. Our business services...
read more
Can't find a opportunity for you?
Submit your resume as an expression of interest here.