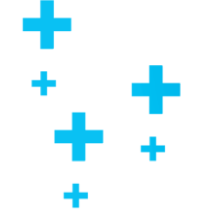 PERSONAL WEALTH | ESTATE PLANNING
Get your affairs in order with LBW
Getting peace of mind that your assets are effectively secured and managed is essential at any time, but especially during times of bereavement and high emotional distress.
Allowing LBW to navigate the complexities of estate planning and distribution will also provide much-needed peace of mind for your beneficiaries, which is equally important.
LBW's estate planning experts liaise with solicitors, executors and trustees of your Will to ease the burden and deliver your desired outcome, for all involved.
Regardless of your age, it is never too early to start planning for your estate.  By starting the conversation with a trusted estate planning expert early you are taking the first step towards securing the future of your wealth.
Family units are becoming increasingly complex, and for this reason, estate planning and real estate valuation have become even more critical over the years.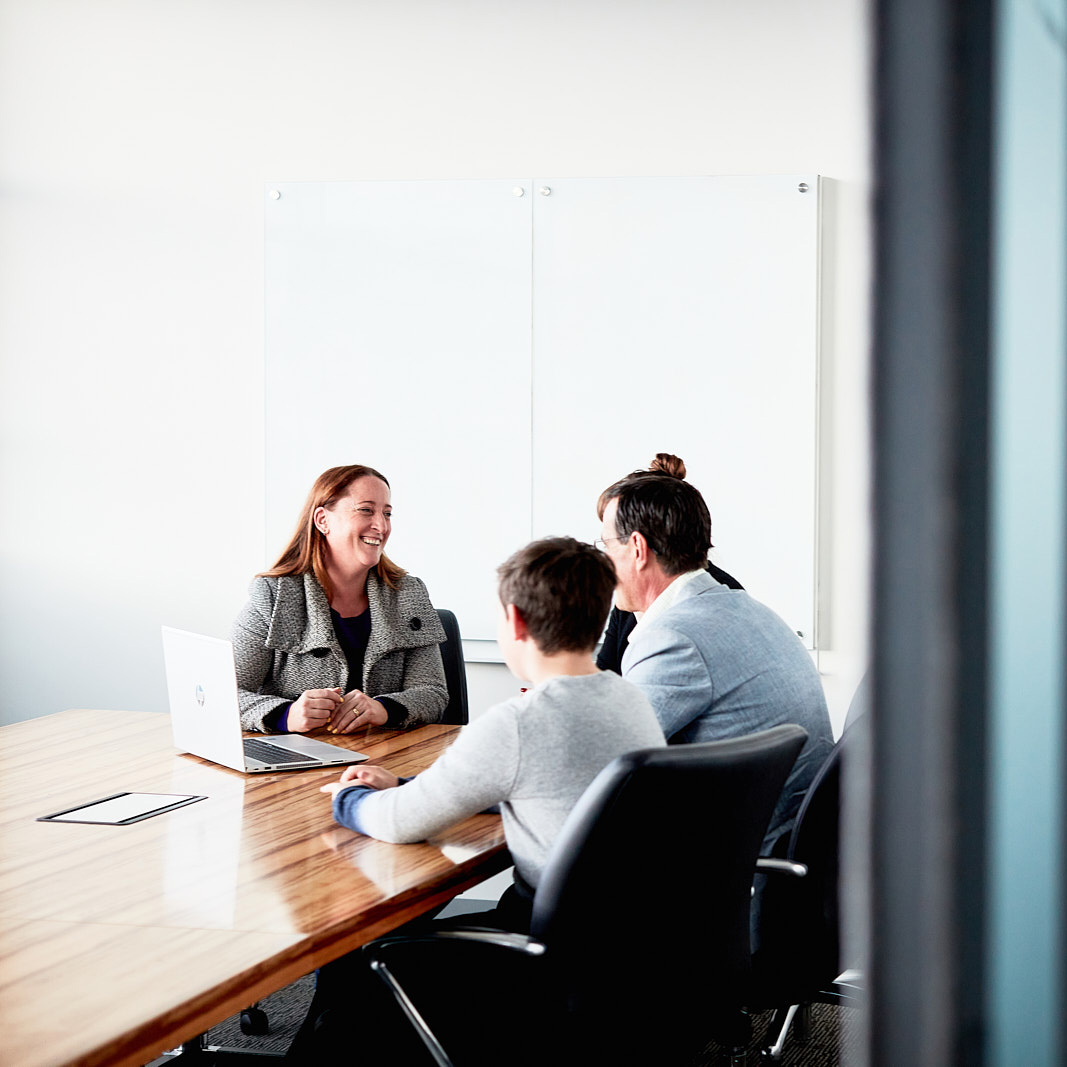 How Estate Planning with LBW will help you and your family.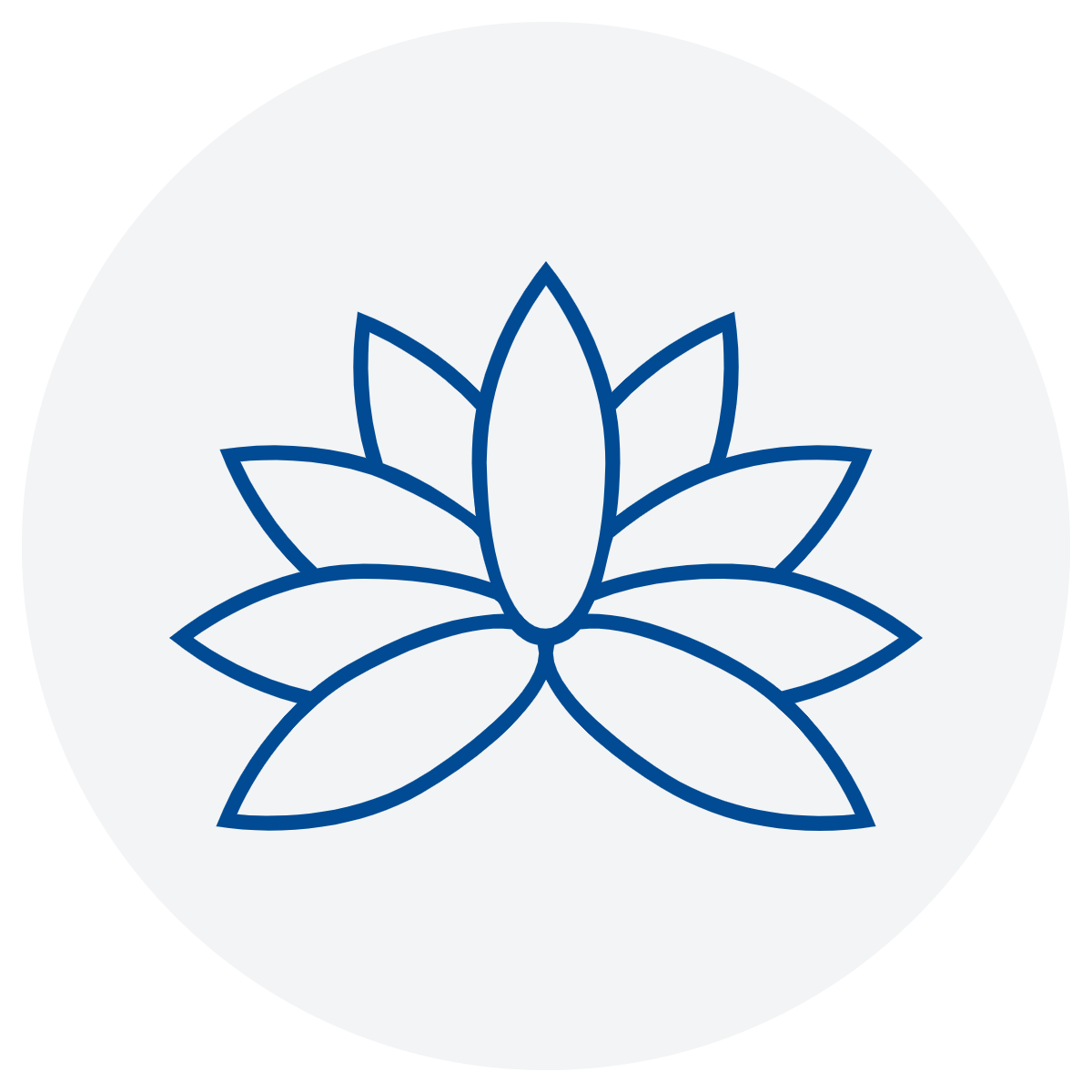 Peace of mind
For yourself and those you care about. For now, and in the future. Estate planning allows you to care for those close to you, even when you are no longer around.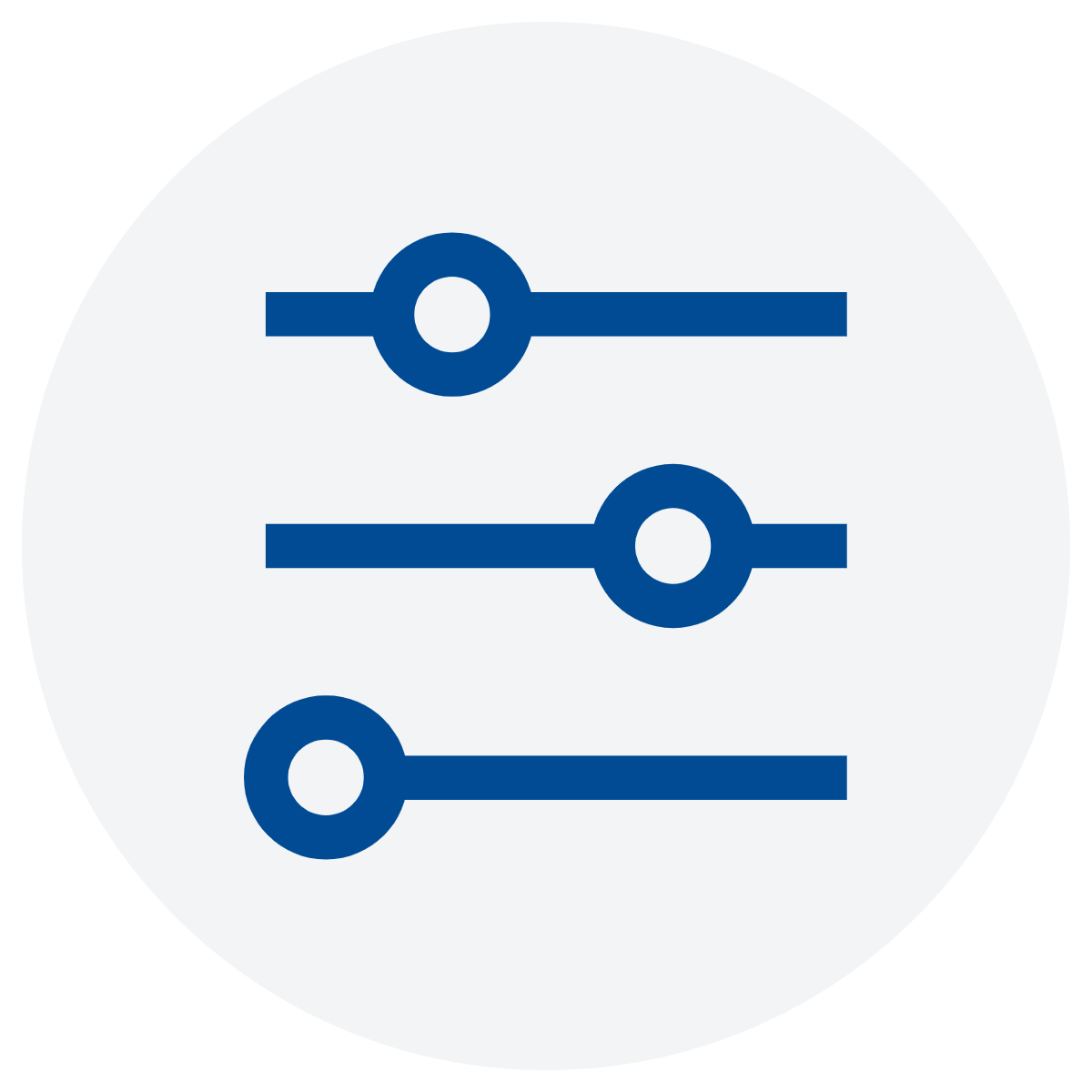 Control
Estate planning is the only measure you can take to ensure your wealth and assets are protected and distributed to those you care about.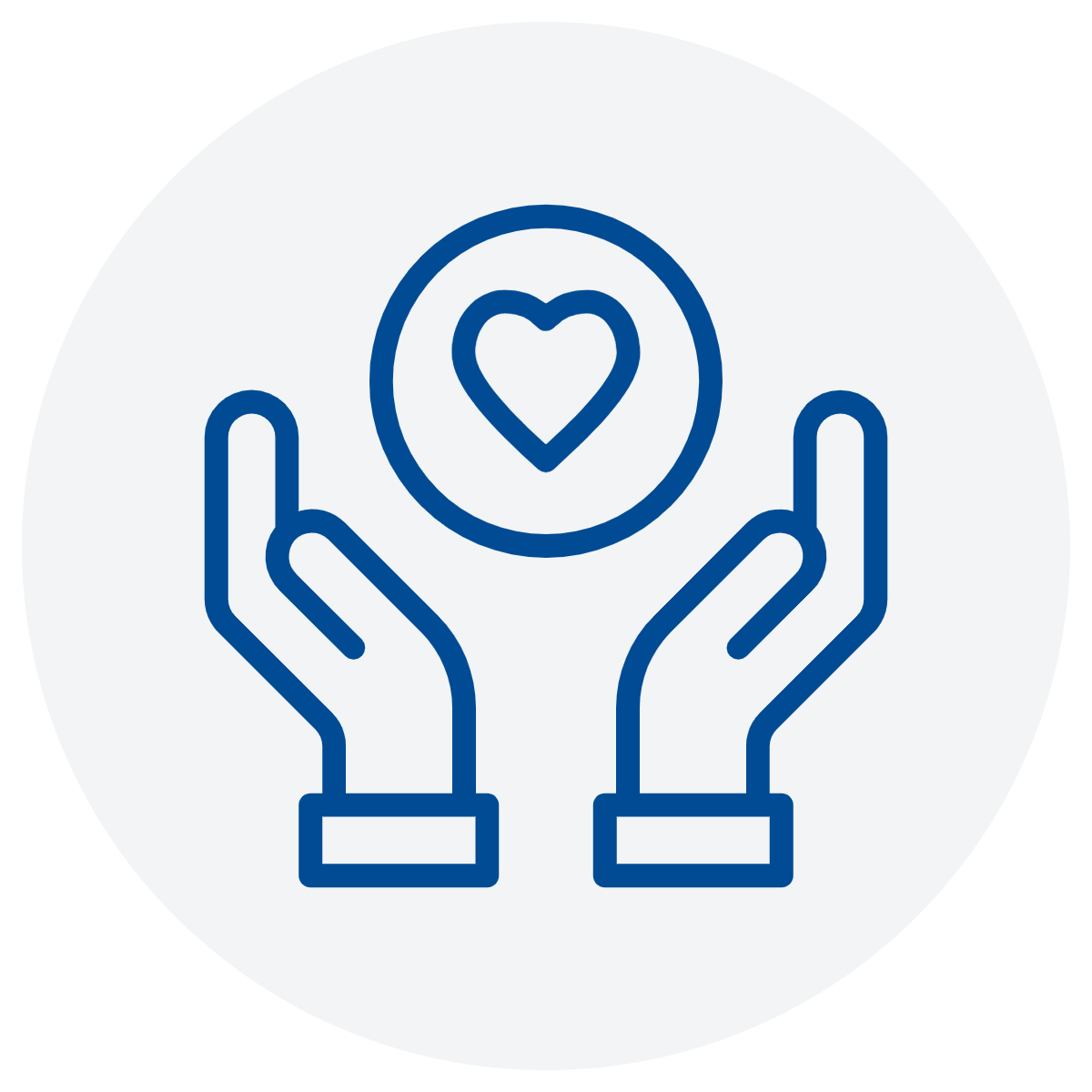 Empathy
LBW genuinely cares about each estate planning client and their families, working through the process with a compassionate approach.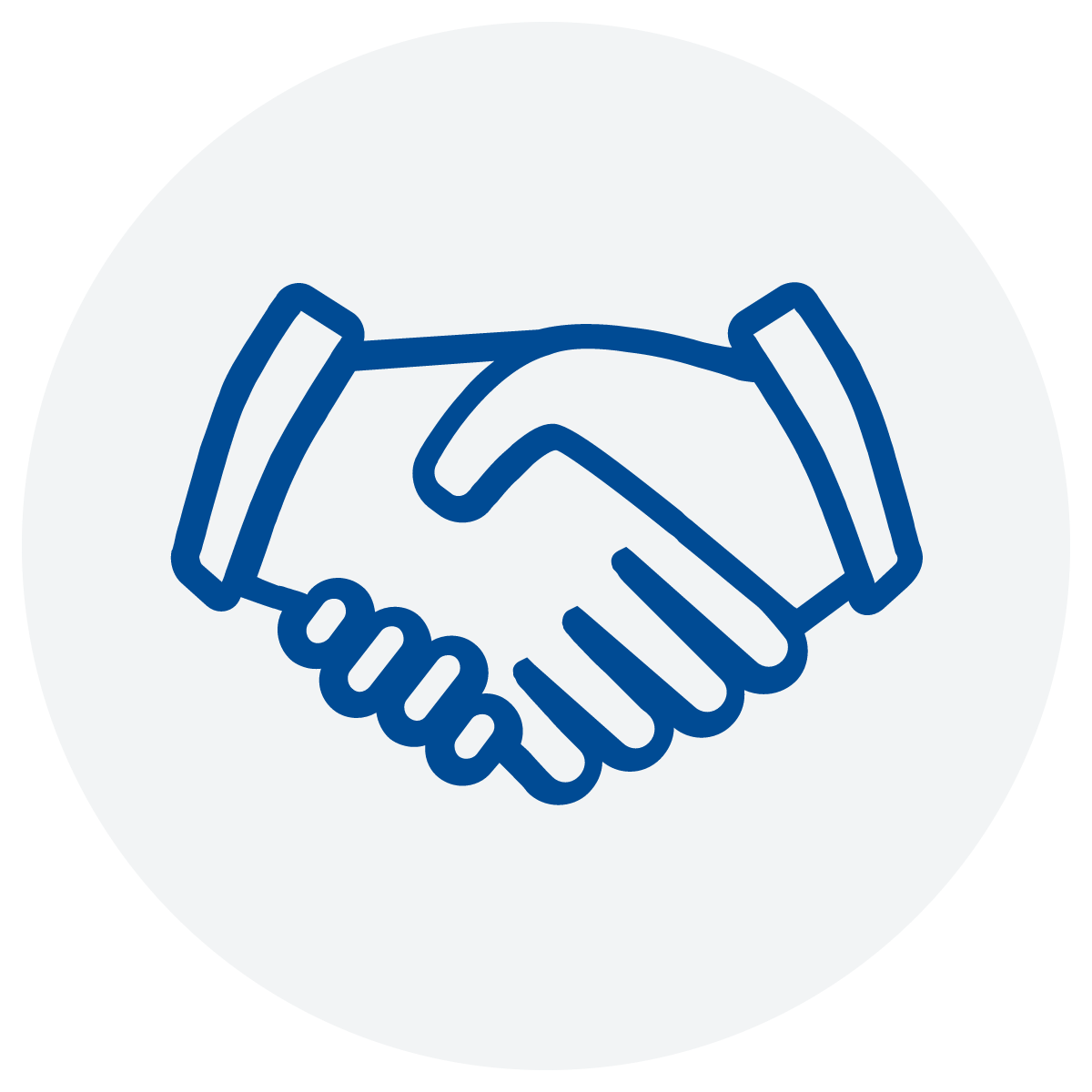 Trust in experience
The LBW team have the knowledge and expertise to cater for all your needs and concerns regarding estate planning.

Planning of estate structure, superannuation and financial planning
Assistance with documentation for estate planning, wills and power of attorney
Testamentary trusts advice
Estate distribution advice


Let's chat about your financial goals for life.
Meet Our Estate Planning team
Secure what you've worked for. Start the journey with LBW today.
News + latest insights
Learn the latest industry news, helpful tips, insights, and what's happening at LBW.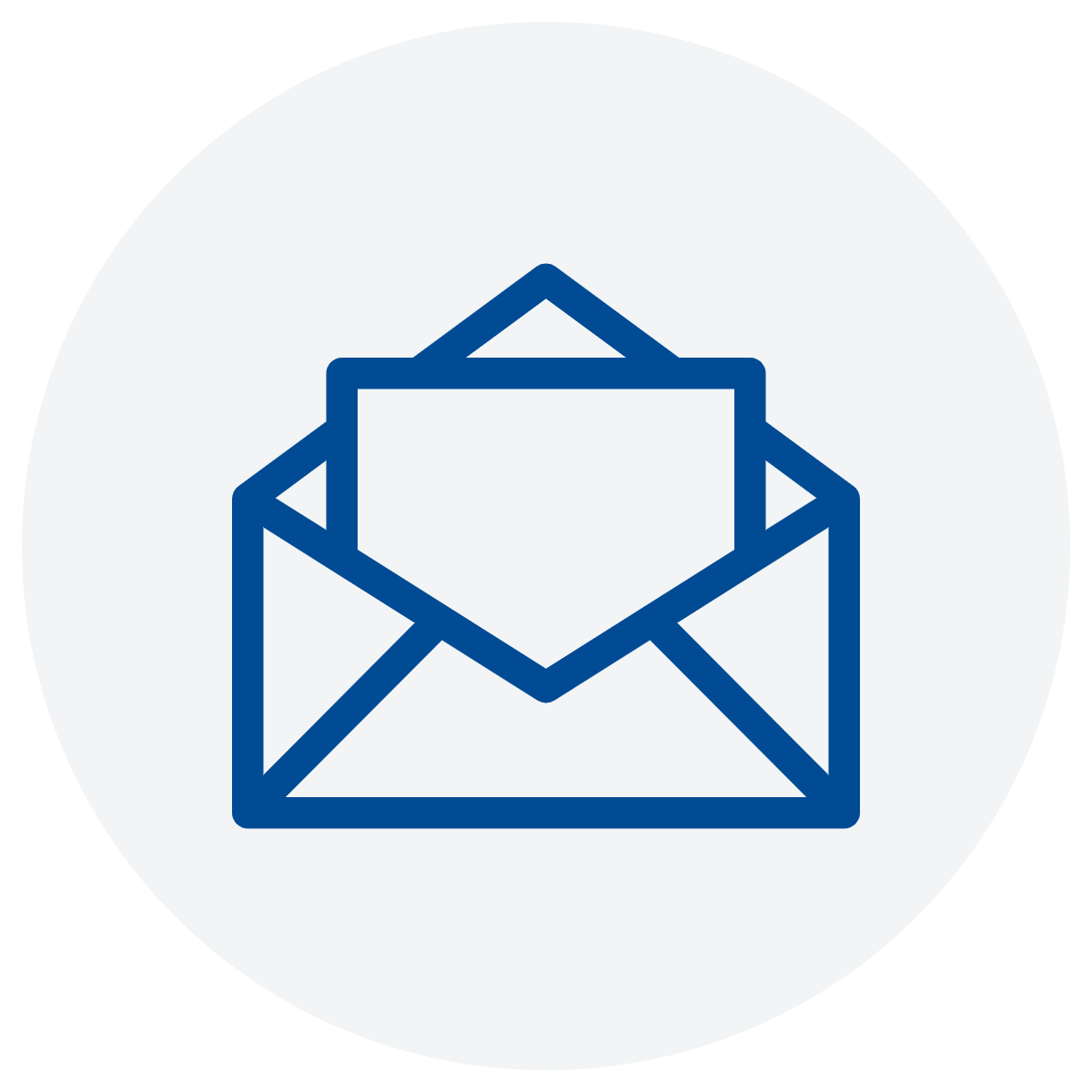 Subscribe for the latest news + updates
General Advice Warning
The information provided is general in nature. It has been prepared without talking into account any of your individual objectives, financial situation or needs. Before acting on this advice you should consider the appropriateness of the advice, having regard to your own objectives, financial situation and needs. This web site is intended for Australian Residents only.
Links to external websites
These links have been provided with permission for information purposes only and will take you to external websites, which are not connected to LBW Financial Planning or our licensee in anyway. Note: LBW Financial Planning and our licensee does not endorse and is not responsible for the accuracy of the contents/information contained within the linked site(s) accessible from this page.