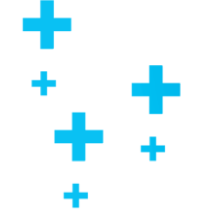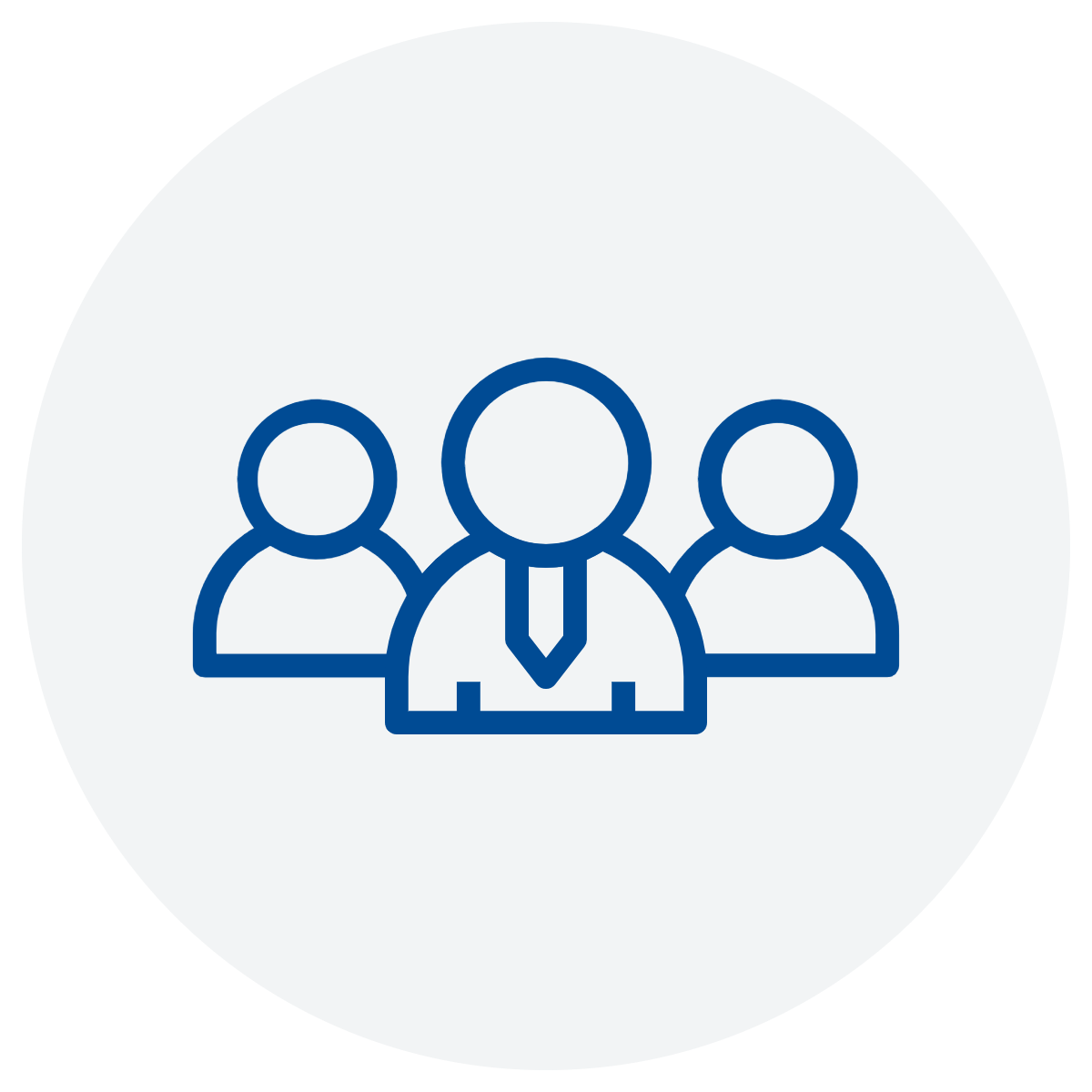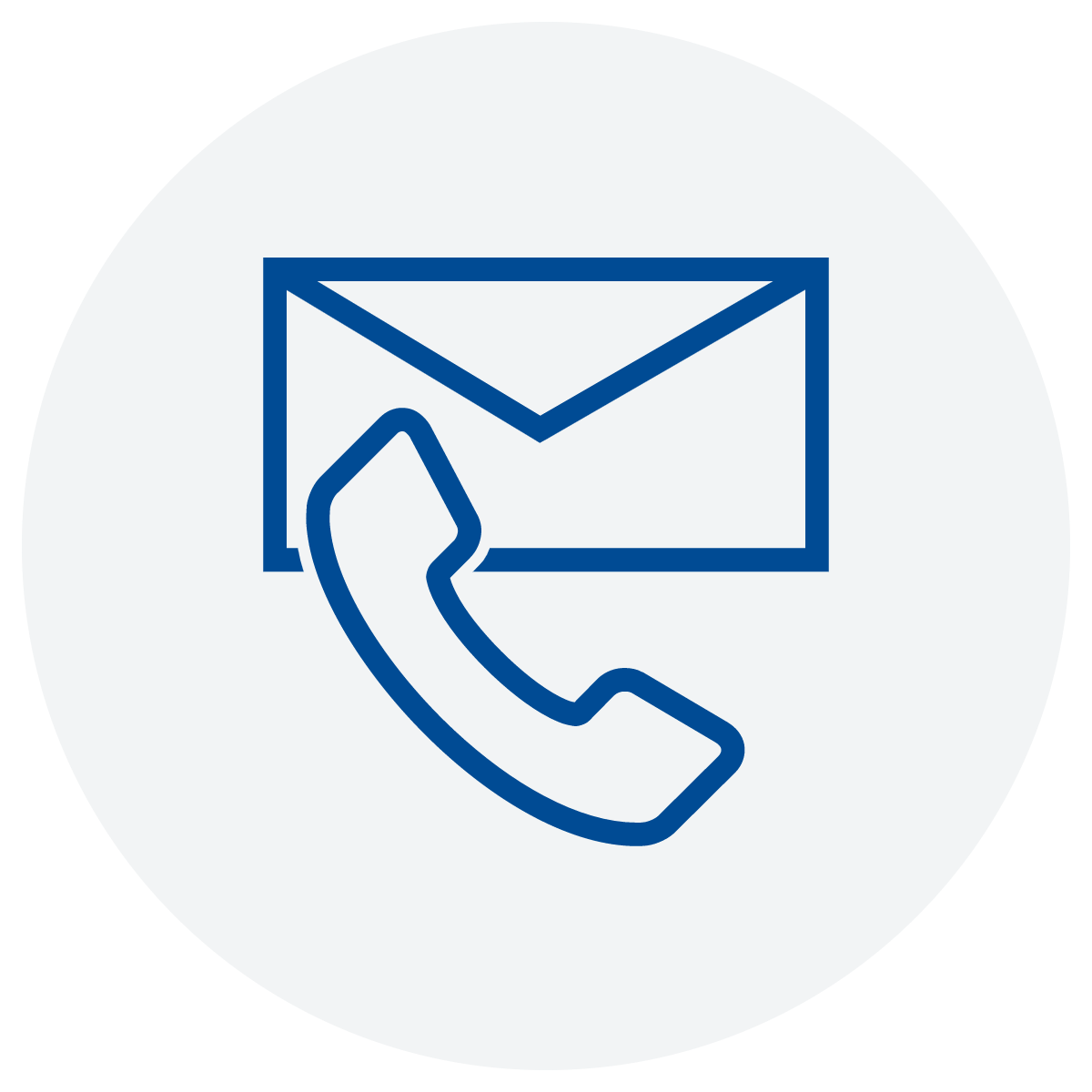 PERSONAL WEALTH | INDIVIDUAL TAX RETURNS
Optimise your earnings with an LBW Individual Tax Return expert.
LBW ensures a tailored, dynamic approach to each client, helping to minimise the tax you pay by asking the right questions for your unique financial circumstances.
We conduct a thorough analysis of your income, your assets and financial activity to identify opportunities and deliver the most tax-effective return possible.
Rather than just ticking boxes, we proactively work with you to get the best result for you.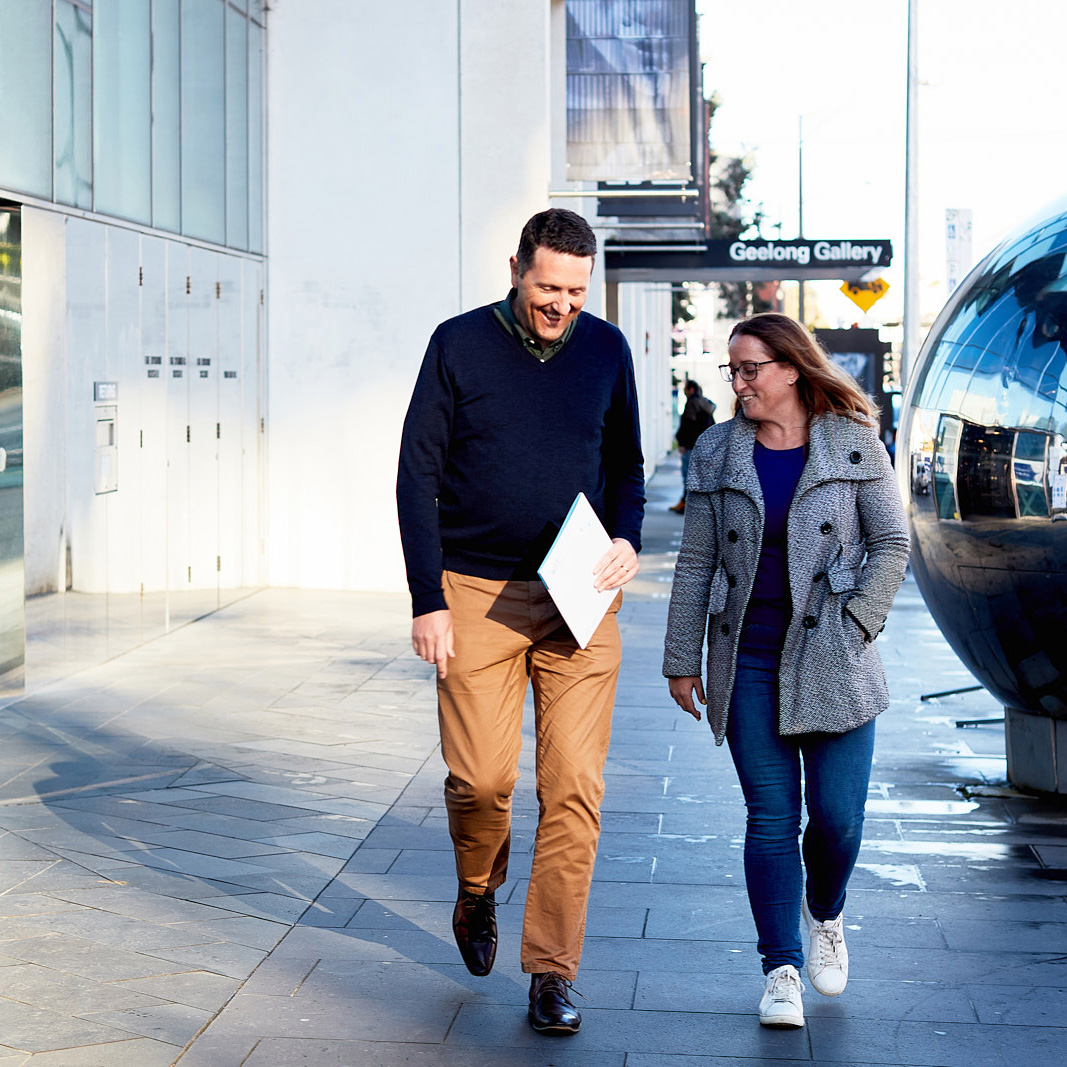 How Individual Tax Returns with LBW will help you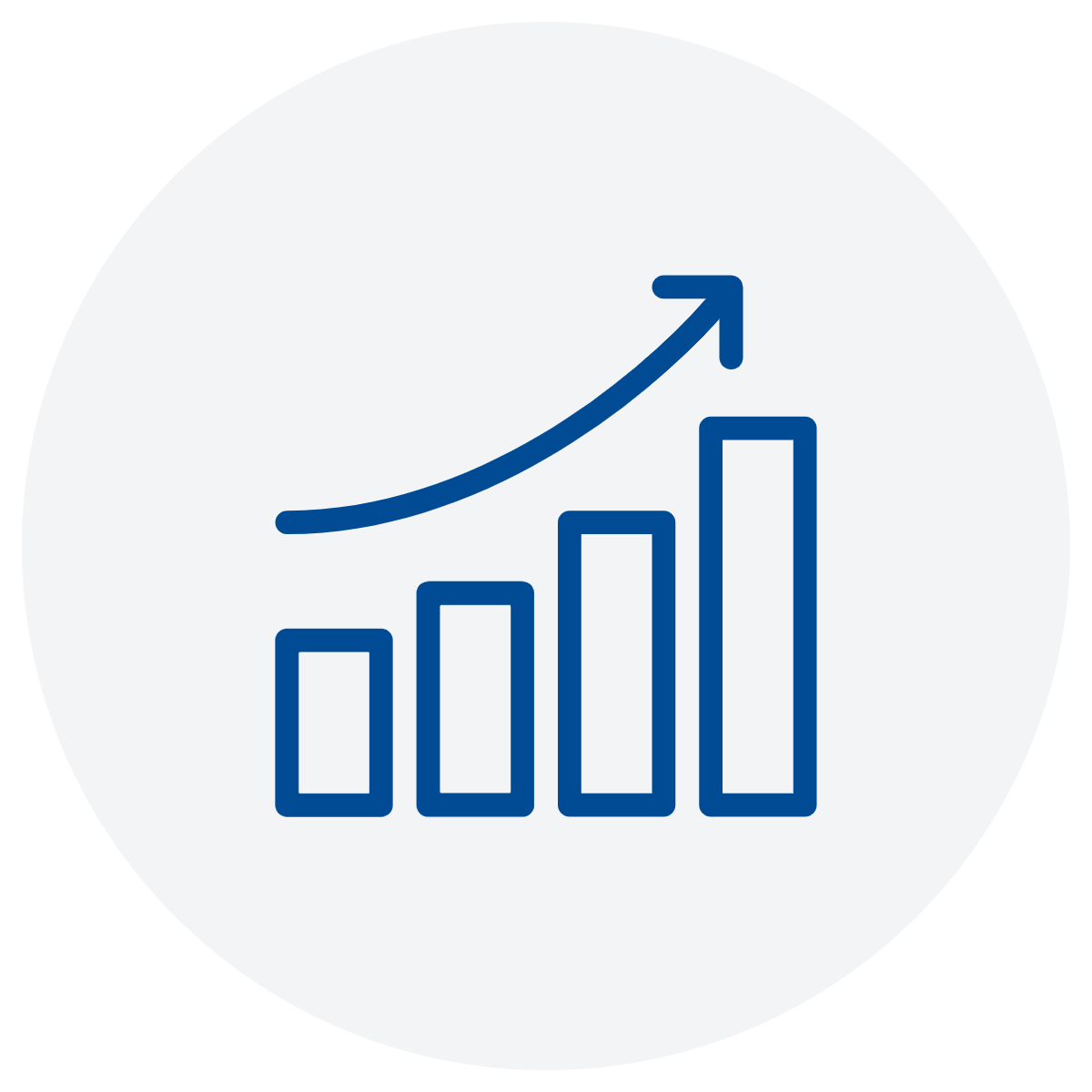 Results-focused
We take time to understand your situation to ensure we are providing the most advantageous result and tax planning strategies for you.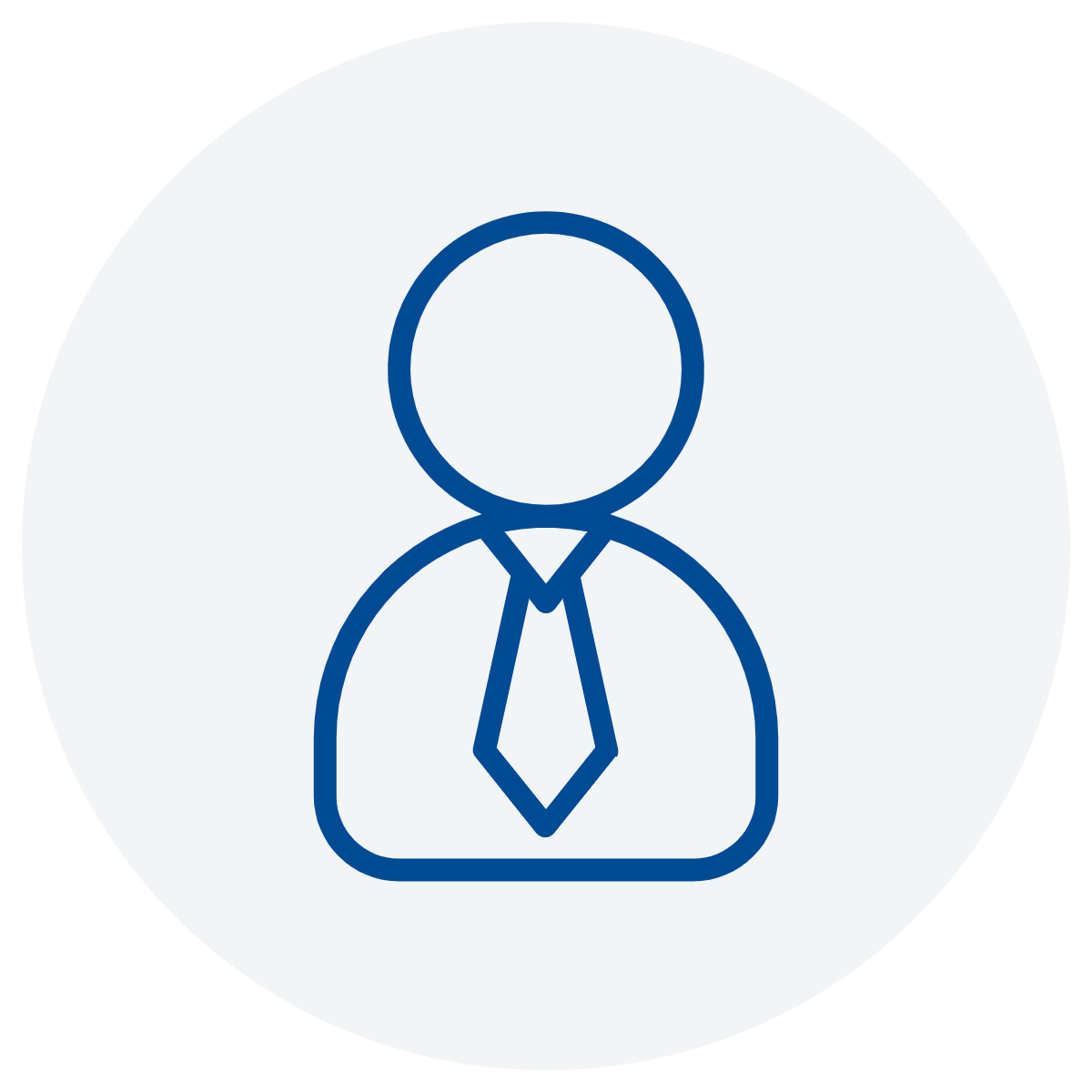 Trusted Approach
We approach each client's tax return individually to identify opportunities that are unique to your financial and tax circumstances.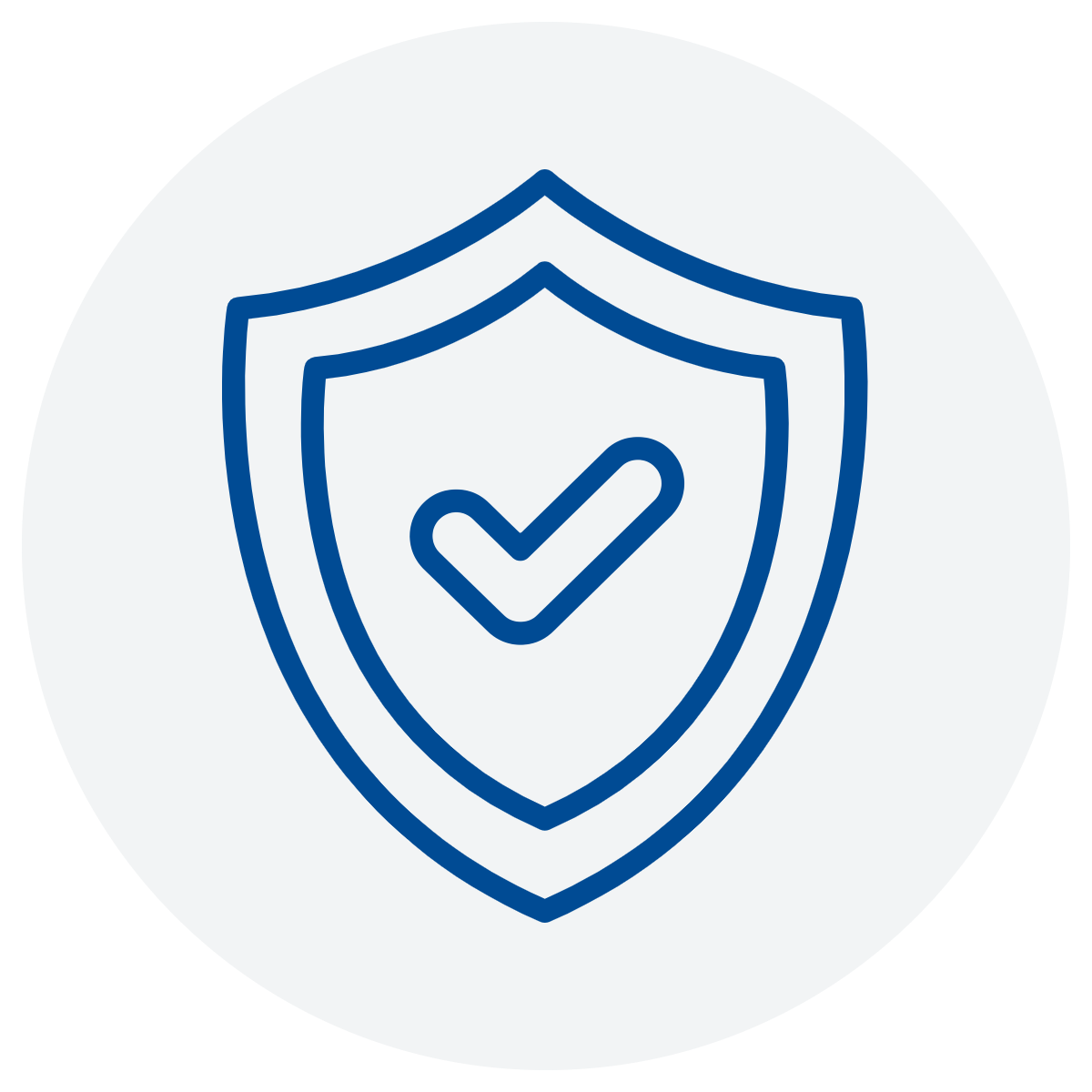 Compliant
LBW's income tax return team stays up-to-date with the ever-changing tax landscape, ensuring your individual return is compliant.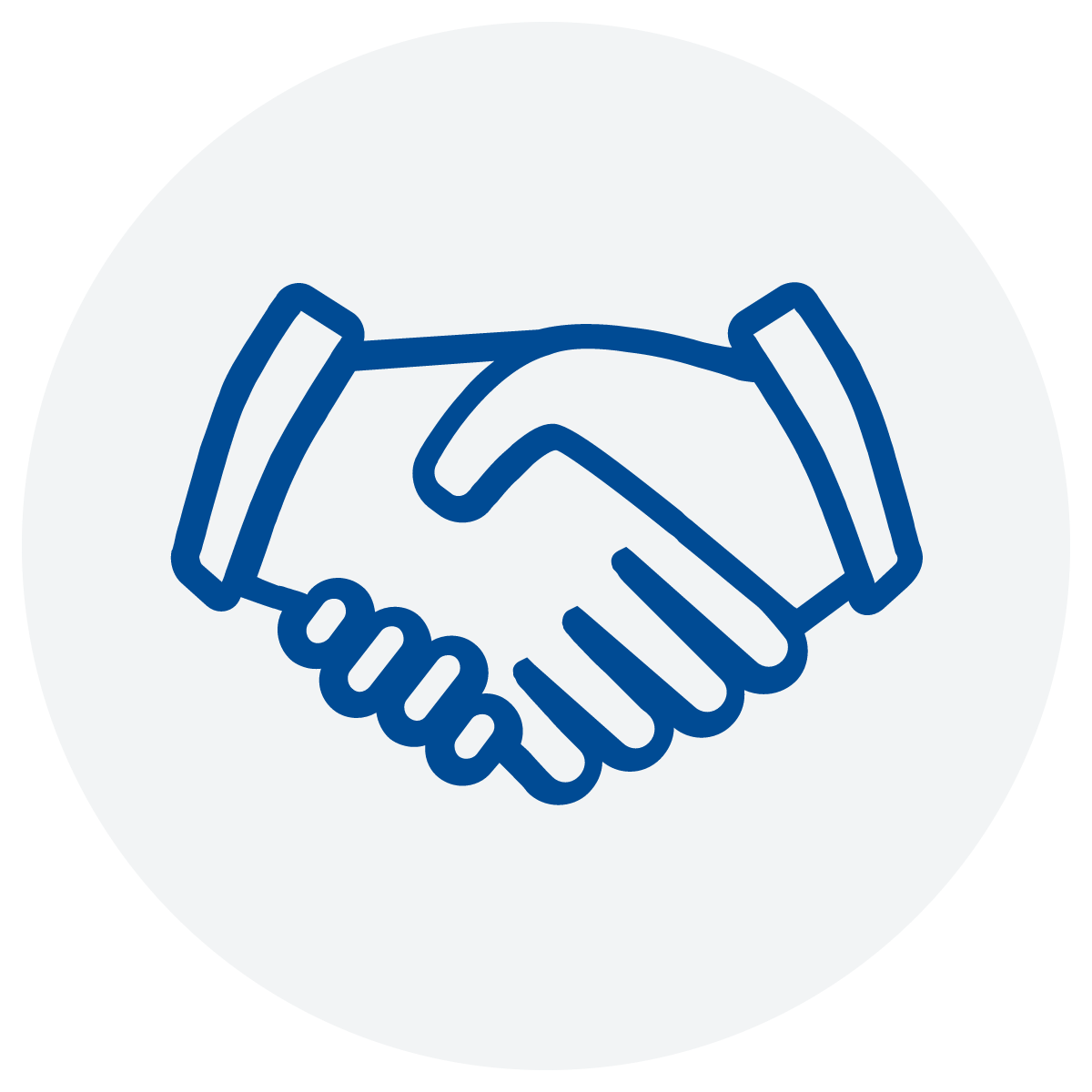 Trusted Local Tax Experts
For 30+ years, LBW has worked with individuals on a range of simple and complex tax matters.


Let's chat about your financial goals for life.
Discover your wealth potential. Start the journey with LBW today.
Danielle is always professional and efficient. We have complete peace of mind having our accounts done through LBW. A great experience.

Amber Pope
19:48 15 Nov 21
Danielle and the team at LBW are amazing, always helpful and quick to respond to any task. Construction work and finances are a complex thing at the best of times, i cant thank you enough for the sound advice and support you have given us.

Gareth Downes
00:41 15 Nov 21
Rachael makes doing our tax so easy and really takes the hassle out of tax time. I highly recommend LBW for prompt, professional and friendly service. Geelong (if not Victoria's) number 1 accounting firm!!

Justine Frost
04:40 22 Jul 21
Olivia Johnstone has been assisting me with my business taxation and family trust matters for a number of years. Absolutely knows her tax, rings you back, I can highly recommend her.

Jeannette Ernst
06:02 19 Jan 21
Conscientious and professional. No task too big or too small. LBW have helped me through my first two years in business and I always feel like they have my best interests at heart. Highly recommended.

Sam Watling
00:45 22 Feb 20
LBW Accountants have provided friendly and professional service to our small business and our family over many years. A pleasure to work with them.

Terri Allen
21:41 18 Feb 20
Ive found LBW and particularly Nick and Melissa invaluable in managing our accounting needs. There knowledge is second to none and they are always on hand to answer any questions that arise.

peter clark
04:44 03 Feb 20
I've been going to see Ben Cannard at LBW for the last 3 years and he is by far the best accountant I've ever had. Very reasonably priced for doing two tax refund applications for me and my partner. We always get a decent refund and Ben is always professional, on time and answers all of our questions. Can highly recommend Ben and LBW as a result.

Sean Gleeson
22:07 21 Jan 20
We use LBW exclusively for our personal and business tax requirements. The team are very professional and competent. The coffee is good also 🙂

Benny Backflop
22:33 02 Mar 17
We have been dealing with Simon and Ryan for years for all of our tax requirements. They guys are super friendly and know their stuff.

wholebodyco.
22:24 02 Mar 17
News + latest insights
Learn the latest industry news, helpful tips, insights, and what's happening at LBW.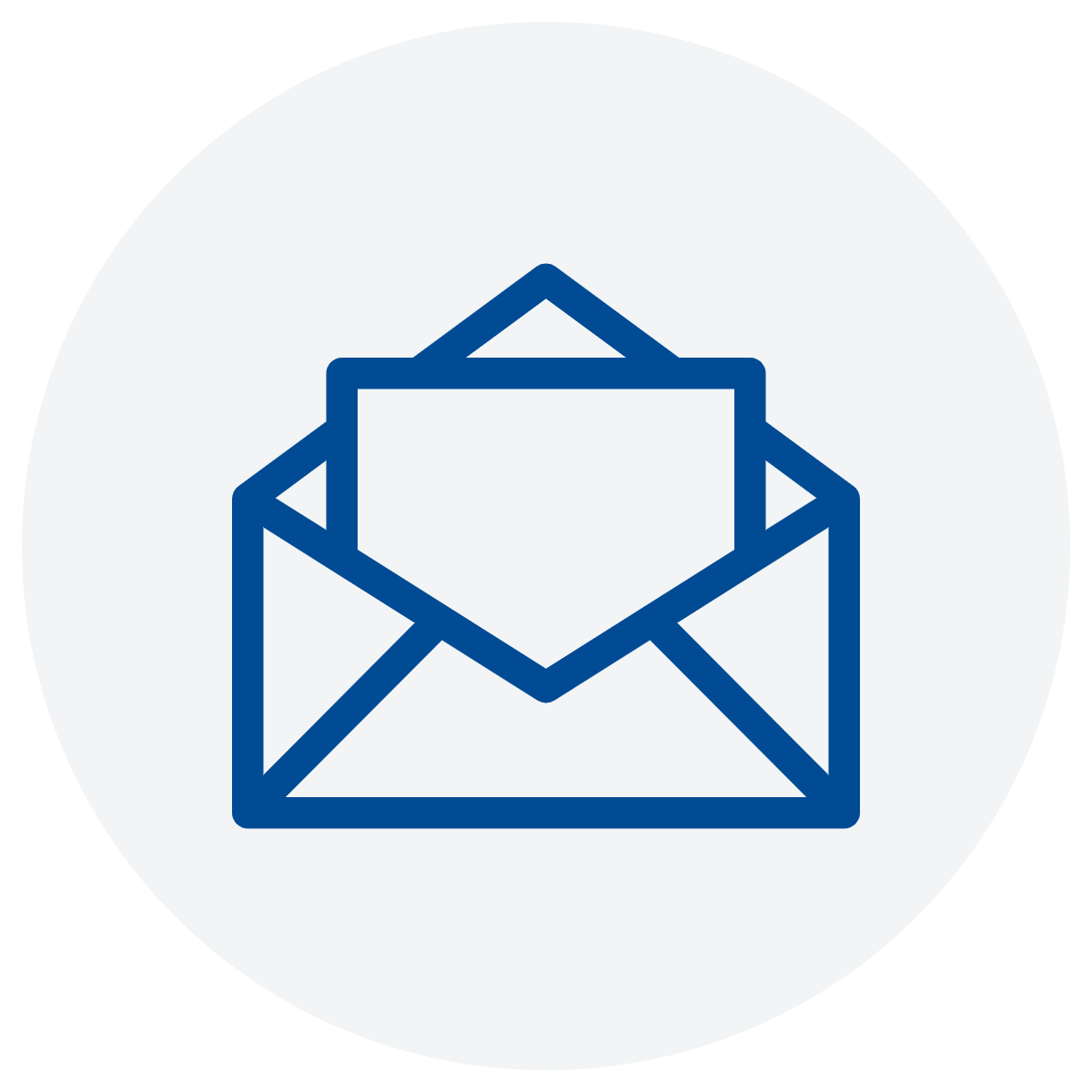 Subscribe for the latest news + updates
General Advice Warning
The information provided is general in nature. It has been prepared without talking into account any of your individual objectives, financial situation or needs. Before acting on this advice you should consider the appropriateness of the advice, having regard to your own objectives, financial situation and needs. This web site is intended for Australian Residents only.
Links to external websites
These links have been provided with permission for information purposes only and will take you to external websites, which are not connected to LBW Financial Planning or our licensee in anyway. Note: LBW Financial Planning and our licensee does not endorse and is not responsible for the accuracy of the contents/information contained within the linked site(s) accessible from this page.