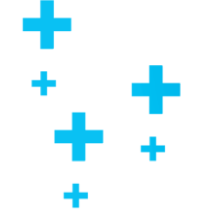 MAKING A DIFFERENCE
Celebrating Geelong
LBW is part of the Geelong community – it is where we live, work and play – so we take our social responsibilities seriously and encourage all our people to support the social and economic needs of the people of Geelong and its surrounding communities. We provide help to those that need it most through our workplace giving program, fundraising events and volunteering opportunities.
Our Principals and senior team members take on various leadership roles in community relations including serving as honorary board members and committee members to a number of local groups such as Geelong Connected Communities, the Geelong Chamber of Commerce and Committee for Geelong.
LBW provides all our people with the opportunity to volunteer either as individuals or as a team for a selected not for profit organisation. We have worked with Geelong Mums packing hampers and Newcomb Primary School helping to build a playground for its students.
Throughout the year and on a monthly basis various events and fundraisers are also held supporting organisations in need, including; Australian Red Cross, Movember, Kids Undercover, The Good Friday Appeal and Autism Spectrum Australia to name a few.
We are always reviewing our social contribution and identifying new ways to contribute to our community and broader society.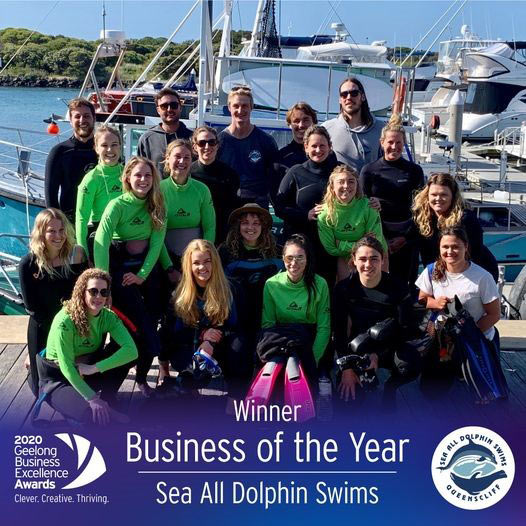 The Geelong Business Excellence Awards (GBEA)
The Geelong Business Excellence Awards celebrate Geelong businesses and recognise organisations that have achieved business excellence in the region.
For more than a decade, LBW has aligned itself with the GBEA, from judging roles to sponsorship, to support the ongoing growth of local organisations, big and small.
At LBW, the success of Geelong businesses – is our business. As leading business advisers, we are excited to help identify and celebrate these incredibly talented, hardworking individuals and collectives.
Major Sponsor – Business Of The Year
Since 2020, LBW has proudly sponsored Geelong's most prestigious business accolade, helping shine a light on the region's thriving business community.
The Business of the Year Award celebrates the culmination of grit, hard work and determination to succeed. The award celebrates the outcome, but also the journey to get there. A journey that LBW witnesses day to day when working with local businesses whose values align directly with our own. Innovative, accountable, respectful, curious, with a learning mindset to continually improve.
We are committed to working together with the community and businesses to support them to achieve their business goals to grow and succeed.
News + latest insights
Learn the latest industry news, helpful tips, insights, and what's happening at LBW.