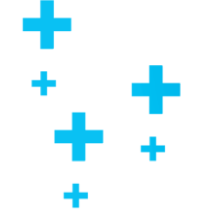 BUSINESS ADVISORY | business valuations + forensic accounting
Reliable, accurate, trusted business valuations + forensic accounting.
Throughout the life cycle of your business, there are numerous events that warrant a formal business valuation or a forensic accountant.
Situations can arise and require expert advice and assistance, such as; obtaining finance, settling a dispute, during a marriage breakdown, succession planning and partner/shareholder admission/removal.
Many of these processes can be stressful, and LBW looks to alleviate this at every touchpoint and make the process as smooth as possible, so you can get back to business and life.
We use our technical expertise to prepare the information required to support you during these times.
We identify, mitigate, and prevent risk that can threaten your business and push toward a positive outcome for you.
Our clients trust us with these important matters as we approach this work with the professional and empathetic view required.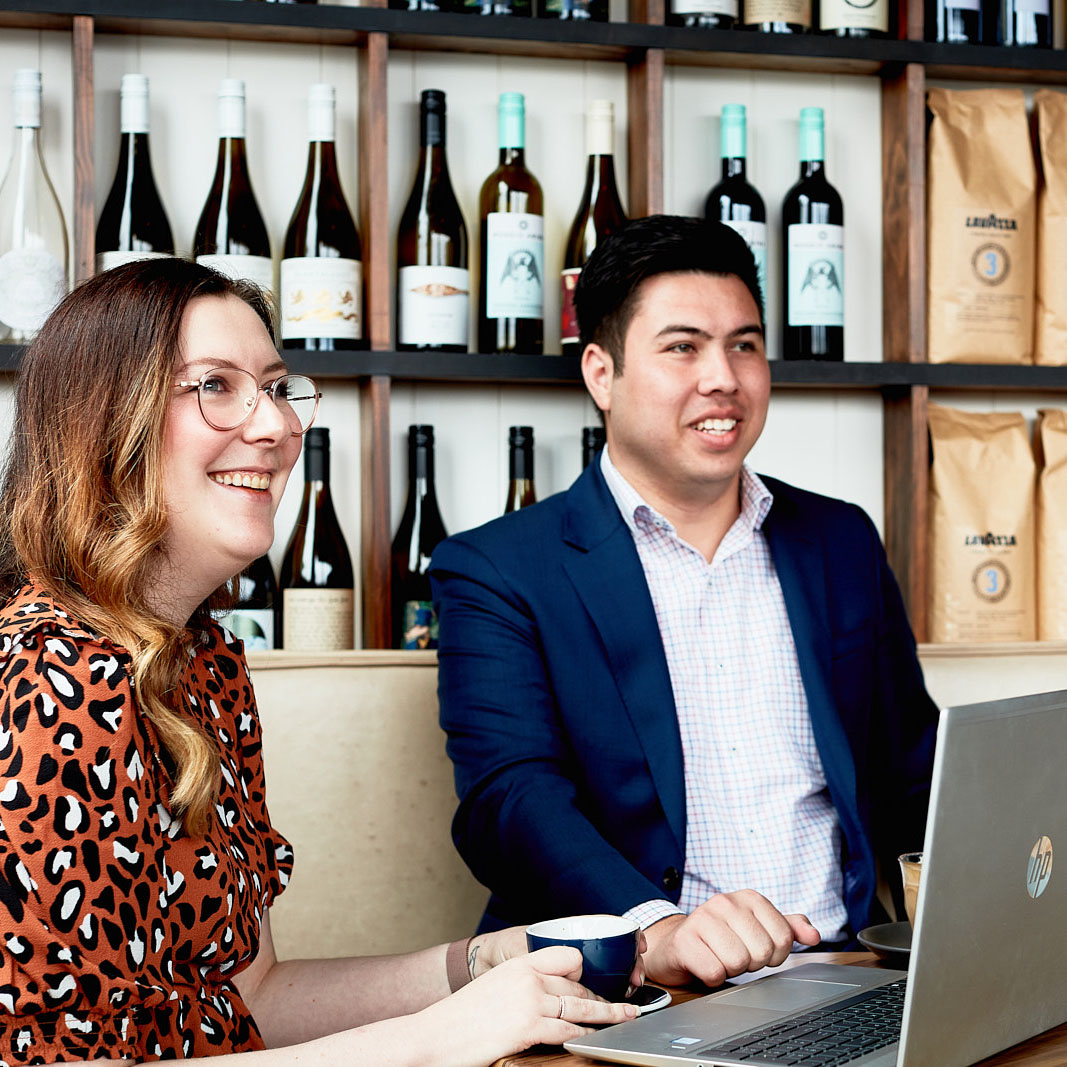 How Business Valuations + Forensic Accounting with LBW will benefit your business.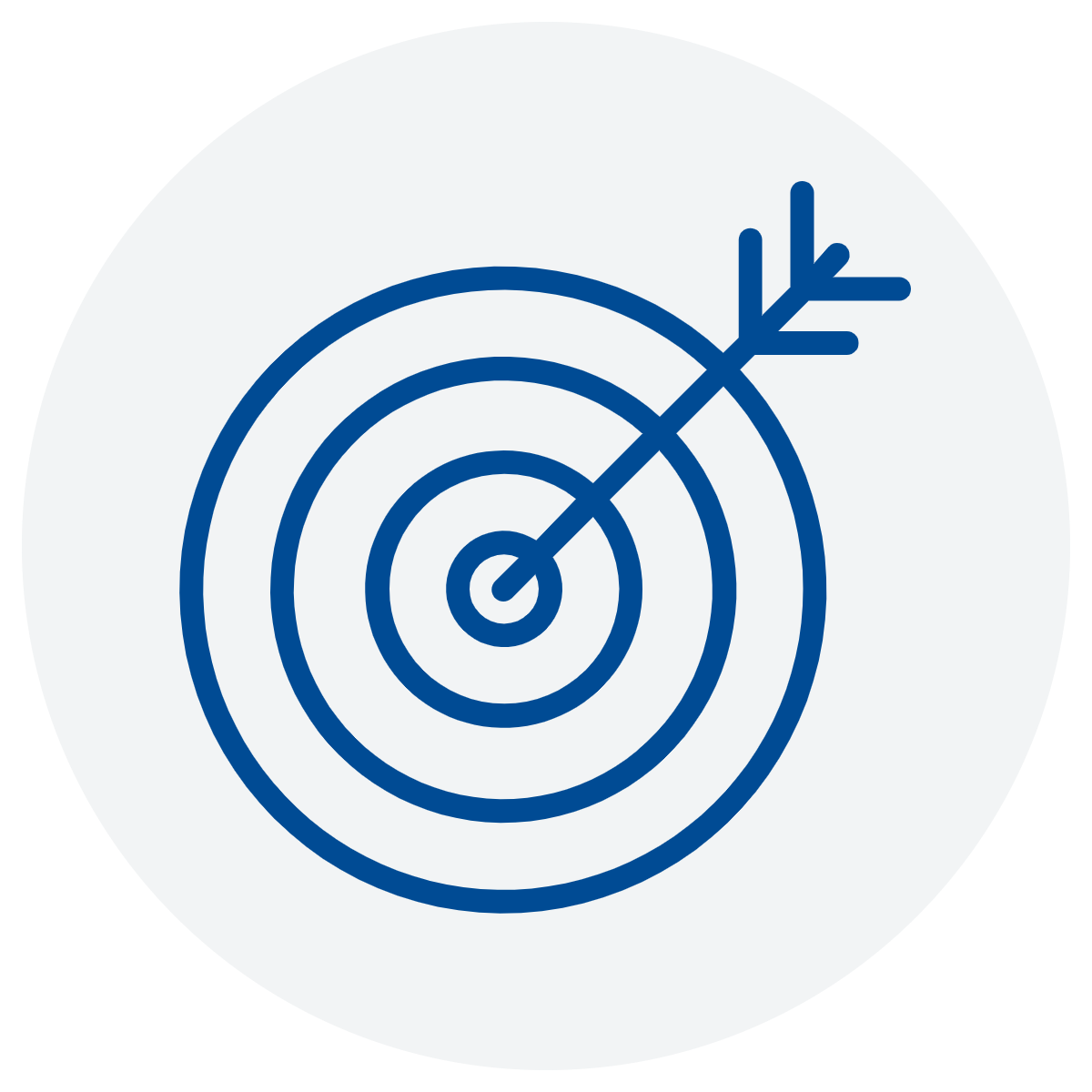 Accuracy + assurance
Our forensics team utilises critical investigative skills and a professional level of scrutiny to provide accurate valuations and attention to detail across all service areas.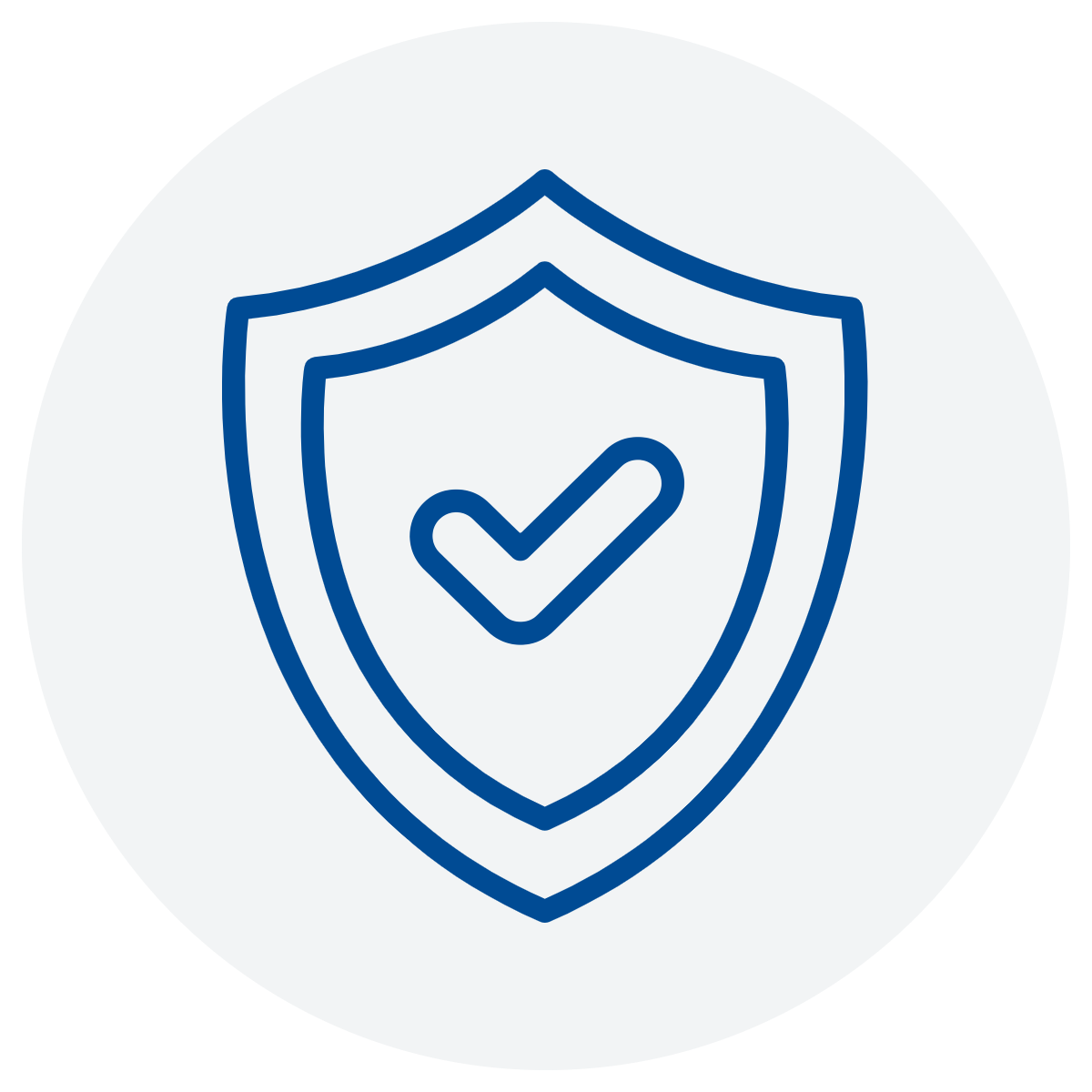 Reliability through experience
For over 30 years, LBW has a proven record delivering the highest quality business valuations and forensic accounting services from varied and complex cases.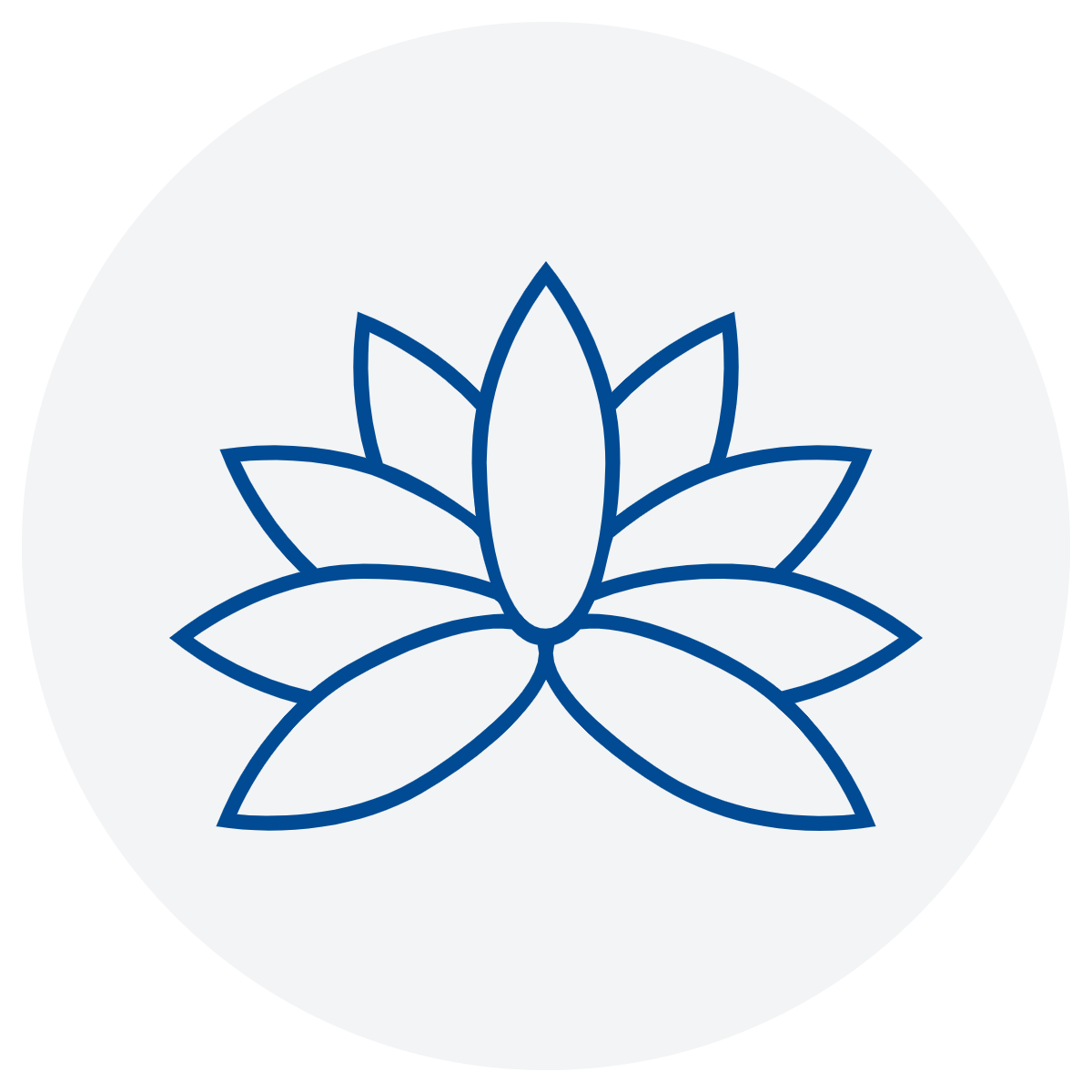 Peace of mind
LBW works diligently to provide confidence to clients for a positive outcome during stressful times in business and life.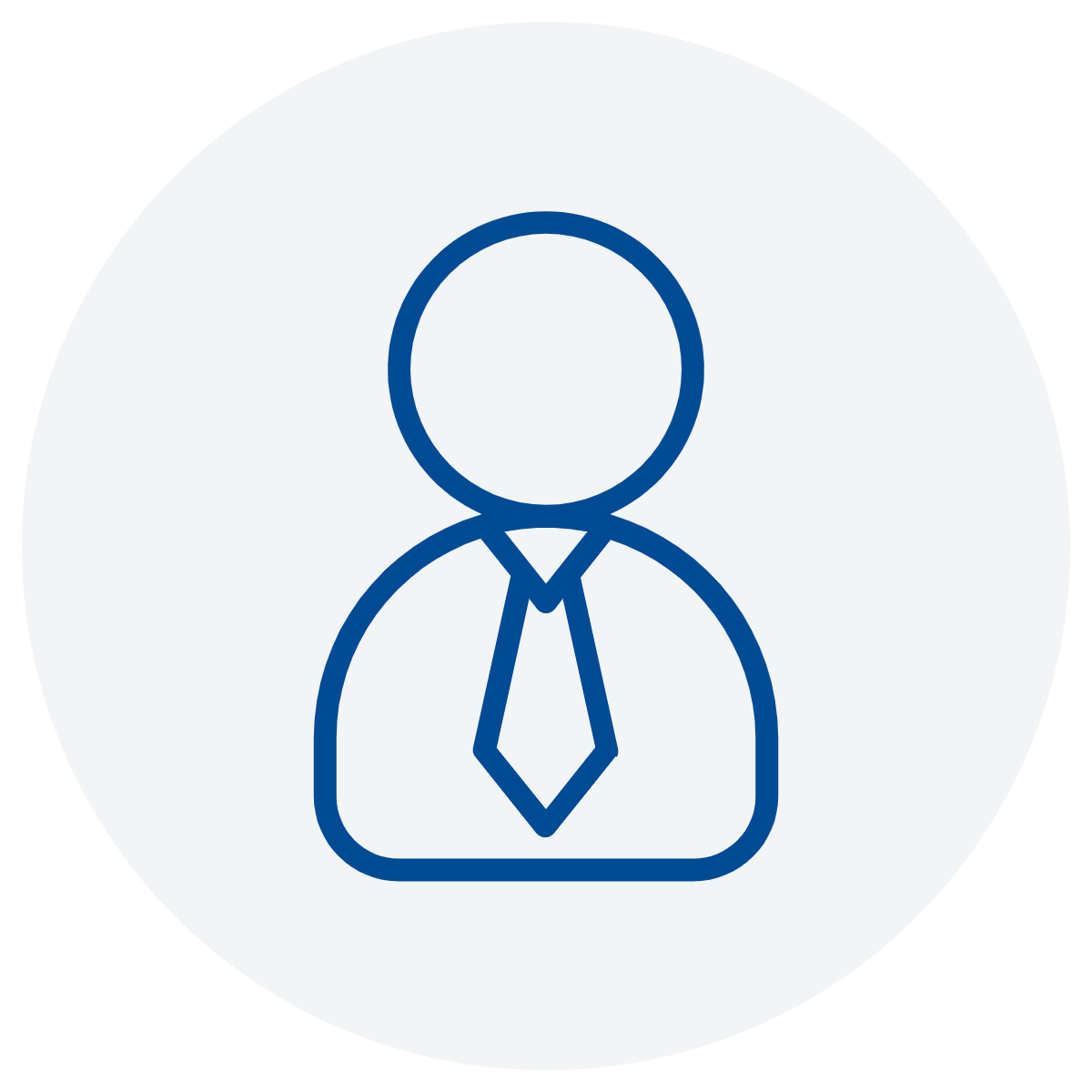 Independent Approach
Rather than applying a cookie cutter method, we approach each case individually to identify strengths and weaknesses that are unique to your business and circumstances.
Business Valuations + Forensic Accounting services:

Division of marital assets
Income and capital gains tax issues
Business valuations for the entry/exit of a partner or shareholder
Expert witness services in Family, Federal Circuit, Magistrates and County courts


Let's chat about your business valuation + forensic accounting needs.
Meet Our Business Valuations + Forensic Accounting Team
Get expert business valuation + forensic accounting help. Start the journey with LBW today.
News + latest insights
Learn the latest industry news, helpful tips, insights, and what's happening at LBW.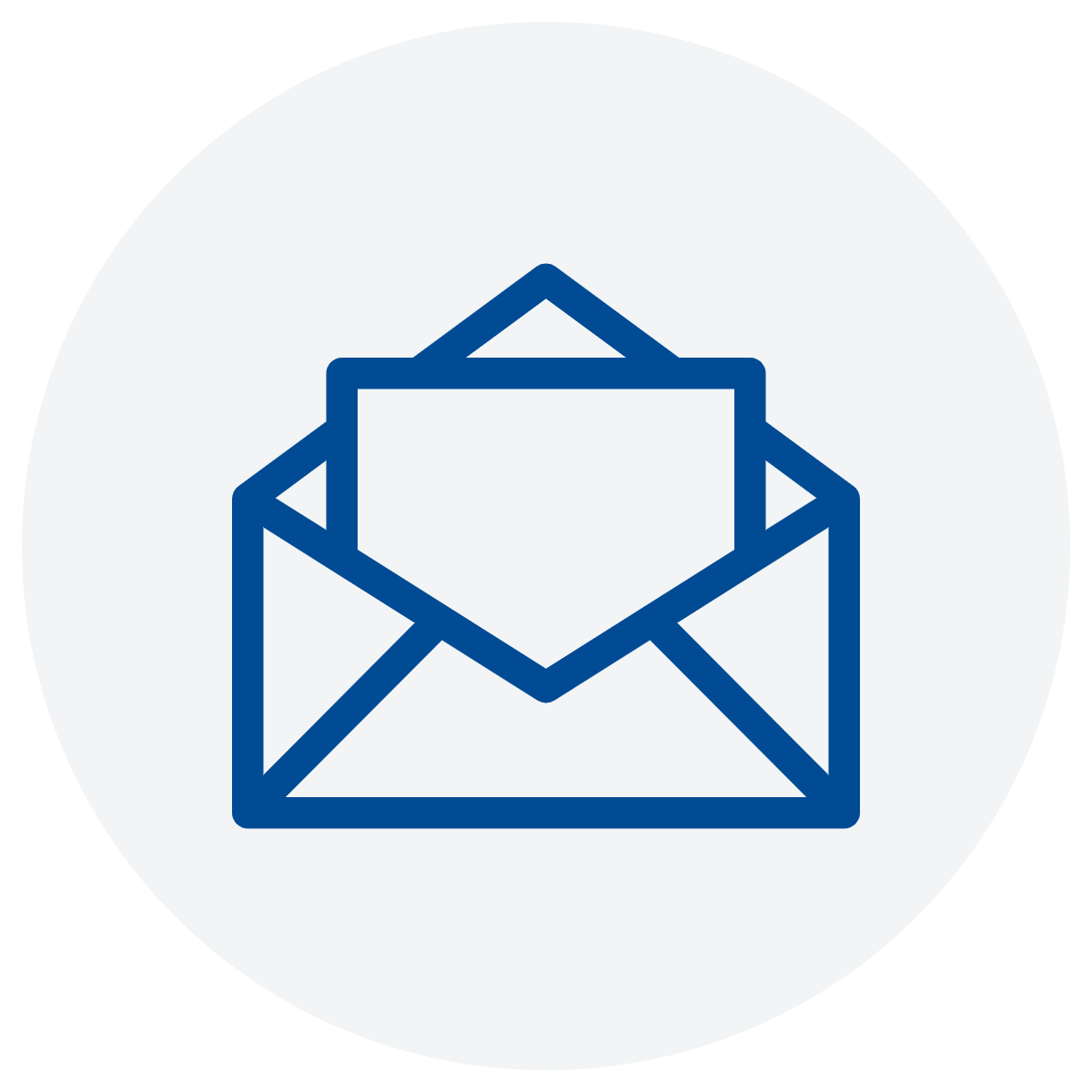 Subscribe for the latest news + updates